 Communication is the basic prerequisite for any successful e-commerce platform
The major digital players have set new standards in terms of customer journeys: proactive action, customer proximity and digitally supported services inspire and attract customers. Users are now approaching all e-commerce providers with corresponding expectations. They require personalized services, a seamless multichannel experience and above all: simple, personal communication channels that are accessible at all times.
That's why we always start with relevant customer insights, which we then use to design products, services and sales channels. These allow your company to learn more about your customers and to optimize processes accordingly. From reaction to action: you proactively approach customers, individualize services and strengthen customer loyalty.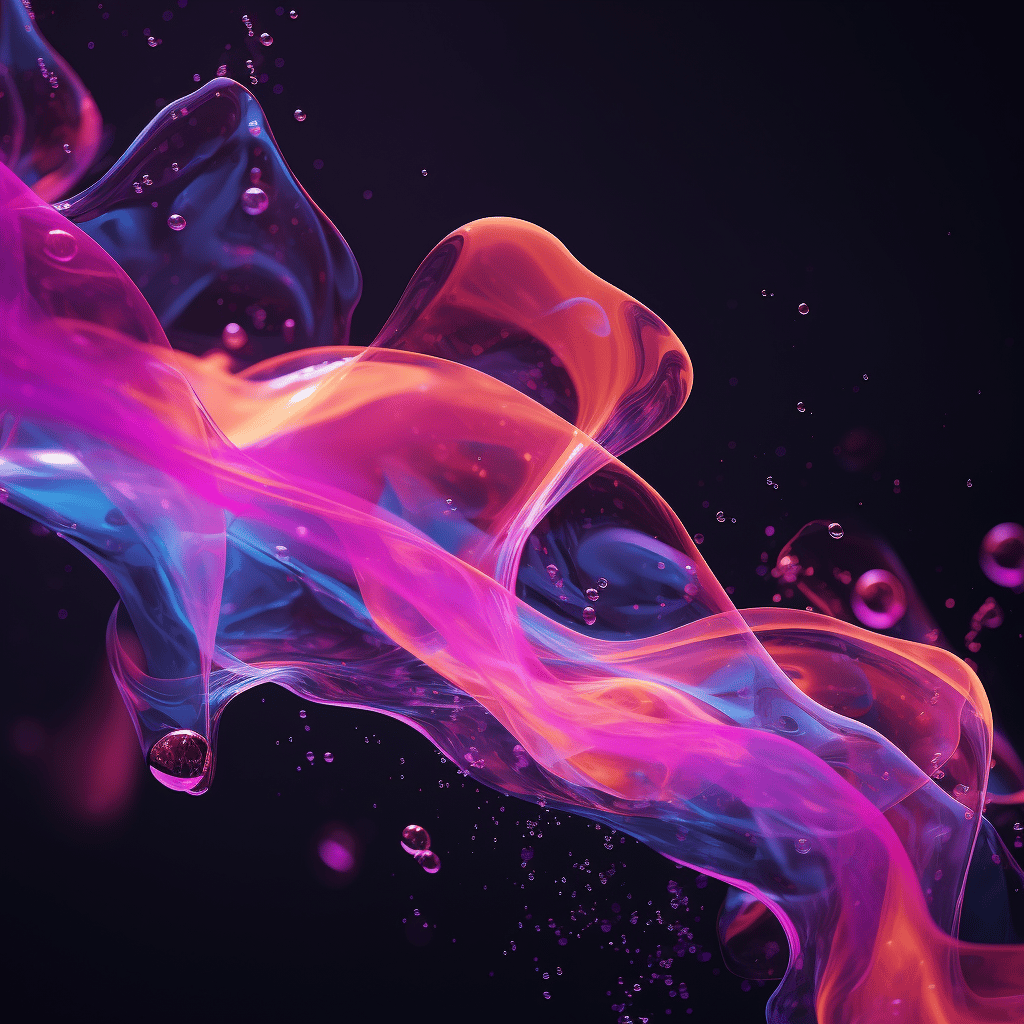 What we do
This cycle must be designed and implemented holistically to function effectively and seamlessly. That is why we develop complete e-commerce frameworks including customer journeys and communication models that are individually adapted to the needs of your customers.
The individual parts - marketing automation, data analytics, personalization engine - merge into a well-coordinated whole during implementation. Of course, we test our solutions for user acceptance during and after implementation - to not only meet the expectations of your customers, but to exceed them.
Explore Digital Commerce Consulting
It has become very difficult to keep track of the countless e-commerce providers. diconium selects the right partner for you - independently and individually. We then handle the implementation, the operation and the worldwide rollout. You get all this from one single source - trouble-free and result-oriented.