 Mastering the change sustainably
To master the challenge of digital transformation, a cultural change is required as well as the consideration of all protagonists and influencing factors and the holistic end-2-end view.
Digitization has a drastic impact on all businesses. Act future-oriented and seize opportunities by successfully establishing innovative business models, products and services. Focus on sustainable success.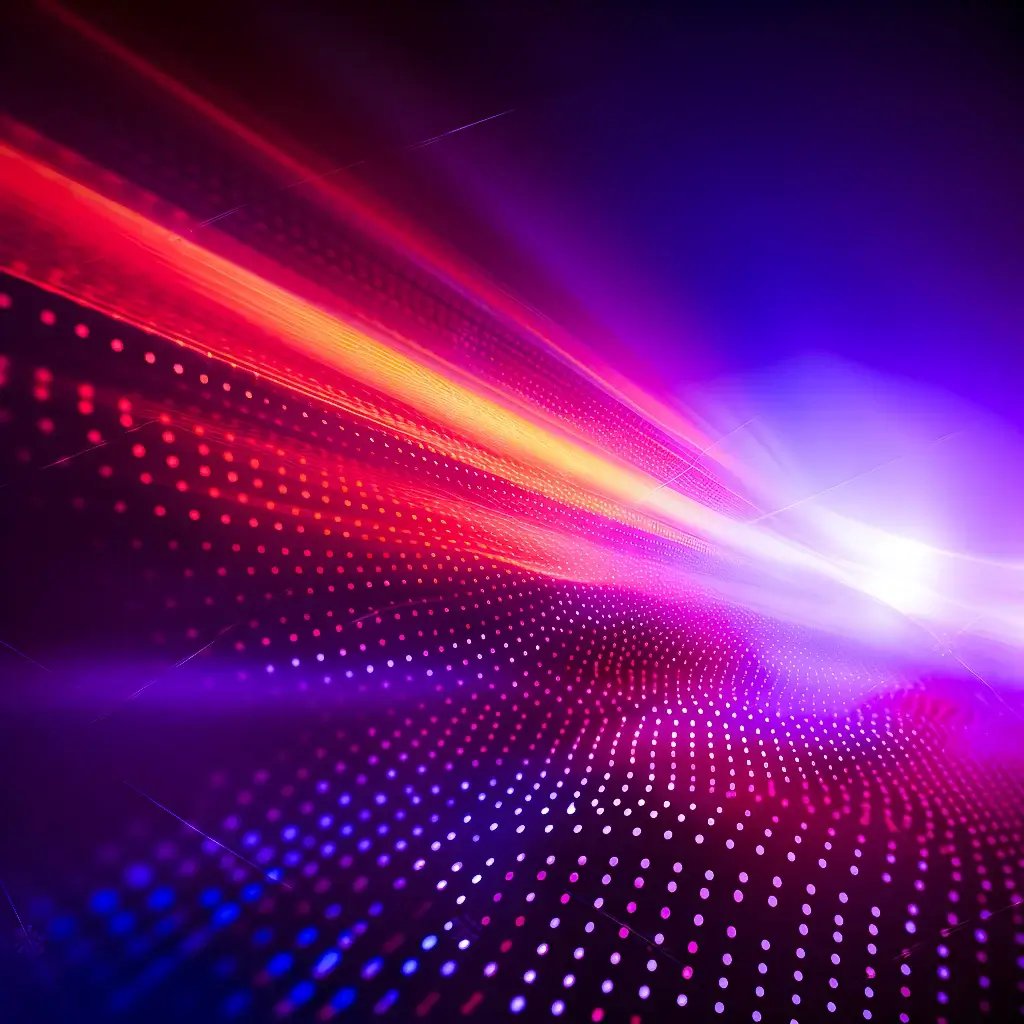 What we do
The customer is at the center of our strategic approach. With the help of our Customer Expectation Framework we determine existing and, above all, future customer needs that are relevant for you. We then derive a strategic target image for you. This includes concrete goals, your positioning and the implications for your existing or the definition of a new business model. It is particularly important to us that you positively surprise your customers and thus differentiate yourself from the competition.
We use our Digital Readiness Index to determine your current level of maturity. Once we know where you currently rank, we use our strategic architecture to derive a development path that will bring your business and operating models as well as your organization and employees to your target.
Born with a digital DNA, we optimize your digital business and combine existing business models with new ones. We act digitally by conviction - innovative, conceptually strong, agile and implementation-oriented.
Explore Innovation & Strategy
We act digitally by conviction! We design digital business models, create the strategic foundation and develop the necessary skills at our customers - from technology and processes to organization and culture.