 Events, Knowledge & Inspiration
Find out more about upcoming events, read inspiring expert knowledge and dive deep into exciting topics with our podcasts. Subscribe to our newsletter for regular updates.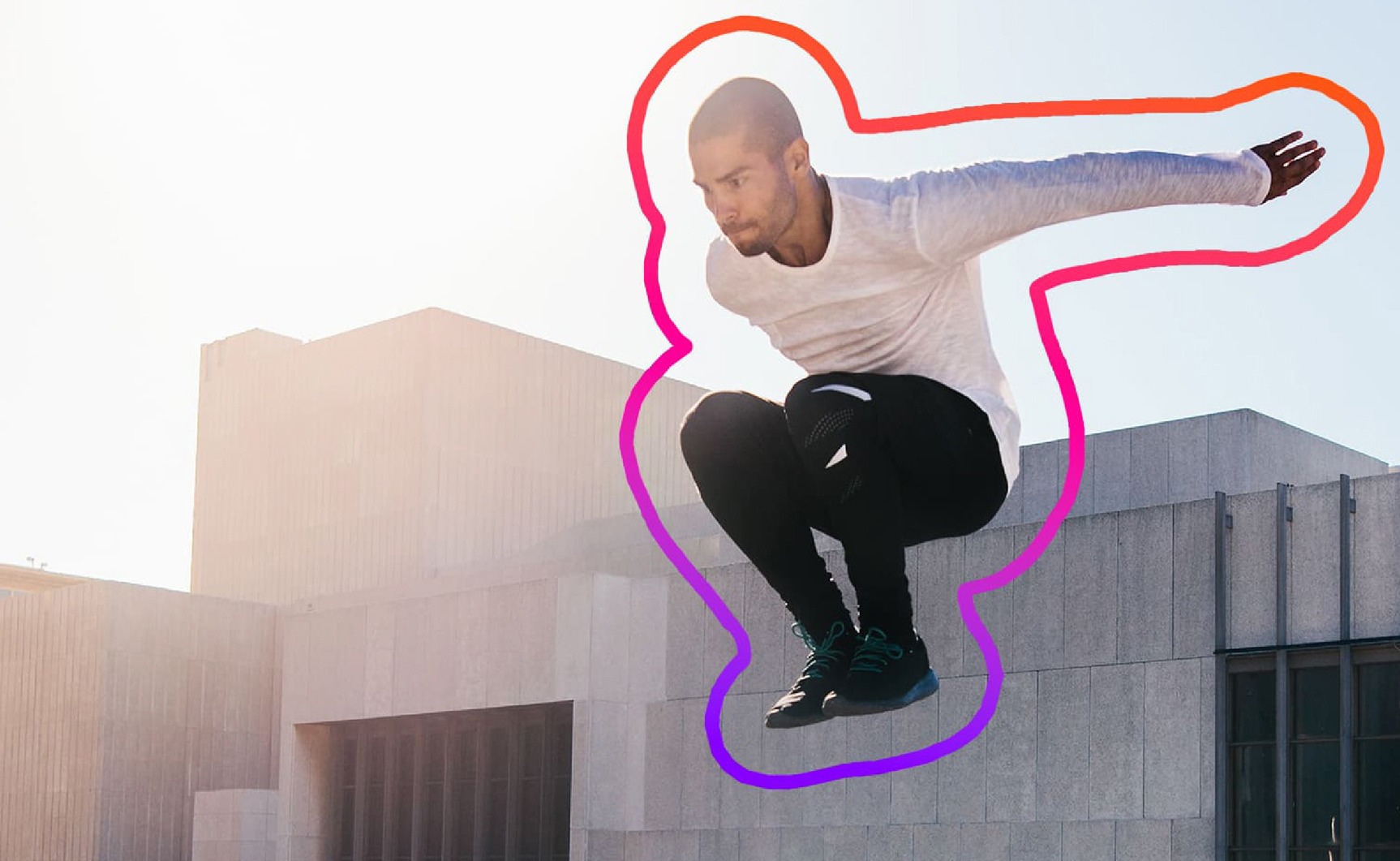 14.11.2023
Agile organizations: How...
Organisational design defines which areas, levels and roles exist in the...
Read more >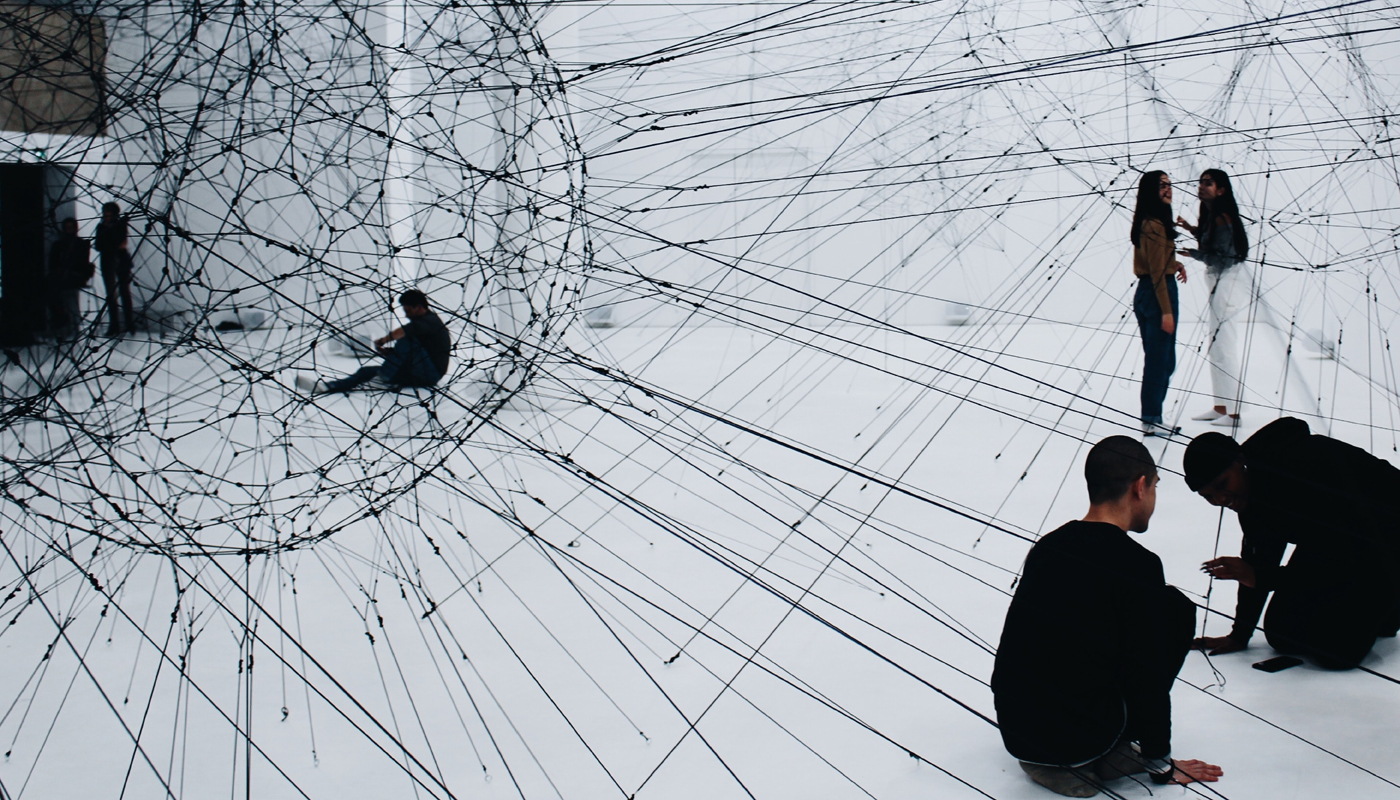 14.11.2023
diconium survey: How companies...
In our diconium survey , we joined with Statista to ask around 150 CIOs and...
Read more >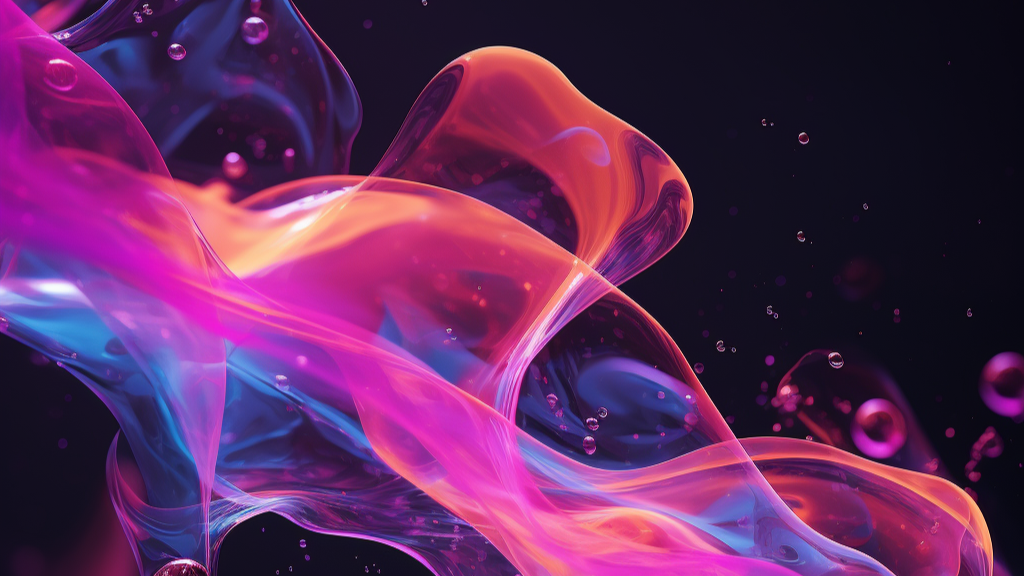 14.11.2023
Post Cookie Era: How Marketing...
With cookies going away soon, many people are wondering how to make the most...
Read more >