 A network,

that keeps you ahead


At diconium, we are committed to fostering a dynamic partner network where businesses and technology experts come together to collaboratively share knowledge and develop forward-thinking solutions that drive growth and deliver measurable results for our clients and their customers. Our partnerships enable us to bring unparalleled expertise, cutting-edge technologies and an unconditional customer focus to every project.

Together, we aim to shape a future where every organization has the right tools and competitive strategies to succeed in the digital age.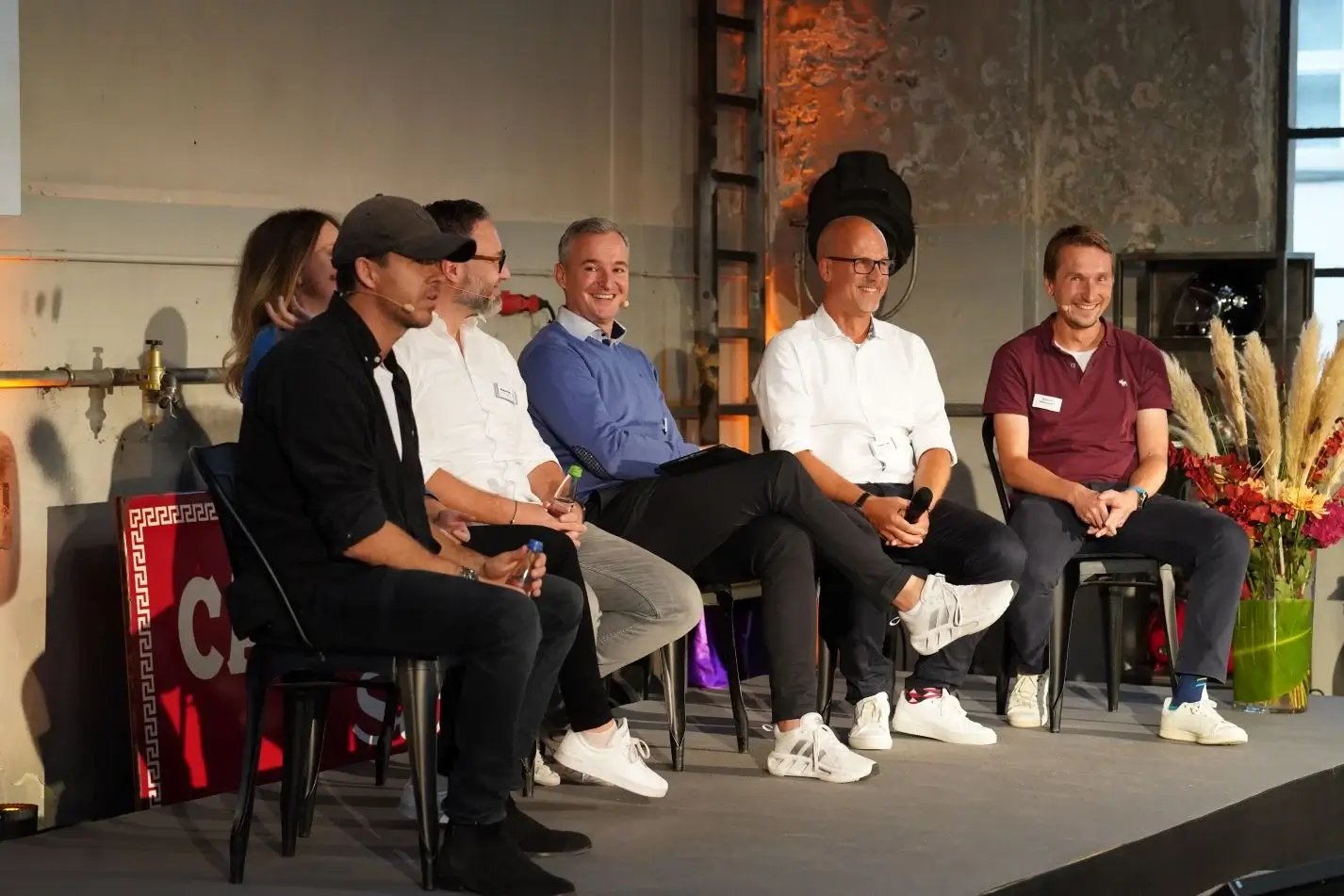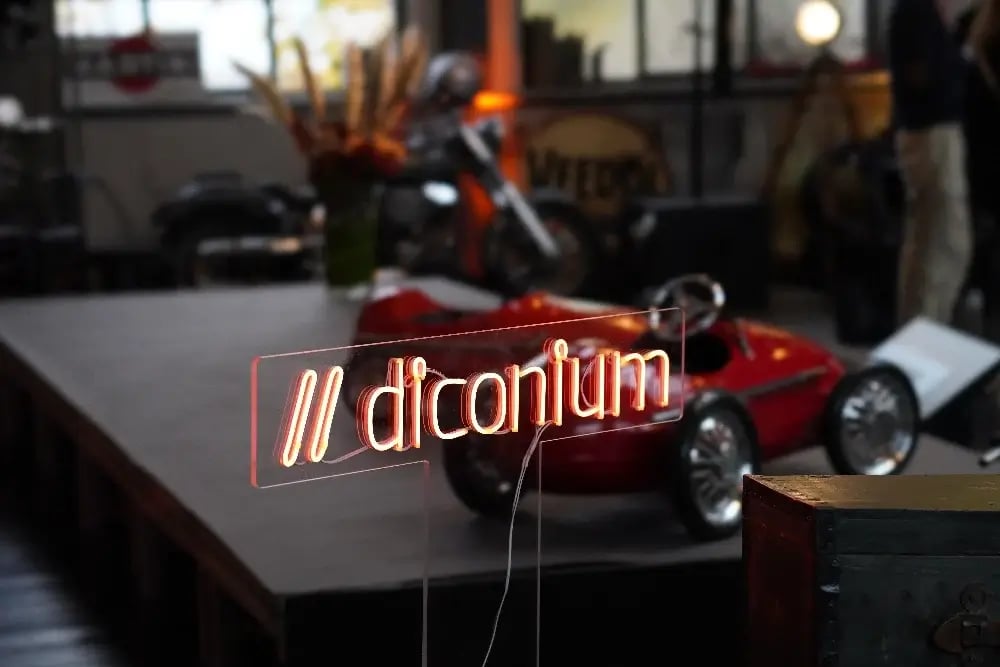 An ecosystem full of opportunities
Through our extensive network of cooperation and technology partners, we support our customers exactly in line with the current state of their digital transformation journey. Whether Adobe, Google, Salesforce, SAP or Microsoft: We work with the big brands of the tech scene - and are optimally wired with industry specialists and hidden champions.
Questions about our partners?
Or are you interested in a partnership with us? Feel free to contact our Partner Relationship Management team via the contact form below. Work together, innovate, grow - with diconium!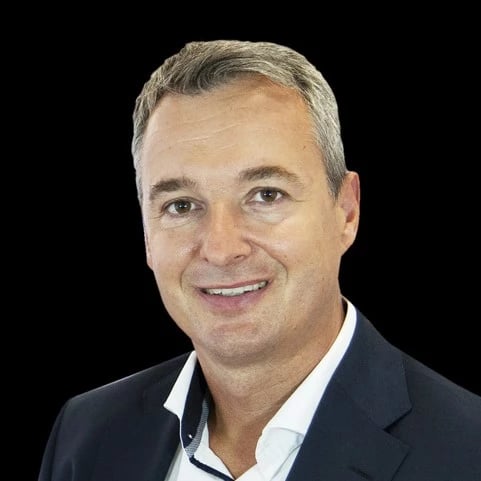 Michael Sommer
director partner management