 We create digital champions
To achieve this, we build on three pillars that drive us forward and make each member of our team even stronger.
RELEVANCE
We're the game-changers of digital transformation, supporting trailblazers of the most important industries in mastering digitalization and making consumer behavior more sustainable.
INDEPENDENCE
We are independent in the way we think and act: We work on a global scale for market leaders and hidden champions, supported by the power of our parent company Volkswagen.
EXCITEMENT
Our employees are our greatest asset. Together we master technological challenges from various angles. With state-of-the-art tools and a corporate culture that strengthens our team spirit as much as our individual development.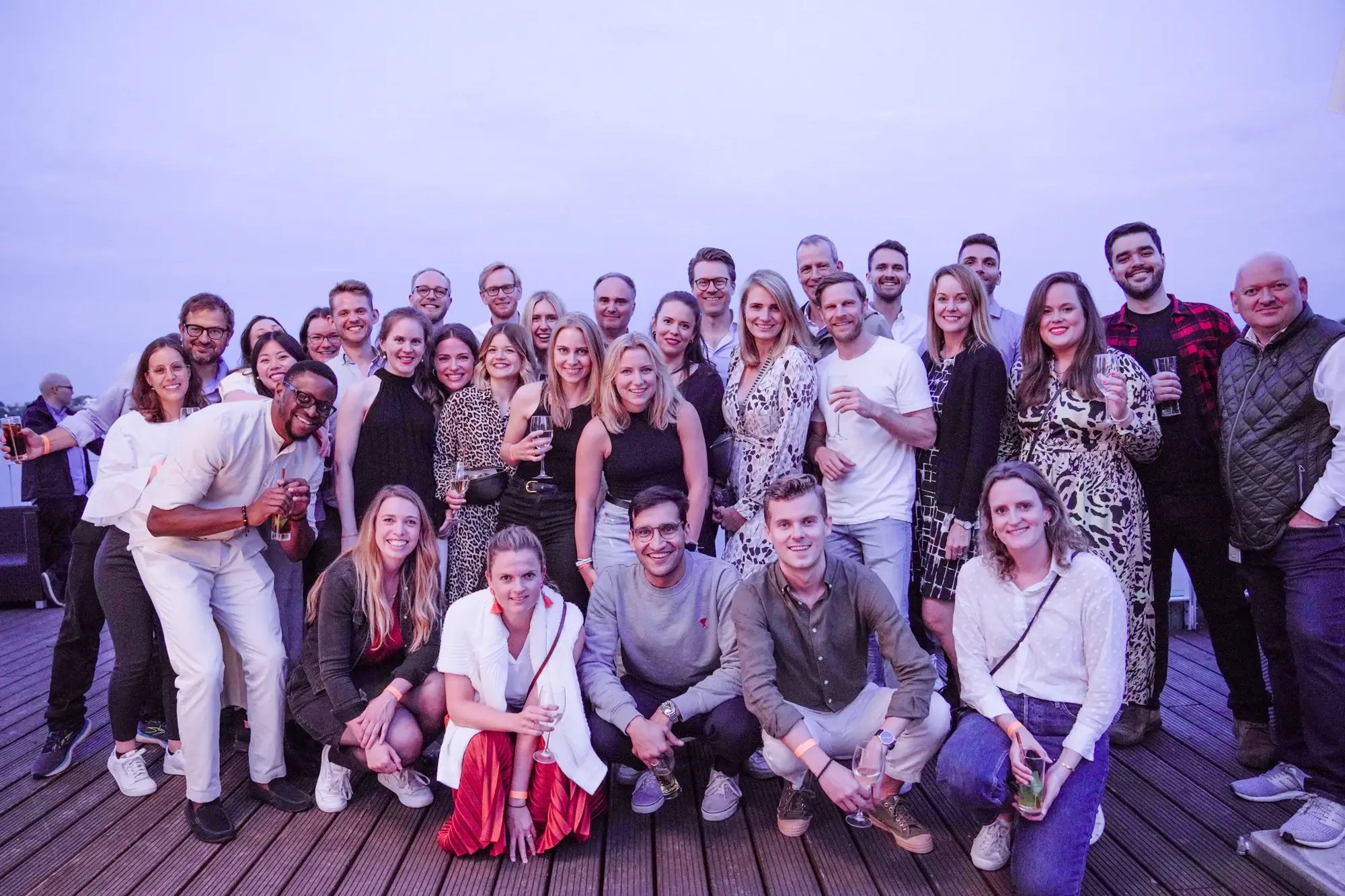 Our credo: one for all, all for one! In diverse, interdisciplinary teams with over 2,000 connected colleagues we work together in many ways from remotely to onsite in one of our worldwide offices in Europe, North America and Asia. But then again, are locations that important? Creativity knows no limits anyways. So we don't set any. Instead, we develop the environment in which you can create – in line with our core values courage, mindfulness, collaboration and impact. In other words: We want to be courageous, show mutual respect, work together as a team and achieve something great.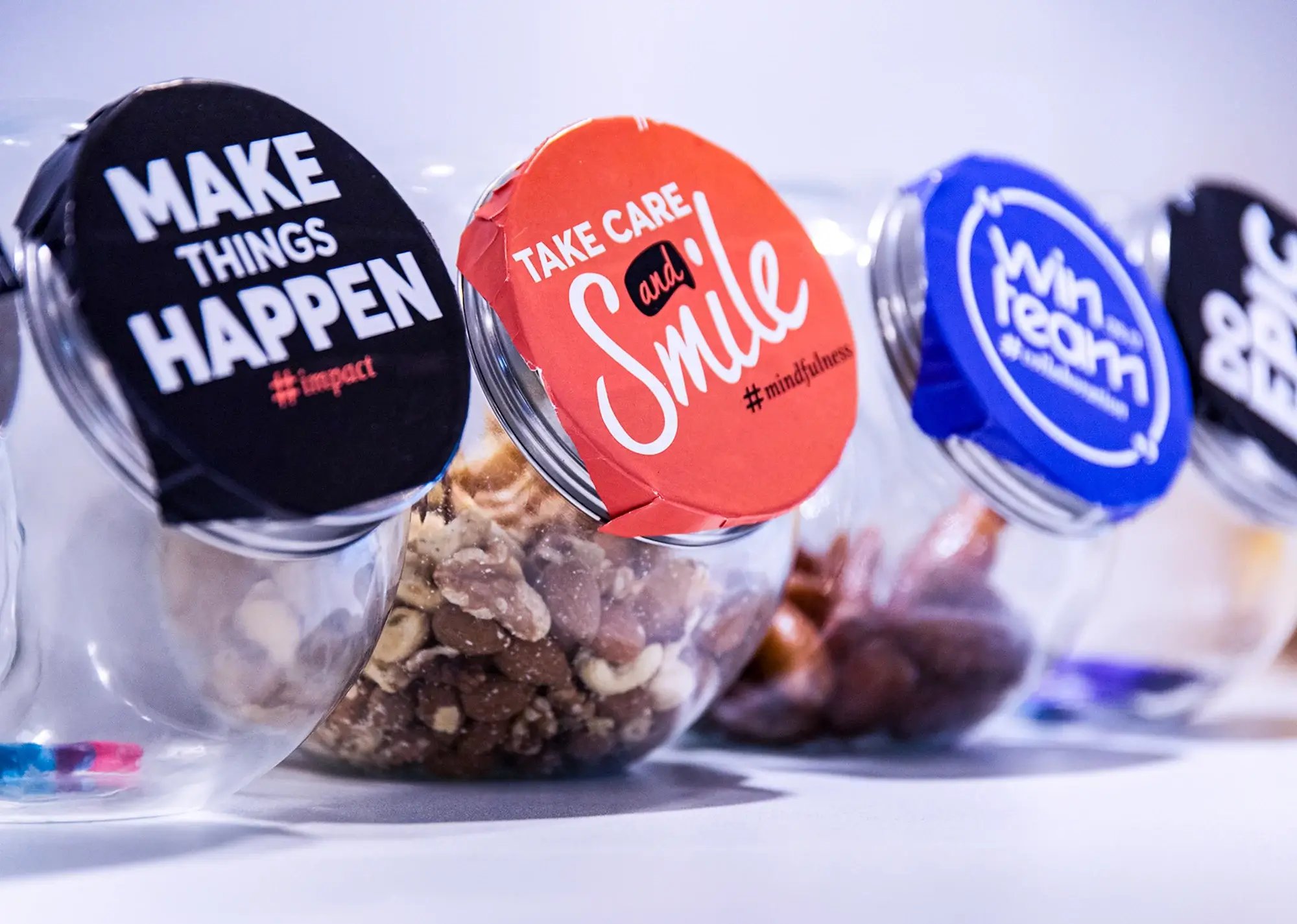 Your life. Your benefits.
We offer you a flexible, positive work environment with a wide range of benefits, perks, rewards and opportunities. Discover new skills and improve your strengths, adapt your working day to your personal lifestyle, celebrate community, sustainability and diversity, and sweeten your working life with awesome perks and benefits!
Learn more about our benefits >

#SkillUpYourLife
Want to learn a new skill? Deepen your knowledge? Reinvent yourself? diconium is there for you! Because what's good for you is also good for your team, your clients, for all of us. Win-win at its best!

#LiveYourLife
You are unique. You have your very own needs, moments, rituals. diconium helps you to align your working life in the best possible way and to remove obstacles.

#ExpressYourLife
diconium offers a space for communities in which you can feel comfortable, pursue common interests, fight with others for a good cause.

#UpgradeYourLife
Sometimes it's the little things that make our lives awesome. Although: some of our rewards and perks are not so small at all! Whether it's a little something (like our Flex Rewards) or a big support (like private insurance) - diconium values you.
Welcome to the Hybrid Workplace
At diconium, you do your thing. Equipped with lots of flexibility, personal responsibility and a powerful tech stack. Just as you'd expect from a next-level organization. We call it Hybrid Workplace: our way of matching self-determined work and individual needs with collaboration, teamwork and business requirements.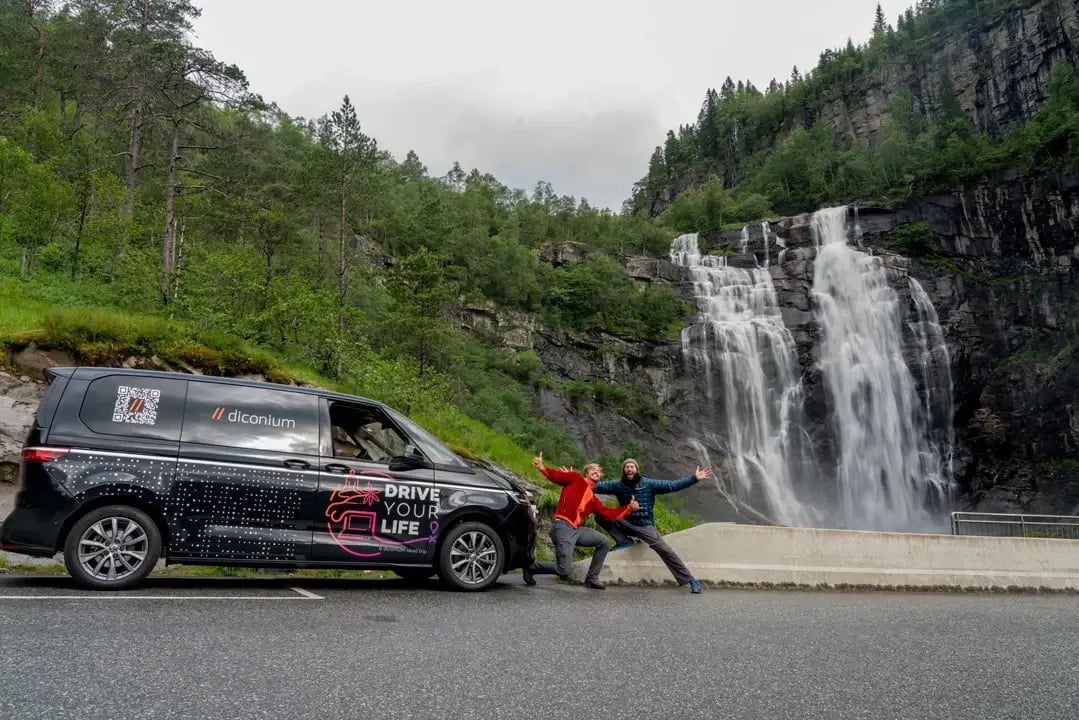 Get to know your new colleagues
Unfortunately, we can't introduce all of your future colleagues in detail. Here's a brief selection of our Digital Champions, with whom we've discussed their roles at diconium, their key skills, and just about this and that.

By the way, in our Rewrite Tech Blog, more diconium colleagues answered our questions.
With distinction!
We don't want to brag. But we simply must show you a few of our awards.
World's Best Management Consulting Firms (Forbes 2022 | Powered by Statista)
Most Wanted Employer 2022 (Zeit Verlagsgruppe mit kununu)
Top Company 2023 (kununu)
Best Workplaces – Qualidade de Vida: Portugal 2023 (Great Place To Work)
Best Employer Brand Campaign/Strategy 2023 (Trendence Award)
Top Consulting in Digitalization 2022 (Handelsblatt)
Top 25 Digital Experience Service Providers 2022 (Lünendonk)
Best Business Consultant 2023 (brand eins)
Best Employer Brand – Gold (Employer Branding Award 2023)
Not convinced yet? Then discover what the press and media say about diconium as a place to work. Please note that the articles are in German only.