 Digitalization has no limits. It is never-ending.
In digitalization, everything is connected. That is why we've been enabling leading companies for digital transformation with our entire expertise since 1995.

From strategy, technology and data analysis to organization and transformation – end to end.

Helping companies to master every challenge.
Transforming strategy and operations into powerful results. And taking the next crucial step forward by pushing the limits of what it means to scale digitally.
Our strengths
We have been around since 1995, and ever since, we have been reinventing ourselves - stagnation is for others. Benefit from our many years of experience and our passion for progress. This is how we work: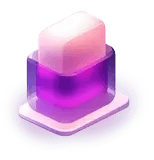 Holistic approach
Digitization must be constantly reflected on. Change is a continuous process. That's why we support you end2end from strategy to implementation and beyond.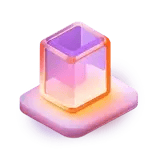 Honesty
Growing with big challenges, knowing limits and also being able to say "no" when your success cannot be achieved.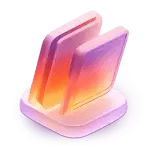 Cooperative
Working together transparently. Goal-oriented thanks to a feedback culture and doing what needs to be done - even going the extra mile.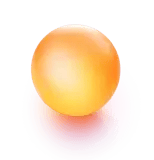 International
We are where you are - and our partners. Internationally in the tech hotspots of the world. Globally in Europe, America and Asia.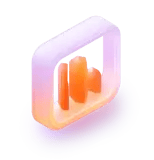 Agile & Fast
Autonomous teams, close to the market and goal-oriented. Agility makes us flexible. Your way of working is ours - not the other way around.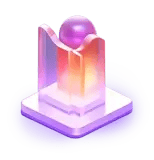 Innovative
Pioneering spirit and standards. Agile like a start-up, reliable like a traditional company. Lots of enthusiasm and fresh inspiration.
Modern day challenges...
Digitalization is putting companies under immense pressure. Customer centricity opens up new possibilities, but forces changes in strategy, customer approaches, technology, processes and organization. Existing approaches in companies no longer work and require a radical reorientation. We believe that a new kind of company is needed to meet these challenges.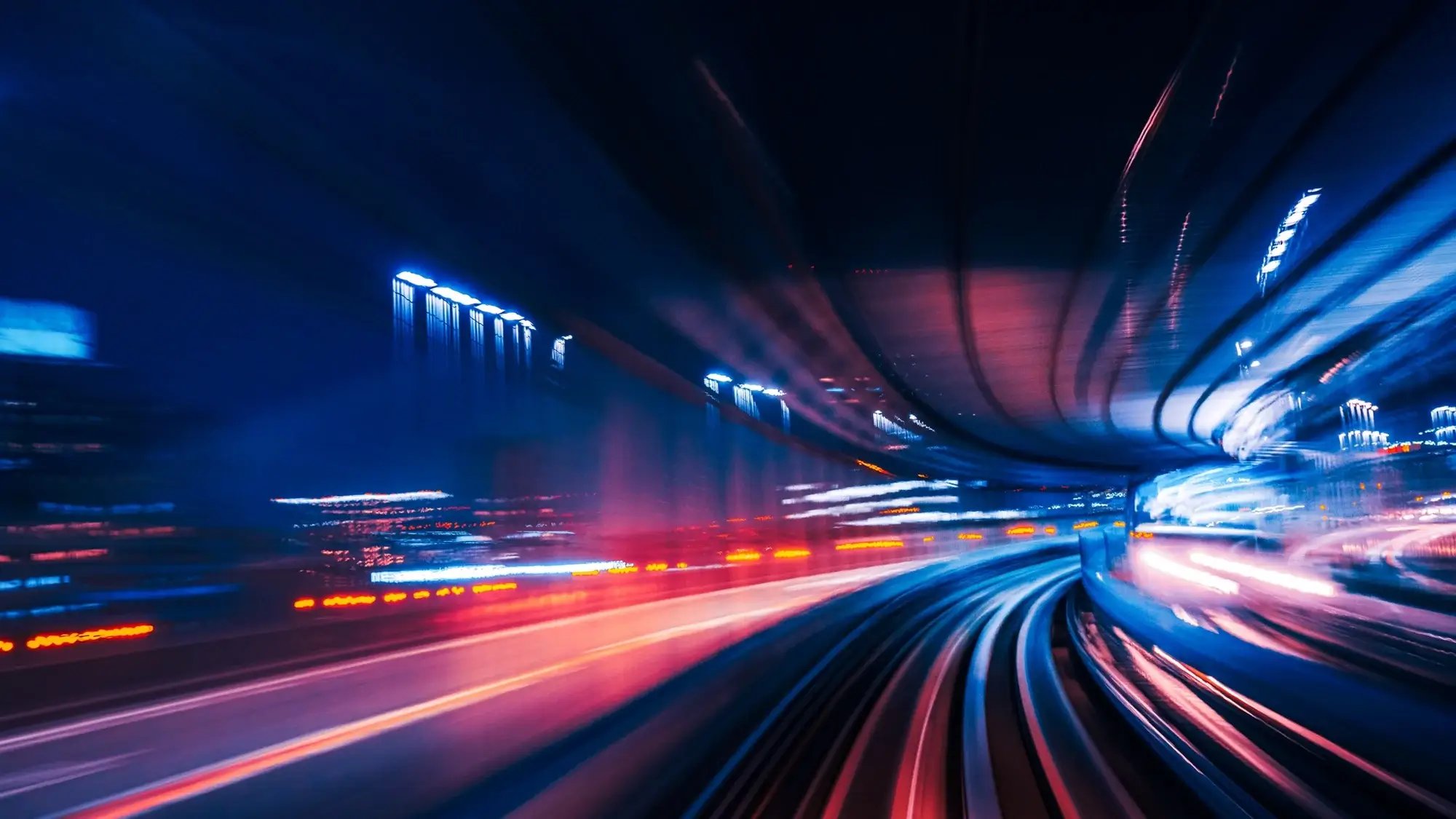 ...and why
diconium

is the right partner to solve them.

Providing every client, every employee, and every company with the tools, organizational capabilities & skills they need: To become protagonists of digitalization and to forge their own successful paths. In a digital ecosystem in which they can grow. Outpacing their competition. Always able to inspire and convince with their creativity and passion. To unleash their digital potential.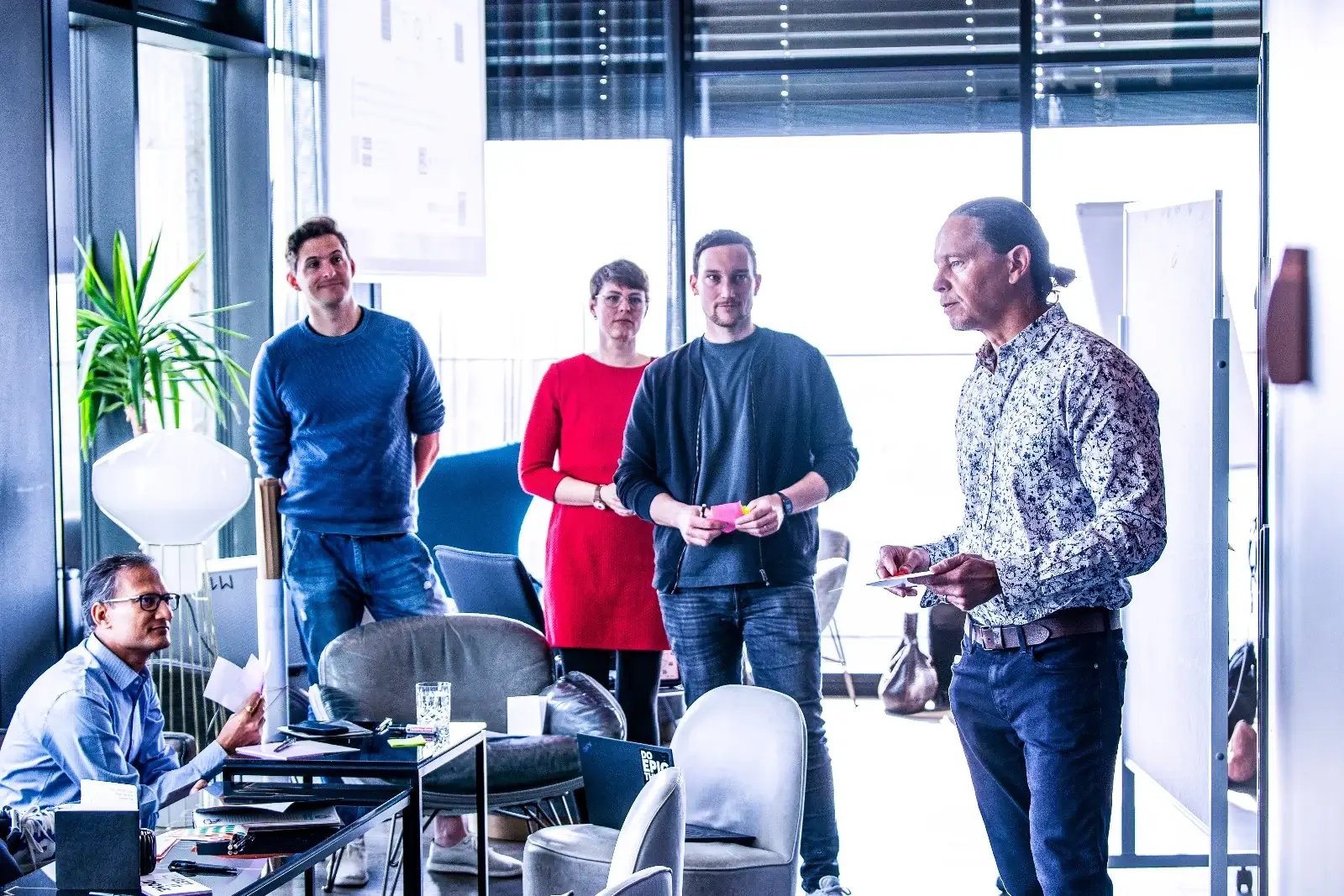 Sustainability is at our hearts
Technology, people and nature influence each other. Our most important principle is to connect these spheres in such a way that a sustainable and meaningful whole emerges from them. We know: Bits and bytes may be virtual, but their impact on society and the environment is very real.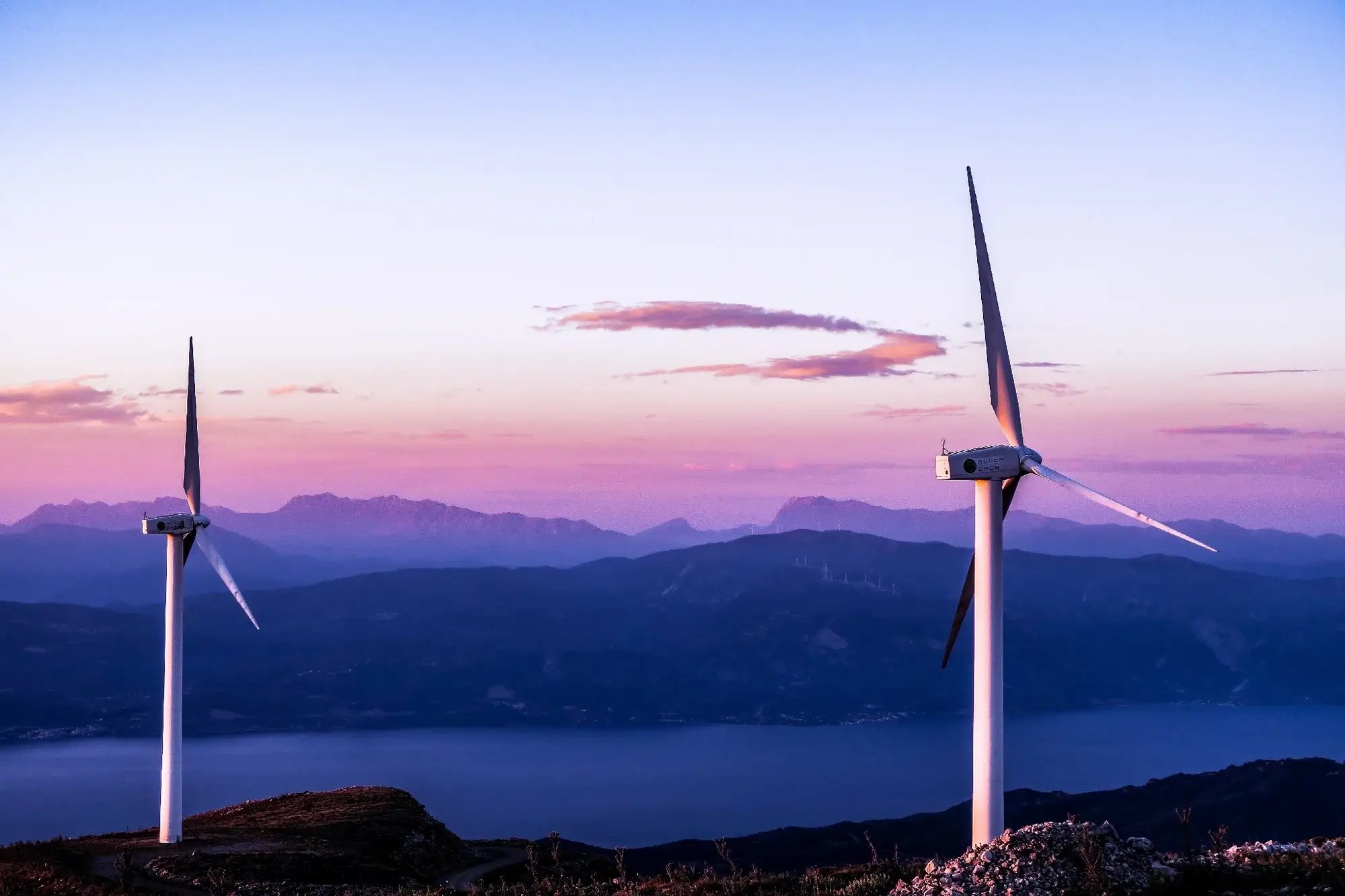 Our Commitment
Digital Commerce
We enable your organization for digital commerce from strategy, technology, data, processes to organization – end to end.
Digital Ecosystem
We expand & scale your market penetration together accelerated by a network of partners, technologies, platforms, subject matter experts and talents.
Digital Growth
We help your organization to grow services and new business models, and operate digitally in new markets, segments or channels by a data-driven organization, efficient processes and a scalable technology infrastructure.
Stay updated with current press reports and relevant information about diconium.