 Our
Vision
We have a social responsibility. As a global digital company, we are here to connect technology, people and nature in order to increase social fairness and regenerative economy. We aim to live our social responsibility every day with:
People
We want everyone to feel valued, heard, safe and empowered. 
Bits and bytes
We want their impact to be a positive one on our society and our planet.  
Products and services
We want to create awareness for corporate social & digital responsibility across the entire b2b2c chain – starting with us.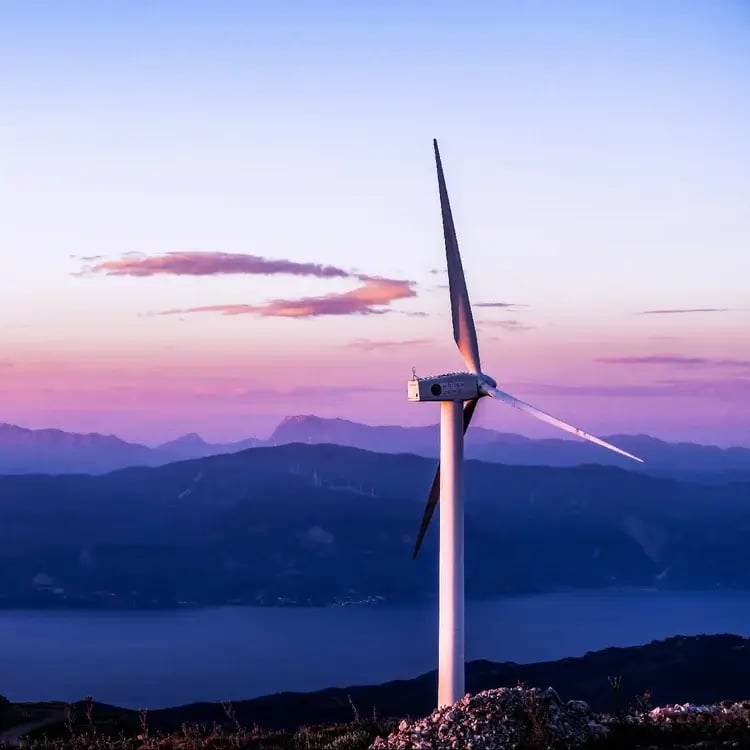 Corporate Responsibility @ diconium
Responsibility must start with our own business model. Therefore, our transformation is about changing our very own internal business processes as well as developing products and services that will help to reach social fairness and regenerative economy. In everything we do, we will ask ourselves which impact our activities have on the society and the planet. We will improve the wellbeing for everyone who is impacted by our activities, including employees, suppliers, clients, future generations, and the planet.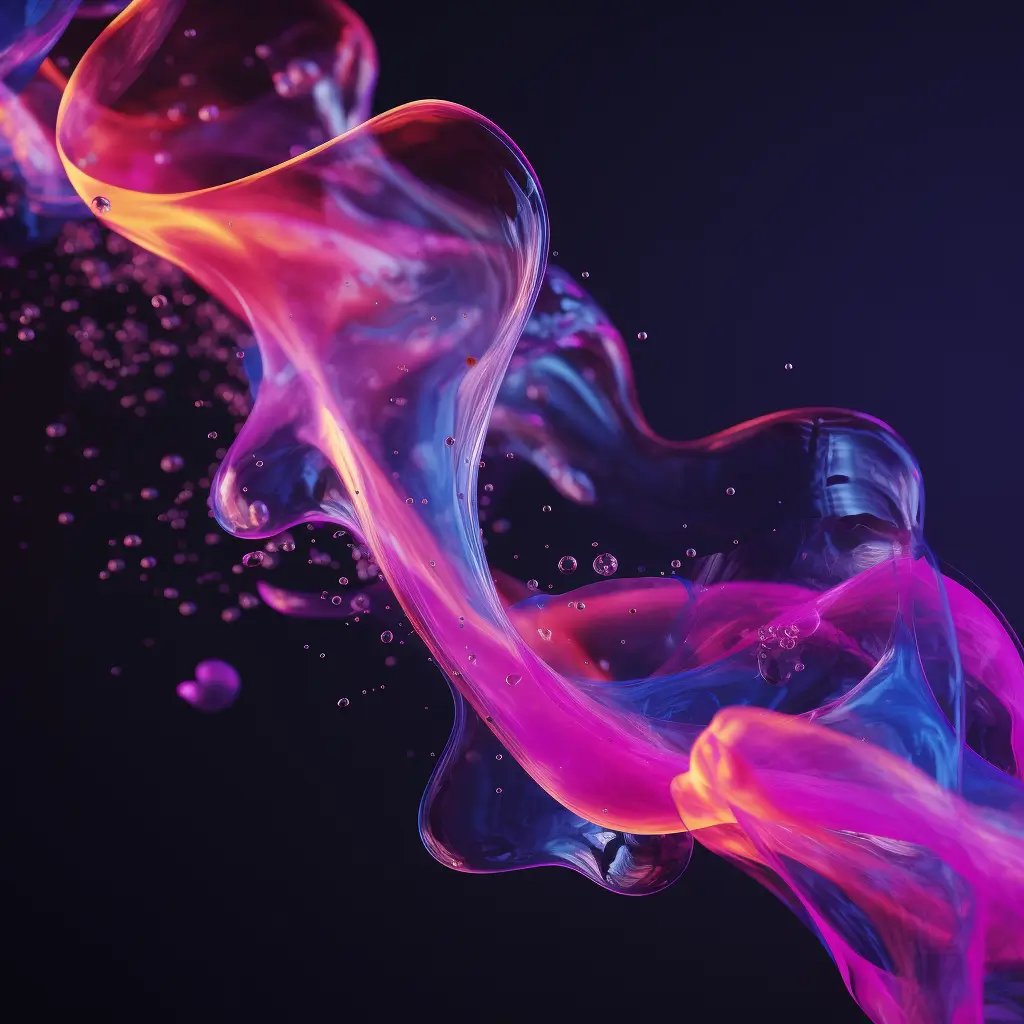 The core focus of the digital sustainaibility hub

Environment
With our expertise we want to contribute to a regenerative economy. It starts with a own climate strategy, awareness for big and small goals within the company and ends with products that help other fostering a regenerative business. That is where we have the most leverage.

Social
We believe that diversity equals power. By embracing and celebrating the unique perspectives and experiences of each individual, we are able to work towards a common goal: providing exceptional services in an environment where everyone feels valued, heard, safe and empowered.

Governance
Corporate responsibility is intended to change our business in such a way that the values we derive from it make up our corporate strategy. With every product, with every service. This takes time and is a transformation that we are tackling step by step.
A selection of our projects
Environmental Initiatives
Social Initiatives
Governance Initiatives
Environmental Initiatives
Social Initiatives
Governance Initiatives

Environmental Initiatives
Climate Strategy
Measuring and reducing our CO2 Footprint, fulfill requirements of CSRD-Reporting.
Sustainable IT Infrastructure
Rework our own website according to green coding principles and sutainable IT-Architecture. Work on a sustainable Data Strategy
Awareness Initiatives
Participation in a Digital Clean Up Day to reduce data storage and increase awareness about emissions in daily IT activities.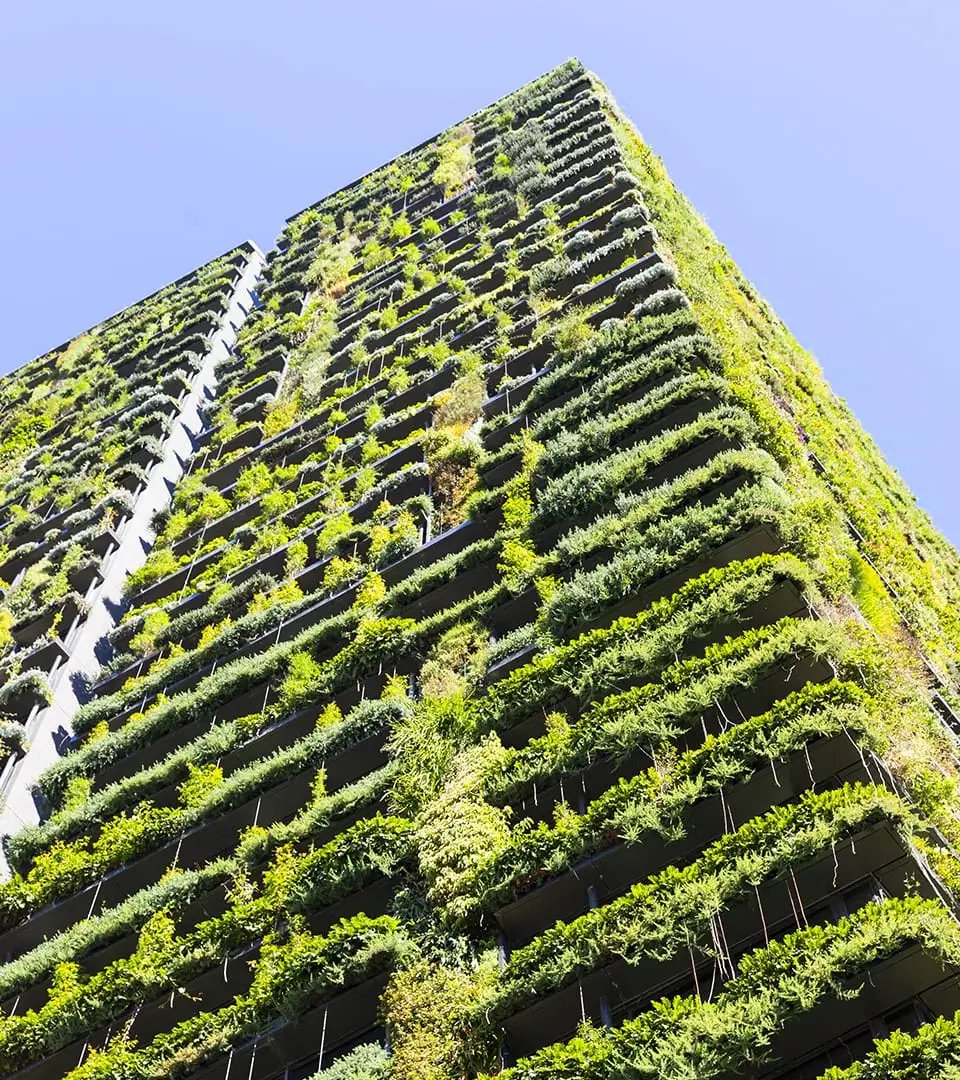 Our Sustainability Hub (DSH)
It requires a transformation from the whole company to tackle social and digital responsibility for real. So instead of a corporate responsibility department, we anchored across departments and leverage the expertise from the whole company. Our Digital Sustainability Hub (DSH) is an organizational structure that connects people from all units and departments to build awareness for social and digital responsibility in the whole company.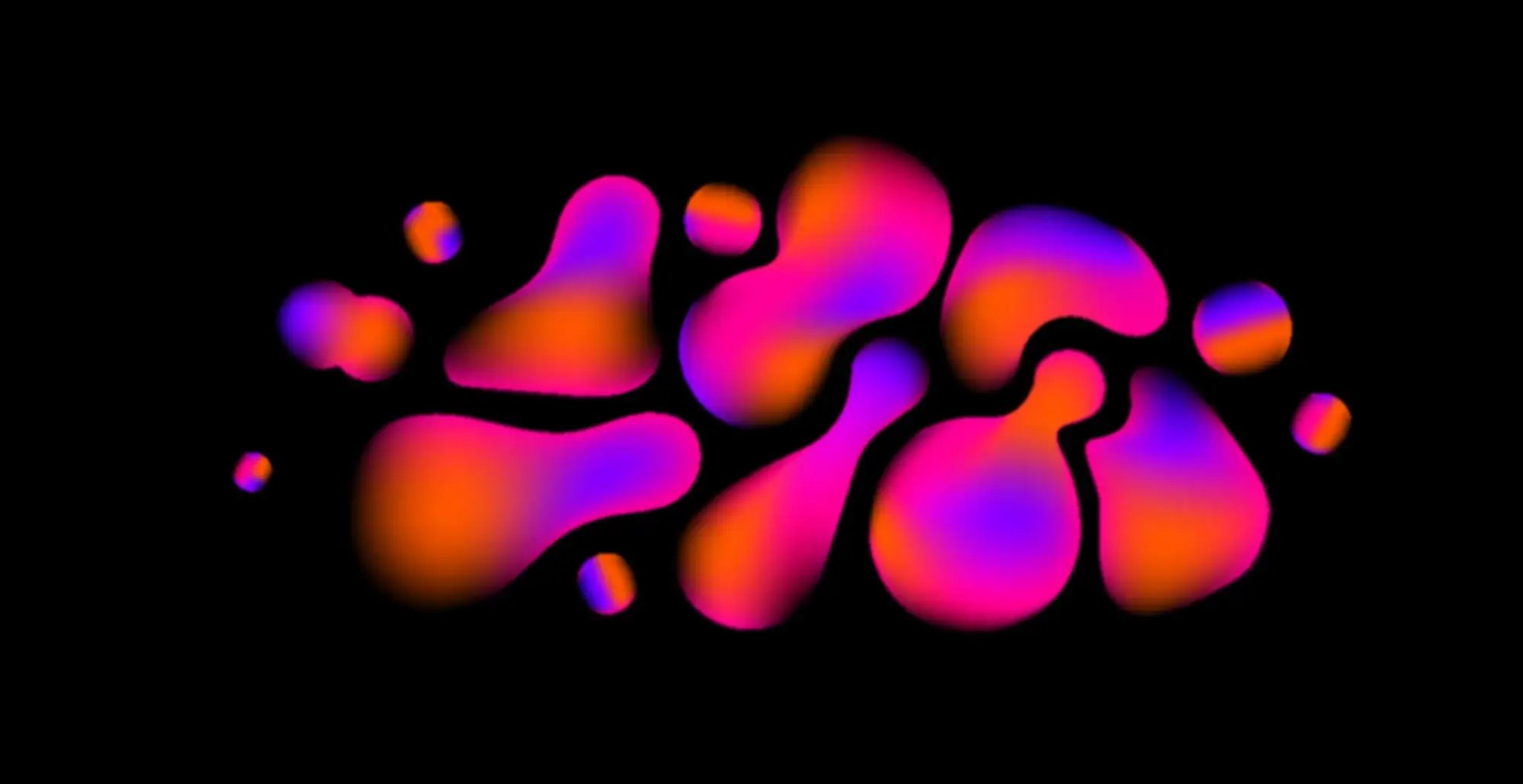 Your contact at diconium
Sustainability is a paradigm shift, a transformation that needs connections and structures inside and outside the company.
Karine is responsible for this strategic transformation process and connection. But she is not alone: Create a sustainable and responsible future is a culture. And every collegue within each department has a role to play. Some of them are actively shaping a role of multiplicator.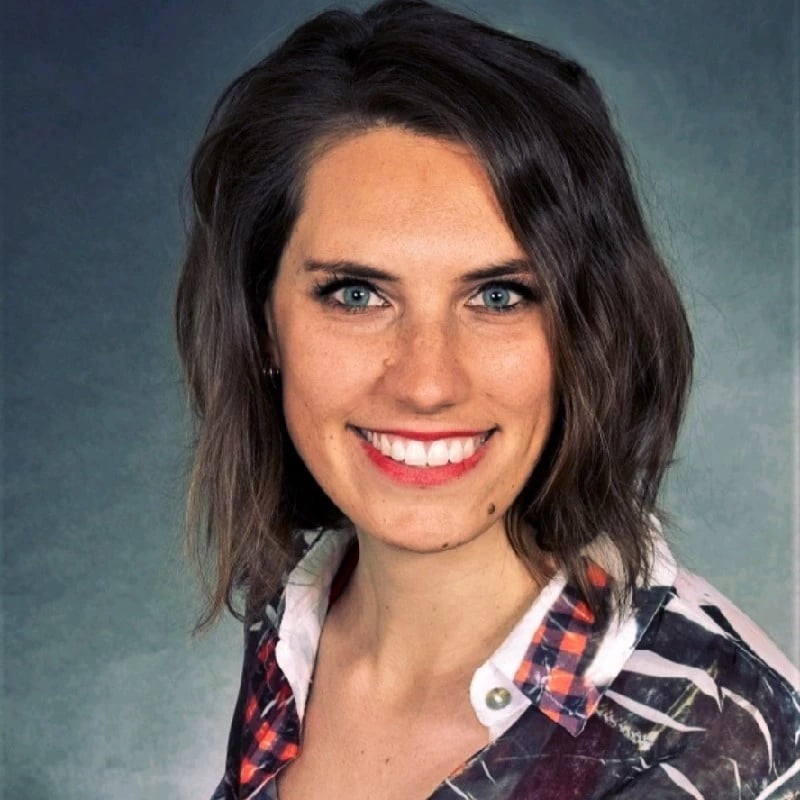 Karine Rübner
head of sustainability