 It doesn't matter where we work. But how we work.
At diconium, you do your thing. At your own pace. Independent of time and place. Equipped with lots of flexibility, personal responsibility and a powerful tech stack. Just as you'd expect from a next-level organisation. We call it Hybrid Workplace: our way of matching self-determined work and individual needs with collaboration, teamwork and business requirements.
The local office
The perfect venue for workshops, team events and creative interaction with colleagues.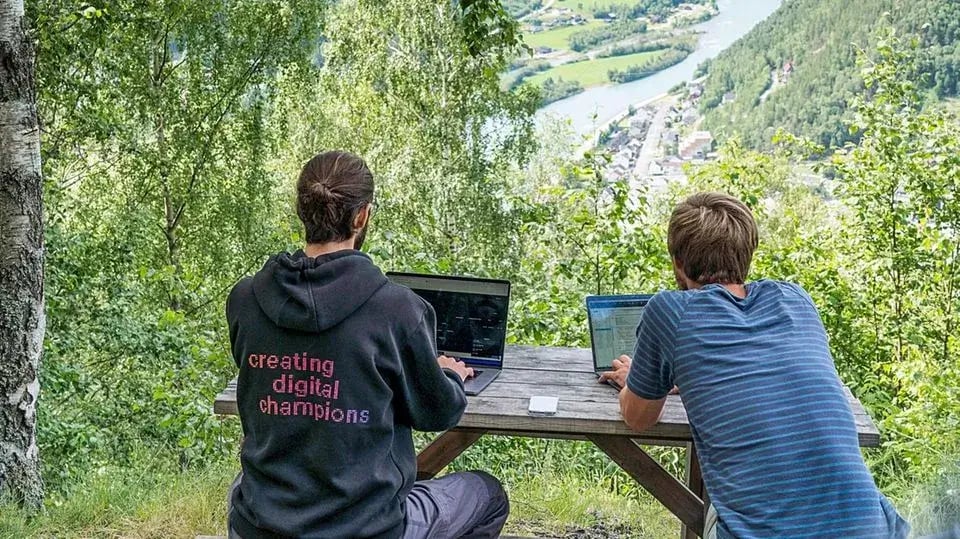 Mobile office
Your digital workplace. No commute time, better work-life balance.
Workation is real
drive your life
Let's be honest: it doesn't matter where we work. But how we work. And we can prove it to you: We are currently offering selected colleagues three exceptional trips through Europe. Each of them is an eight-week working and living experience. This is drive your life.
Lisa, Eric and Jennifer have captured their experiences in our blog – in there you cannot only follow our Digital Champions on their adventures but also see how it is to work from the most beautiful places in Europe.
Read our colleagues' travel posts from each route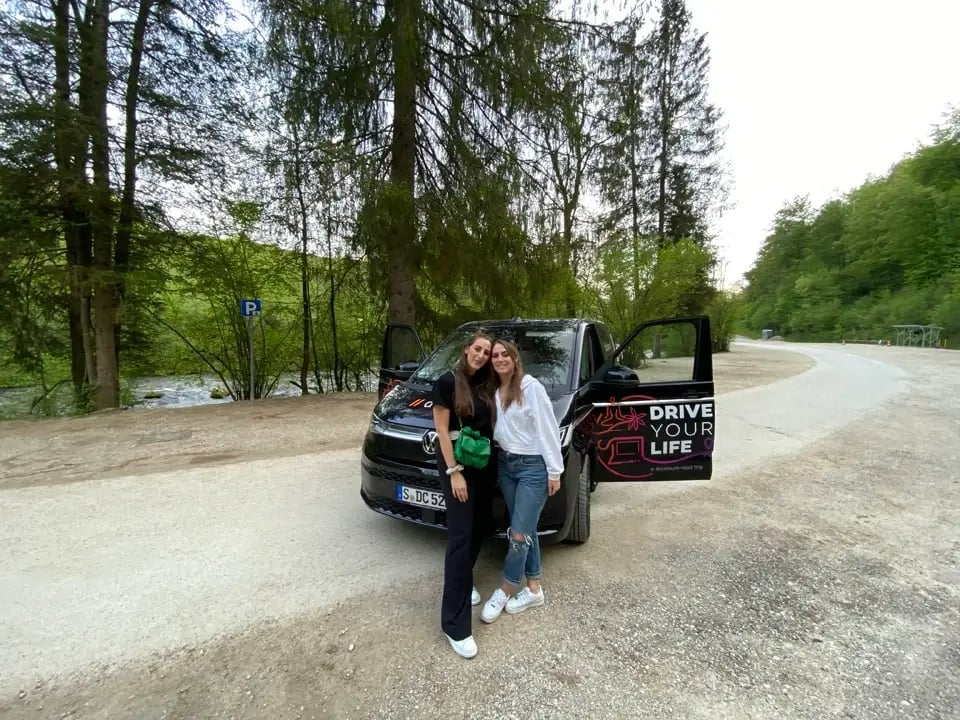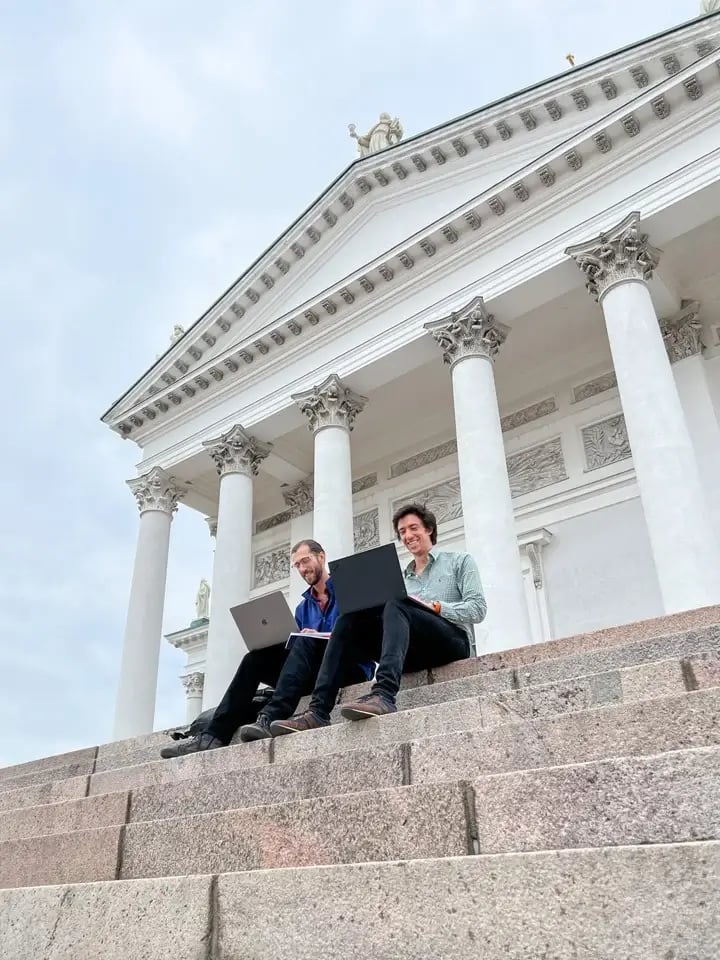 "

The mission was clear: proving that working from everywhere is possible – and I think we have not only proven to ourselves but also to everyone else that this is the case, the statement is obvious: it does not matter where we work but how we work and this at the end makes the difference.

"
Elisabeth Bouikidou
strategy consultant | diconium
We hear voices –
your voices
Of course, we asked our colleagues: What should the new way of working at diconium be like? The result: In the future, our employees want to spend an average of two days a week in the office. Primarily for socializing with colleagues, project-related exchange and creative brainstorming. It is also evident that remote work/home office has undeniable advantages: personal flexibility, the time saved and the positive contribution to the environment.
We have made quite something out of these needs:
We offer work models that individually address preferred locations and working hours

We redesigned our office space: with a focus on exchange, tranquility and creativity

We promote team building on site: with workshop formats, parties and more

We support you with the equipment of your workplace at home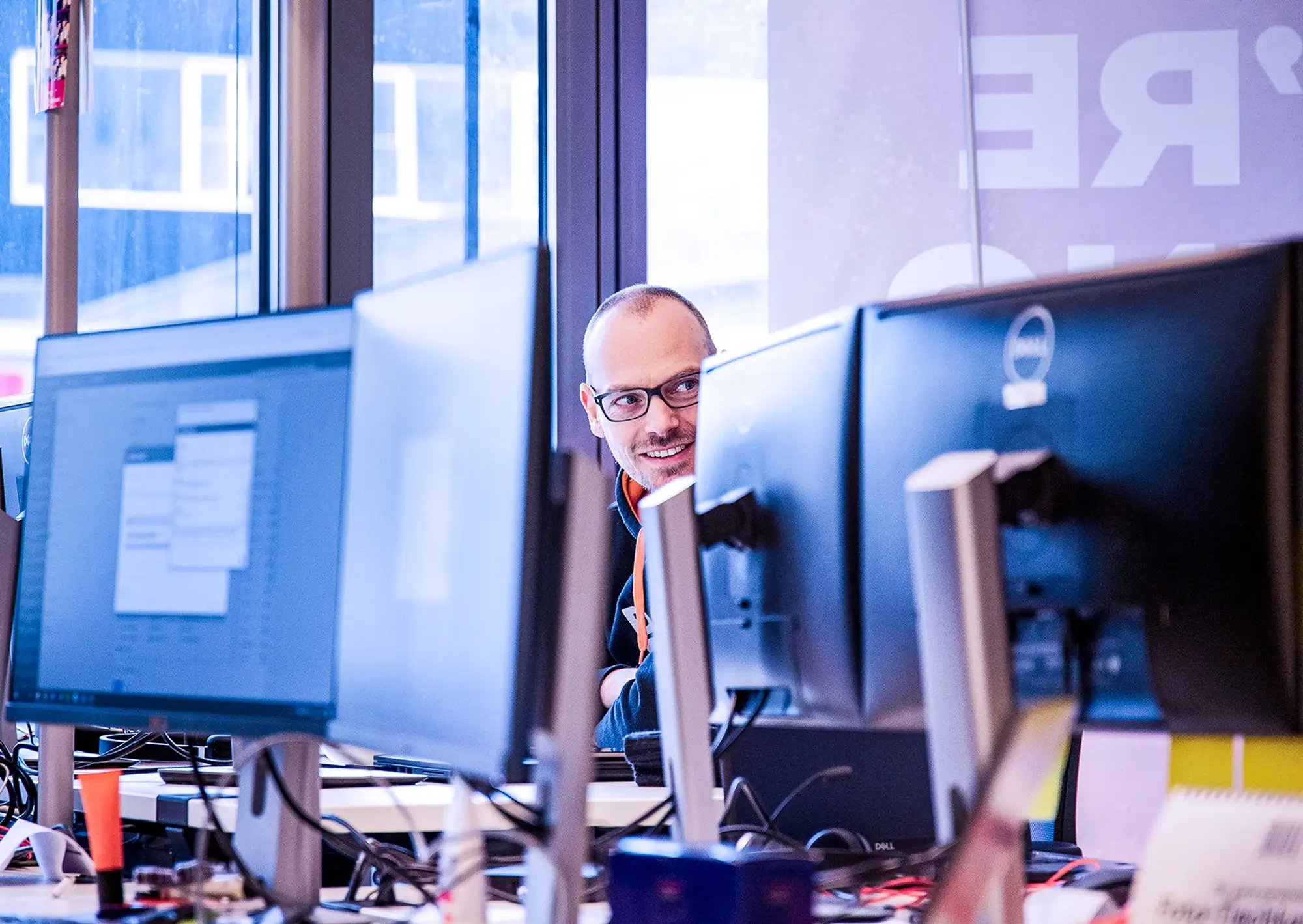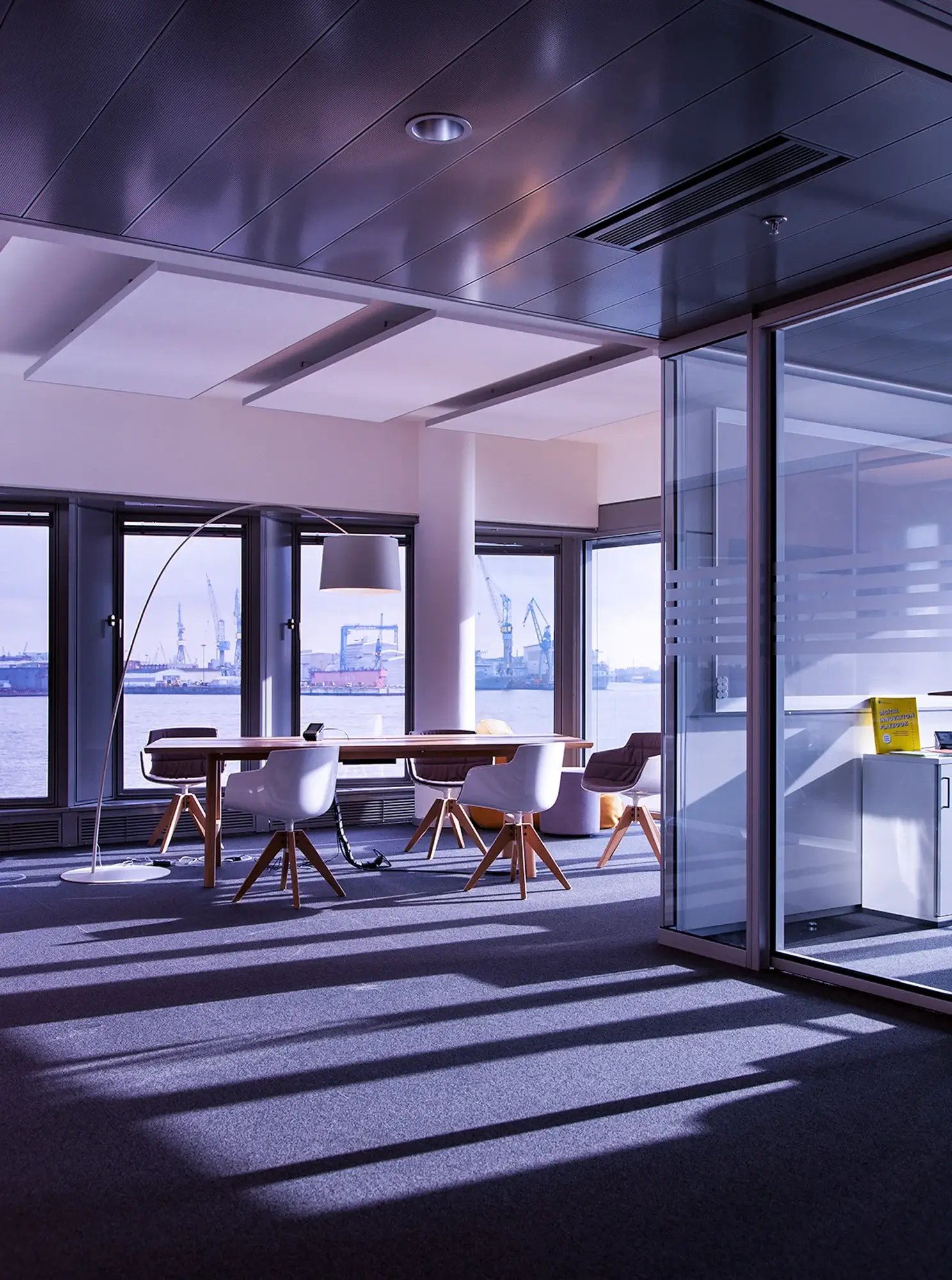 Free as a bird: Our digital nomads
Of course Hybrid Work is not only a campaign to us. Therefore we introduce you to our other colleagues that work from everywhere as digital nomads for diconium.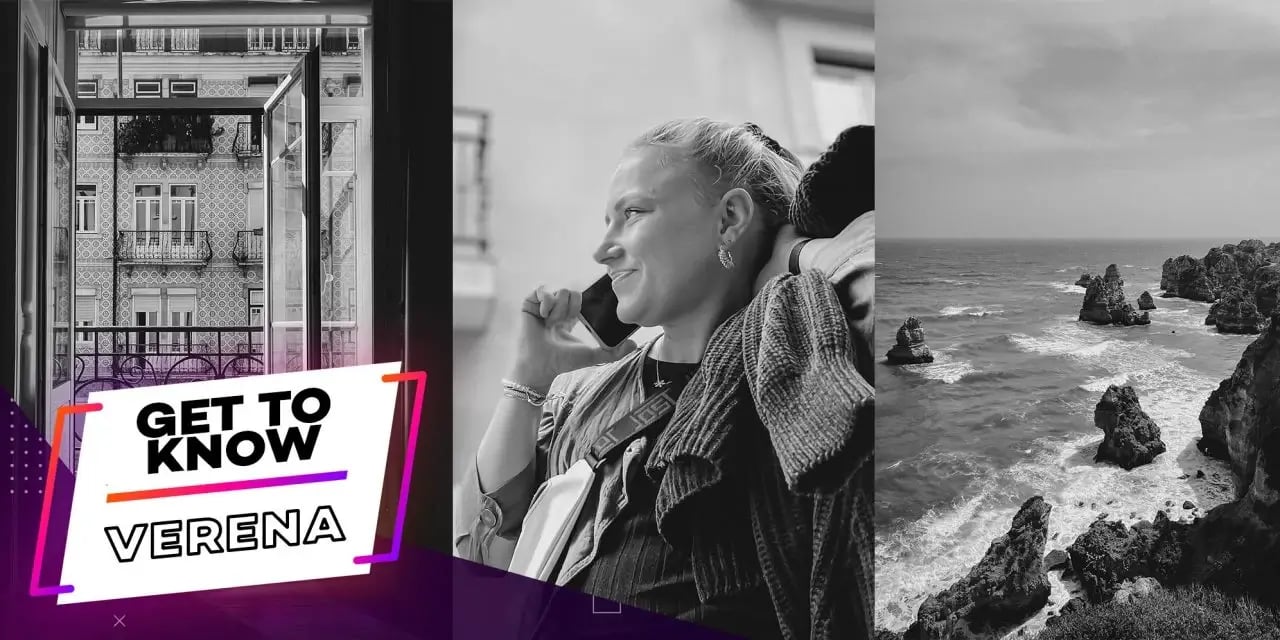 Verena
After her first workation in October 2021, she chose to live in Lisbon for a while and left...
Read more on Medium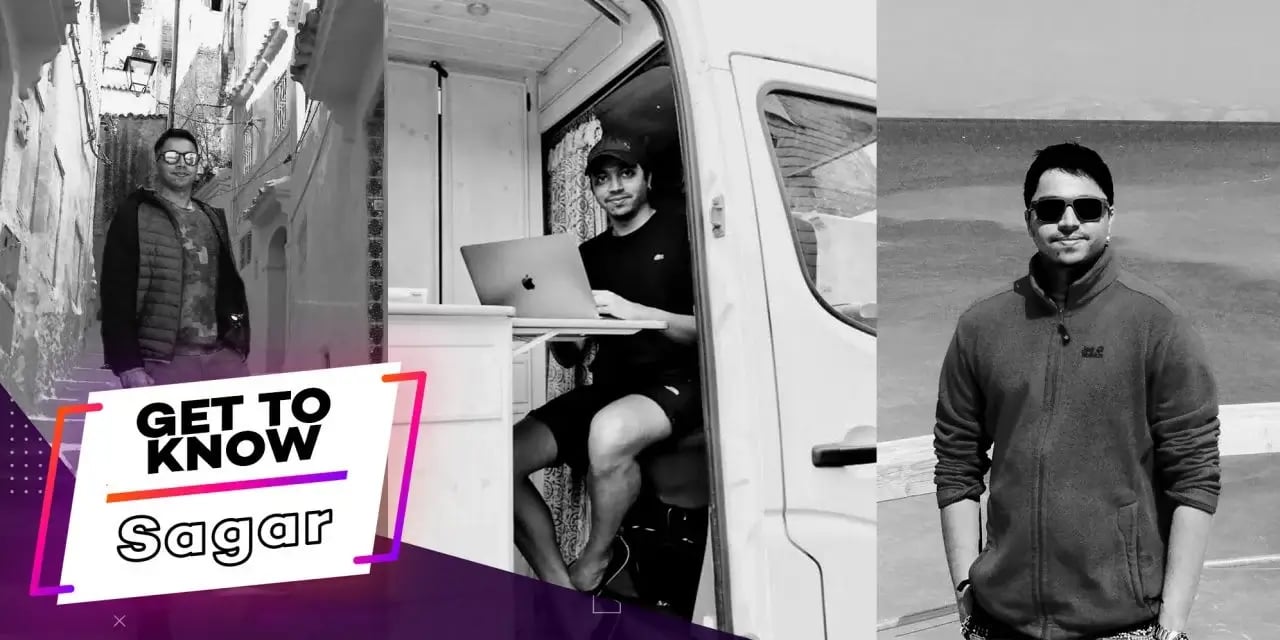 Sagar
For the last two years, he's been travelling while working for us from his favorite countries...
Read more on Medium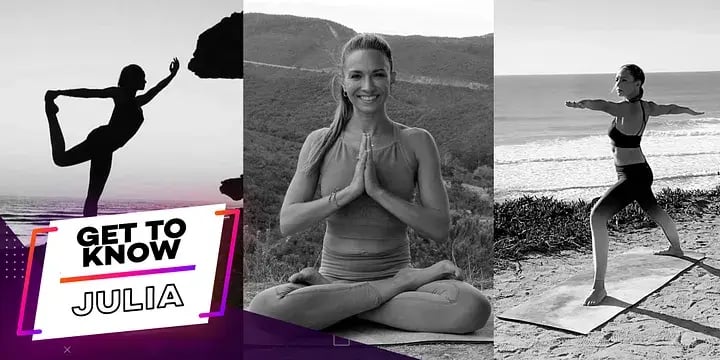 Julia
Three years ago, she fell head over heels in love with Portugal while on vacation. Back in the...
Read more on Medium