 Helping You Achieve Your Sustainability Goals
Our team of tech specialists and sustainability experts utilizes digitalization to integrate sustainability into organizations, transform business models and create future-proof companies.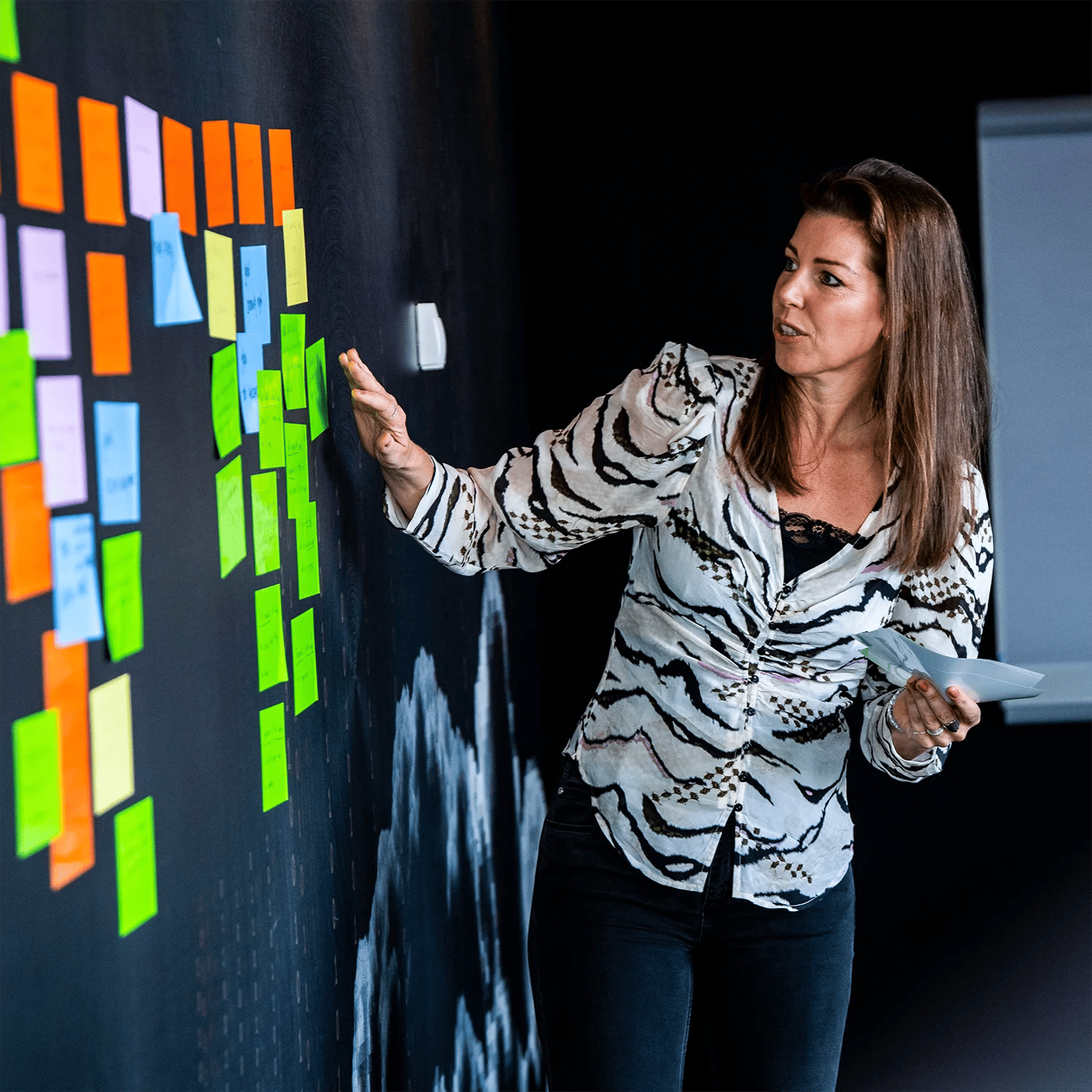 Operationalize your sustainability journey
We guide you on your sustainability transformation journey

People
Get management buy-in by showing how your sustainability initiatives contribute to the overall business strategy.

Data
Effortlessly retrieve and enhance data throughout your IT infrastructure via automation to uncover your real business emissions, surpluses and deviations.

Action
Become active with tailor-made measures that deliver the greatest impact on achieving your sustainability goals.
What we do
Sustainability Strategy
Transformation
Data & AI
Sustainable IT
Sustainability Strategy
Transformation
Data & AI
Sustainable IT
Sustainability Strategy
Innovative business models with sustainability in mind support a conscious and future proof company strategy by encouraging customers to make environmentally & socially friendly purchasing decisions and helping to develop into a purpose-driven organization. Wether you want to embark on the sustainability journey yourself and need help with first steps or have specific sustainabiliity questions we support you in holistic sustainability strategies to set the right targets and get into action
Read more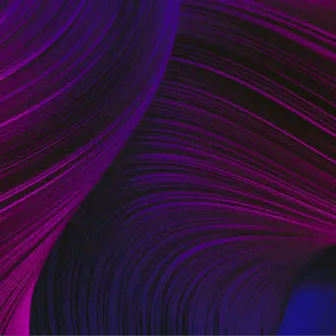 Our approach is the
twin transformation

of

digitalization

and

sustainability

as they are strongly connected with each other.
The digital space has an impact on people, planet and profit
7%
of global electricity consumption is caused by the Information and Communication sector with emissions equal to those of the aviation sector.¹
84%
of the GenZ see the purpose of their work as an important criterion for the choice of company.²
37%
of greenhouse gas emissions in Germany could be avoided through digital applications until 2030.³
Information and communication systems are of central improvement potential
The economy is fundamentally transforming towards a new economy of meaning
Digitalization also has the potential to substantially decrease emissions
With tailor-made corporate, product and technology strategies, we ensure your advantage in digital competition.