DIGITALIZATION HAS NO LIMITS.
IT IS NEVER-ENDING, NEVER COMPLETE.
IT DETERMINES OUR WORK PROCESSES – FROM STRATEGY DEVELOPMENT TO SALES
In digitalization, everything is connected
That is why we've been enabling leading companies for digital commerce with our entire expertise since 1995. From strategy, technology, data, to organization and transformation – end to end. Helping them to master every challenge. Transforming strategy and operations into powerful results. And taking the next crucial step forward. By pushing the limits of what it means to scale digitally.
Our goal: Providing every client, every employee, and every company with the tools, organizational capabilities & skills they need: To become protagonists of digitalization and to forge their own successful paths. In a digital ecosystem in which they can grow. Outpacing their competition. Always able to inspire and convince with their creativity and passion. To unleash their digital potential.
We are working on this every day with more than 2,000 colleagues at our worldwide locations in Europe, North America and Asia. For industry leaders and challengers such as Volkswagen, Bosch, Kodak Alaris or SICK. As a part of Volkswagen. Independent in the way we think and act.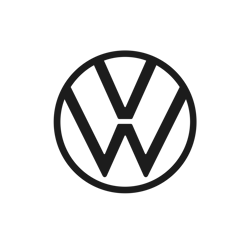 The Volkswagen Group
headquartered in Wolfsburg, Germany, is one of the world's leading automobile manufacturers and the largest car producer in Europe.

VMware
a global leader in cloud infrastructure and business mobility, is accelerating digital transformation. The company enables its customers to master a software-defined approach to business and IT.

CARIAD
is building the leading tech stack for the automotive industry. The goal is to create a new automotive experience and increase the pace of innovation at the Volkswagen Group to make the car a sustainable, safe and seamlessly connected mobility companion in a digital world.
Services
A digital strategy is only as good as its implementation. And: How far will you get with a technically flawless infrastructure that doesn't fit your goals? In digitalization, everything is connected. That is why diconium has been supporting companies and brands throughout the entire process of digital transformation since 1995.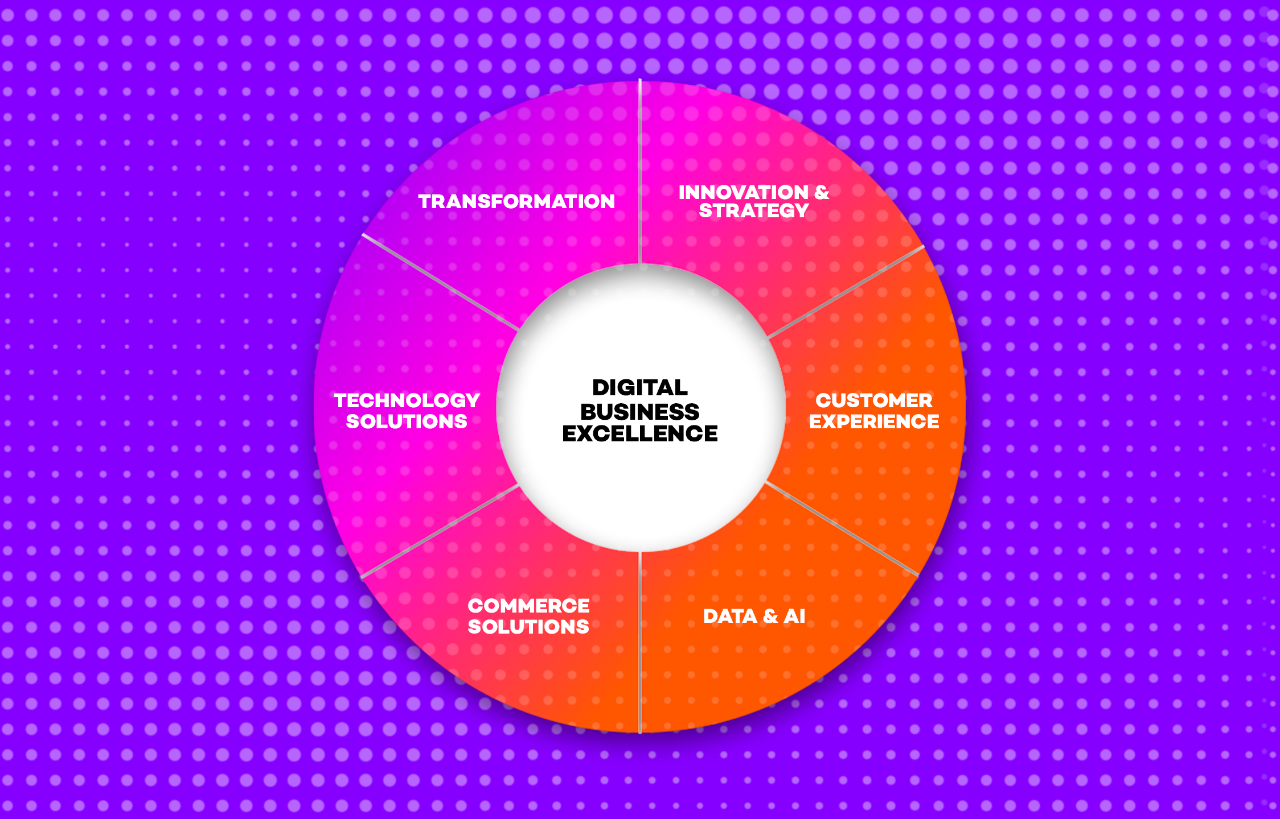 CONTACT US
Let's discuss how we can help you with your project.
Just leave us a message and we will get back to you within 48h.