 Individualizing User Experiences
The user experience of the future is data-driven. Our approach: measurement and optimization of the Customer Journey end2end. We help you to deliver a need-oriented solution to your customers - as an optimal experience at the right time.
The diconium process for the implementation of personalization enables companies to anchor the principle of data-driven personalization in the organizational DNA. We enable interdisciplinary teams to master and scale the challenges of implementing personalization strategies.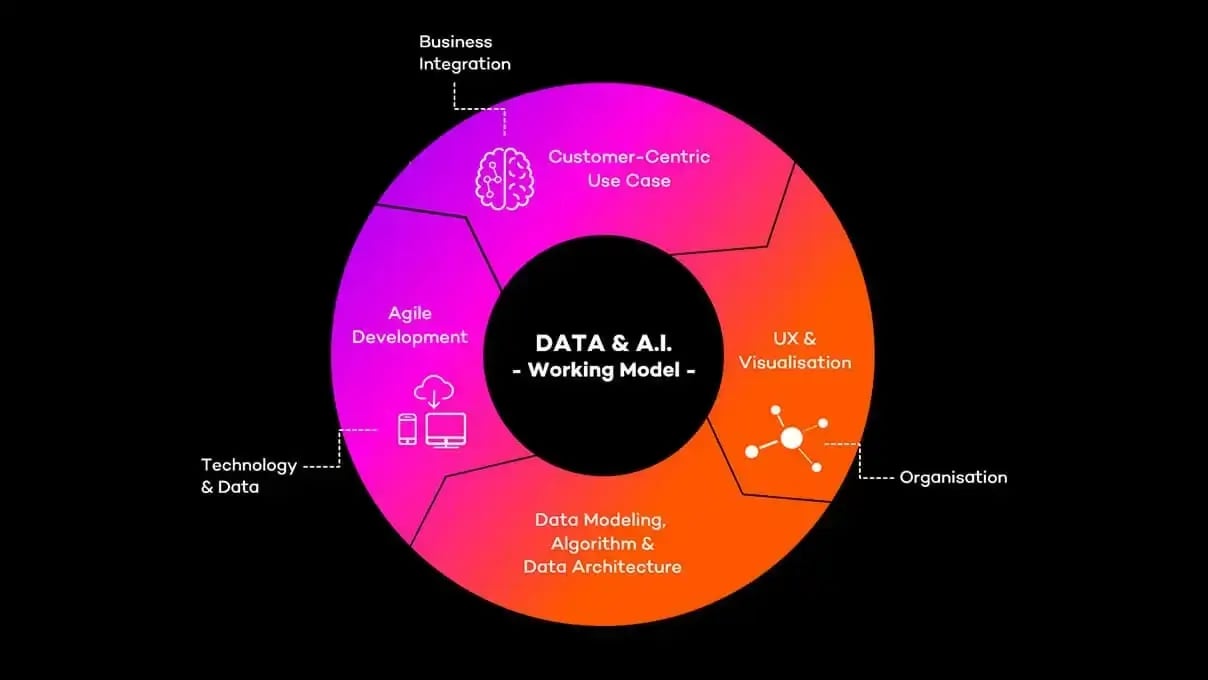 diconium is a specialist in the fields of data and artificial intelligence. Whether in the areas of search, social and content, personalization and analytics or data science - our expertise helps you to collect the right data at the right time, to forecast services and offers and thus to make data-driven decisions.