 Time to redefine
Business models do not last forever - especially in fast-moving, intensive markets and industries. Sooner or later it's time to reconsider whether the current corporate strategy still offers advantages over the competition. Often enough, new business areas are added which require a remodeling of processes or a new configuration of sales channels due to different market situations.
Do these scenarios and challenges sound familiar to you? Then we can support you in deriving and designing new business models or optimizing your existing business model.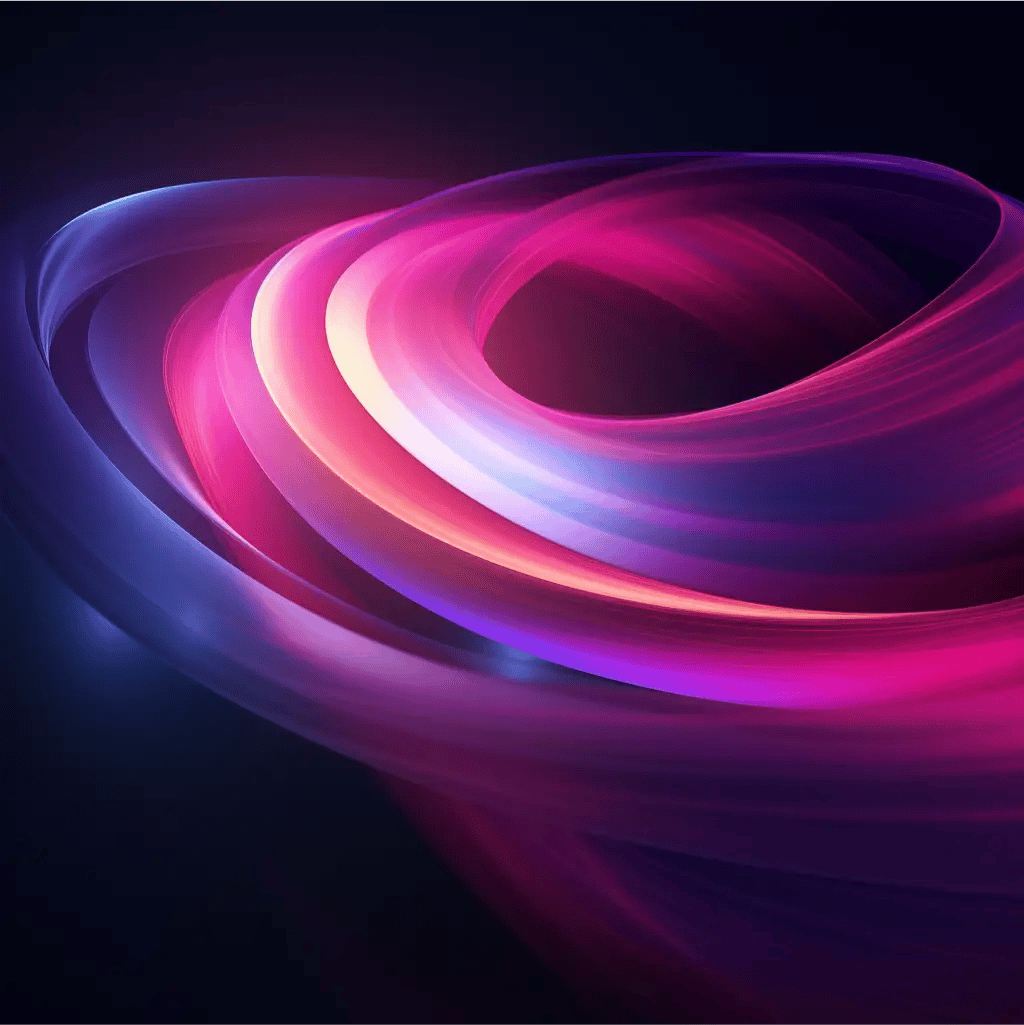 What we do
diconium adapts your business model to new challenges and masters the digital transformation together with you. We generate useful insights using data from market and target group analyses, your customer journey and multichannel retail workshops. The result: an innovation advantage over your competitors.
Explore Innovation & Strategy
We act digitally by conviction! We design digital business models, create the strategic foundation and develop the necessary skills at our customers - from technology and processes to organization and culture. As an initiator, transformation partner and digital expert, we assist our customers in achieving measurable and sustainable success.