 If you want to go big, don't get tangled up in micro-management
Digitalization is changing customer needs, competition and general conditions. Companies must therefore develop new, innovative business models, adapt proven structures and integrate digital activities into an integrated sales strategy. Customer journeys are becoming increasingly complex and place new demands on UX design and multi-/one-channel management.
To turn the challenges of digitization into opportunities, companies must keep an eye on the big picture. Digital commerce can only be successful if it follows a clear strategy, which includes all details: from the design and networking of the individual channels to the data-based customer approach to the selection of the product range and pricing.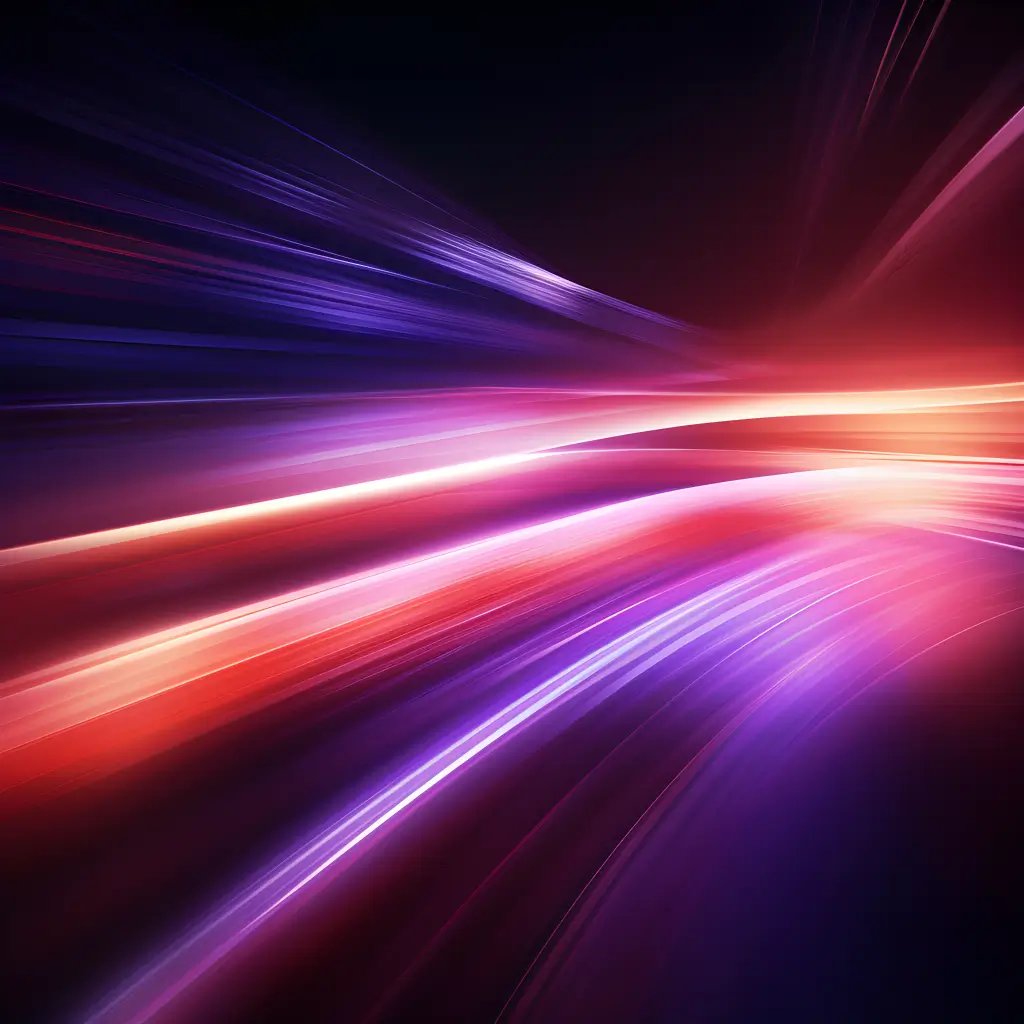 We provide comprehensive advice on strategic e-commerce issues while never losing sight of practical feasibility. We have more than twenty years of experience in e-business, both in the B2C and B2B sector; through continuous trend scouting, we always stay up to date.
Lean start-up methods, design thinking approaches, the use of data science and artificial intelligence coupled with traditional consulting know-how help us to design the solution that suits you best. Our service portfolio ranges from digital sales strategies, customer loyalty and customer engagement concepts to performance optimization for your existing digital sales activities and the creation of implementation roadmaps.
What we do
Sales Strategy
Customer Loyalty and Commitment
Performance Optimization
Operationalization
Sales Strategy
Customer Loyalty and Commitment
Performance Optimization
Operationalization

Sales Strategy
Conception of cross-channel digital commerce strategies
(online, mobile, voice, marketplaces, platforms, social media, etc.)
Market potential analyses and business cases
Internationalization strategies
Multi-/Omnichannel consulting
Innovation scouting
Explore Innovation & Strategy
We act digitally by conviction! We design digital business models, create the strategic foundation and develop the necessary skills at our customers - from technology and processes to organization and culture.