 The Internet of things must remain an internet for people
The Internet of Things is an established reality. Machines along a production line exchange information to make industrial processes more efficient. Complex processes can be automated, new business models emerge and companies gain speed and efficiency. The sky's the limit. Just think of a solution - and then implement it technically.
To ensure that IoT solutions are more than just a gimmick, it is important not to lose sight of the essentials: the strategic and operational benefits that companies gain internally and in their customer relationships.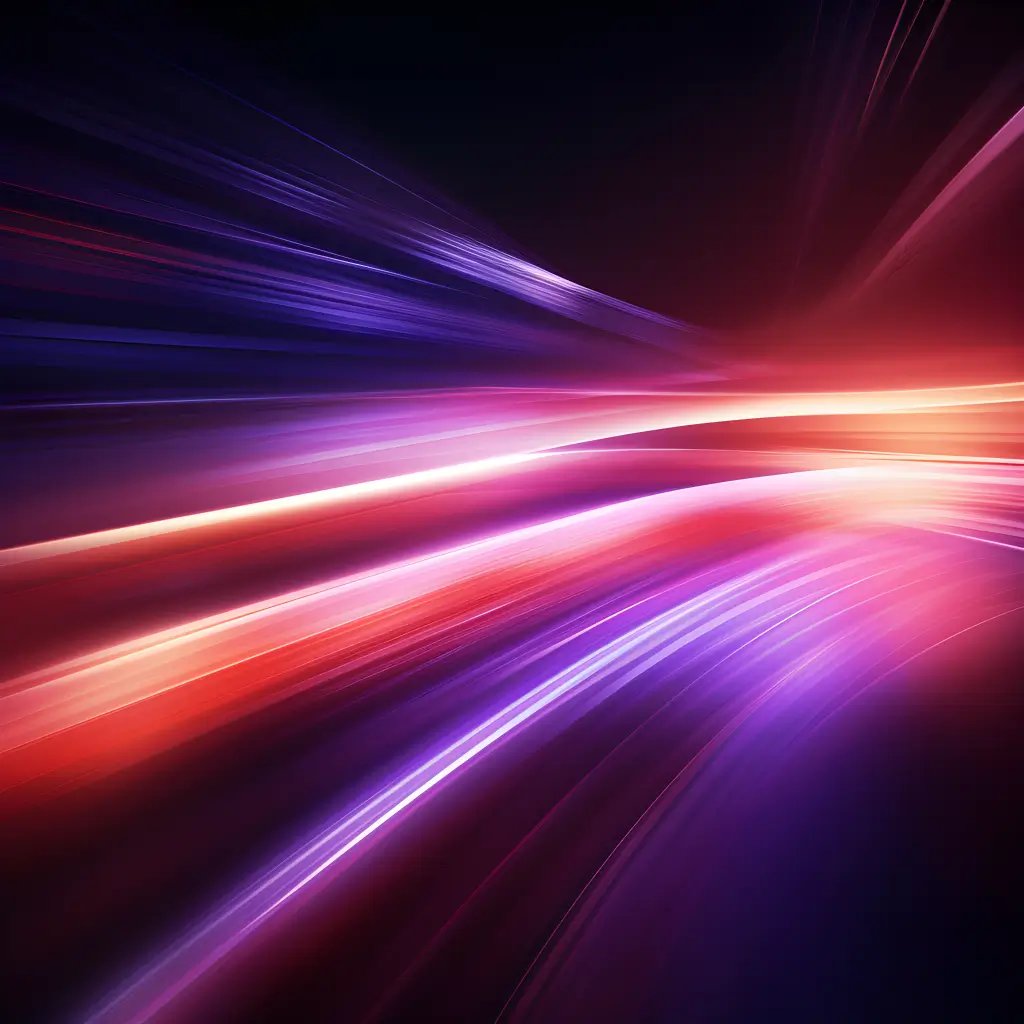 Customer centricity must be more than a buzzword: the central question is what surplus value customers gain with a product or service. And if an IoT solution is the answer, it is necessary to plan and implement the new technology along value-generating use cases. Artificial intelligence, for example, can only simplify complex processes and make them more effective if it is based on in-depth analyses of business processes, and if it represents creative options for action in a use-oriented and realistic way.
What we do
We analyze in which areas of your company IoT solutions make sense and create individual and comprehensible service models. We work agilely with you in the use of new technologies, for example by building clear prototypes and optimizing them in our own test and quality center. The result is IoT extensions, completely new products or services with versatile features and functions such as predictive maintenance, data analytics or machine learning.
In a creative process we handle the entire development from the initial idea to implementation and beyond: define, design, develop, deploy - diconium.
Explore Technology Solutions
Successful digital business models are based on innovative technology. diconium offers software, IT architecture, cloud solutions, as well as commerce and marketing platforms that turn your company into a digital leader.