 How do your foster disruptive innovation without losing balance?
Digitalization requires companies to adapt to ever-changing conditions. Proven business models must be constantly adapted and completely new business models implemented. To ensure the smooth and effective interaction of increasingly complex system landscapes, everything must be embedded in a sustainable infrastructure.
Smart IT architecture is based on the existing organization of your company and asks: which capabilities require changed or new business models and should be expanded and which ones should be newly added? Which technologies are necessary and according to which criteria do they have to be selected? Despite all innovation, the chosen setup must remain manageable for your company.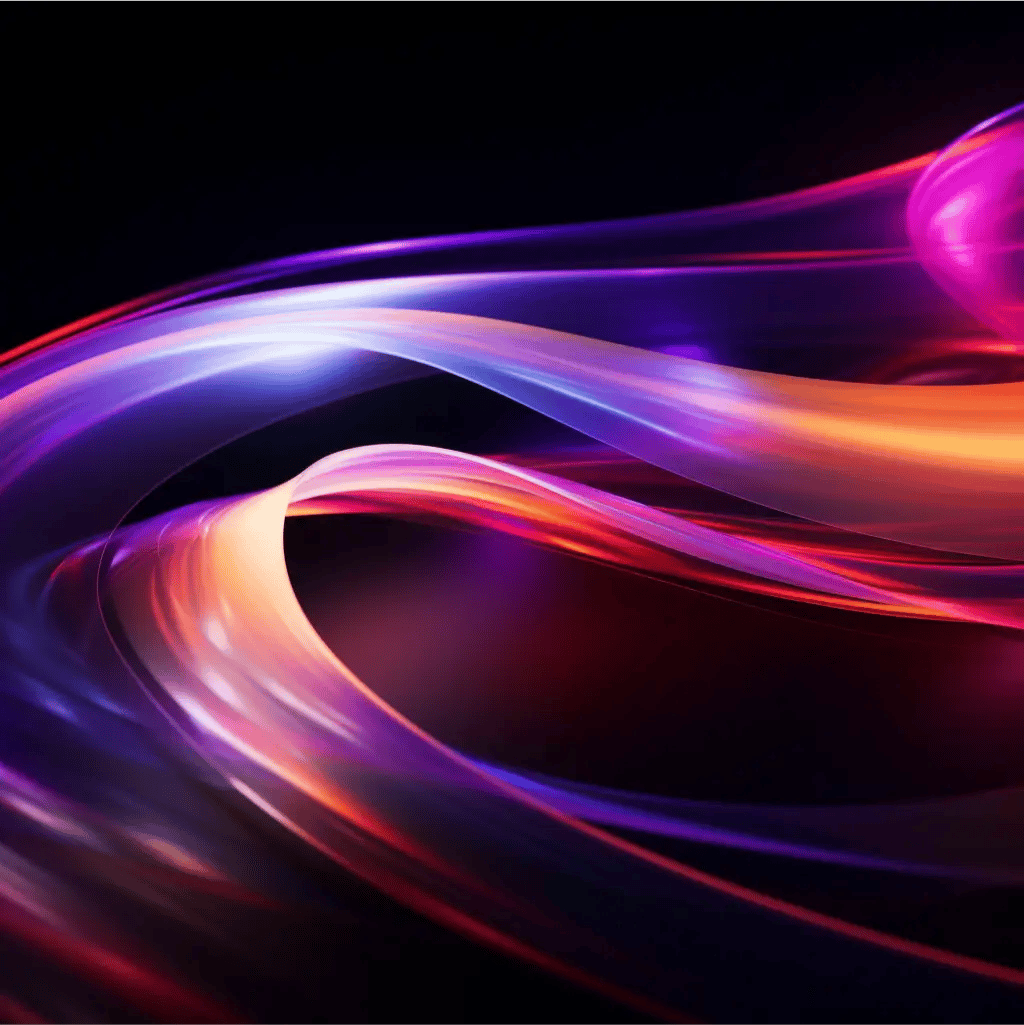 What we do
We analyze the status quo of your company's skill set and work with you to identify an individually tailored objective. We then develop an implementation strategy to get your organization ready for digital processes. In short development cycles, we implement prioritized business skills step by step. We also develop the necessary architecture step by step and thus create a digitization process that is perfectly tailored to your prioritized capabilities.
Explore Technology Solutions
Successful digital business models are based on innovative technology. diconium offers software, IT architecture, cloud solutions, as well as commerce and marketing platforms that turn your company into a digital leader.