 Whoever wants to be the answer, must first know the question
Companies compete on the net for the attention of users. It's all about being seen and to convince with relevant content. However, relevance is never absolute: a certain message is only important for certain customers in very specific situations. The challenge is therefore to reliably identify potential customers and address them with the right message at the right time.
Effective corporate communication is completely geared to the habits and needs of users: what problems und solutions are they looking up on the Internet? On which devices and platforms? How must the solution be framed for a user to trust it? Only on the basis of such insights content can be created which is actively sought and positively received by users - in order to make a real contribution to positioning your brand.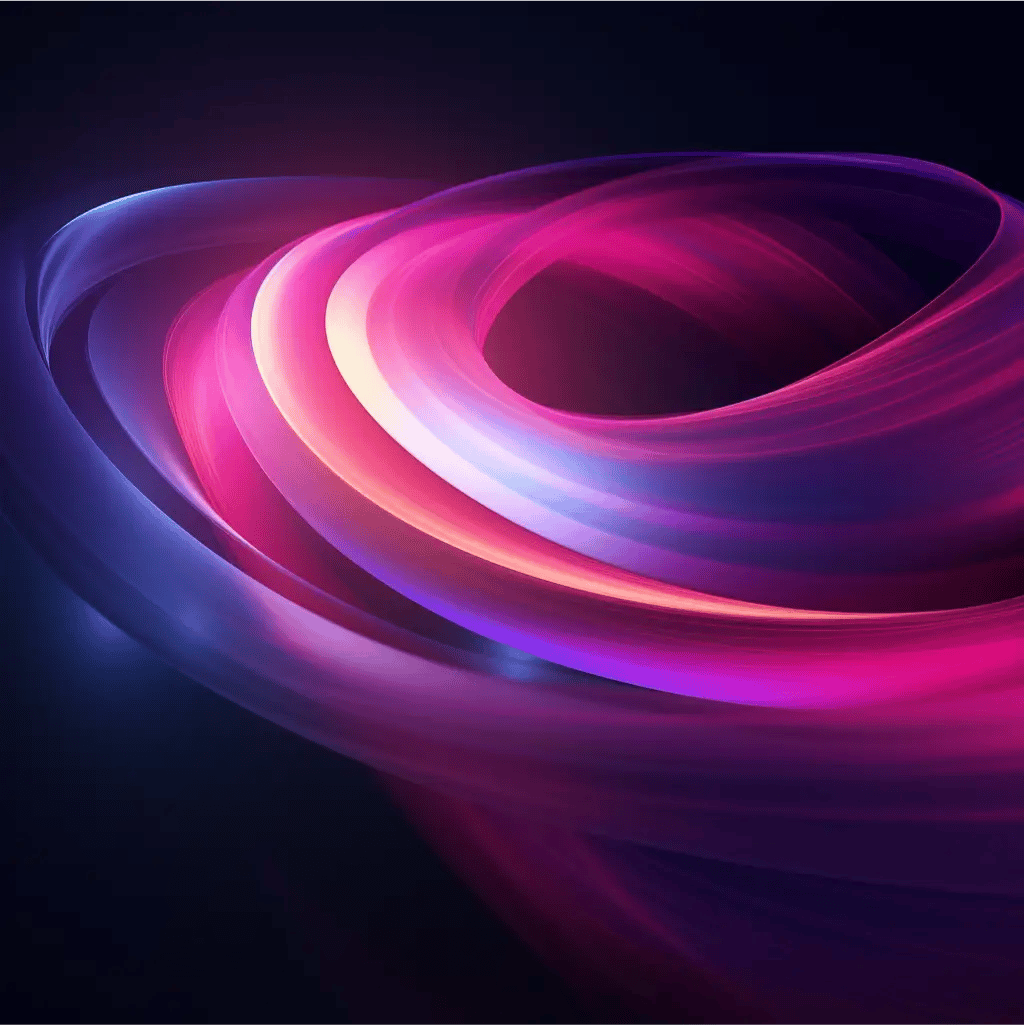 What we do
We analyze your online presence in the competitive context. We identify SEO potentials and define meaningful KPIs. Then we create a comprehensive content strategy that defines content, tonality and content distribution channels.
To implement this strategy efficiently, we set up individual processes tailored to your company, define editorial processes and coordinate service providers. And because diconium thinks end-to-end in all areas, we create, manage and expand your content in the long term and optimize it in line with constantly changing user expectations.
Explore Customer Experience
A successful customer experience is based on the users' needs and habits. diconium translates these insights into design decisions. This enables us to get the best out of your digital products.