 On the Customer Journey, the customer decides where to go
A well-designed customer journey does two things: it ensures a comfortable and seamless experience for the user; and it leads efficiently and reliably to the objectives that the company has set for the journey - to an increase in sales and to the acquisition and long-term retention of new customers.
To design the Customer Journey according to these parameters, you have to ask yourself: how do I best address different users? Which existing touchpoints already provide the customer with what he wants? Which channels are still missing? Only these insights provide a consistent user experience. That's how customers are turned into enthusiastic loyal customers: phase by phase - from pure awareness to purchasing and beyond.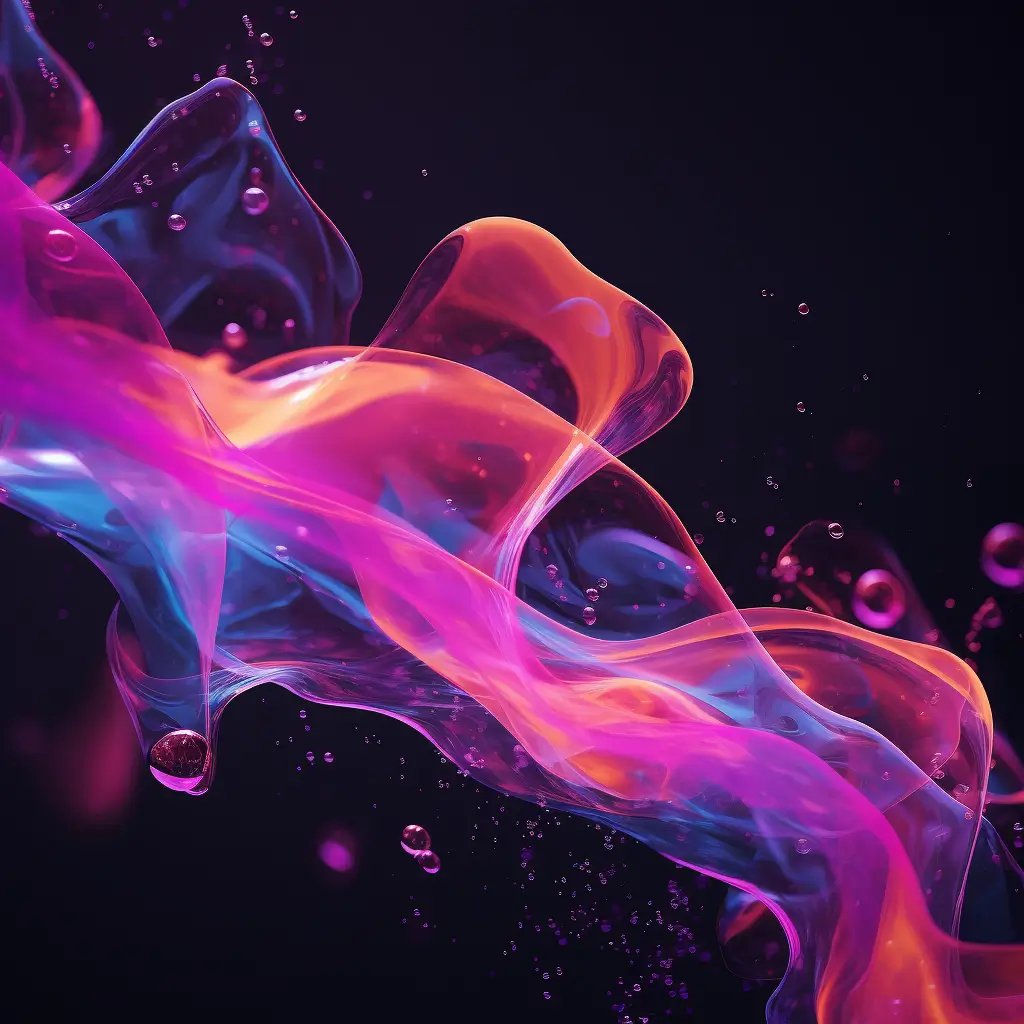 What we do
diconium approaches the design of your customer journeys holistically. Based on competitive analyses and individually defined user-personas, we develop an omnichannel sales and communication strategy. From this we derive practical recommendations on how to proceed in the future.
To ensure that your journey also leads you safely to your destination, diconium works in all phases closely with the stakeholders in your company and, if necessary, also involves external experts in the planning.
Explore Customer Experience
A successful customer experience is based on the users' needs and habits. diconium translates these insights into design decisions. This enables us to get the best out of your digital products.