 Customer focus leads to success
Whether an innovation is successful is ultimately decided by only one person: the customer. That's why successful companies gear everything to the needs of their users and attach great importance to the comfortable, intuitive usability of their products. So the questions are: how does your company implement an innovative idea in such a way that it is accepted by the user? What do you need to consider when designing your products and services?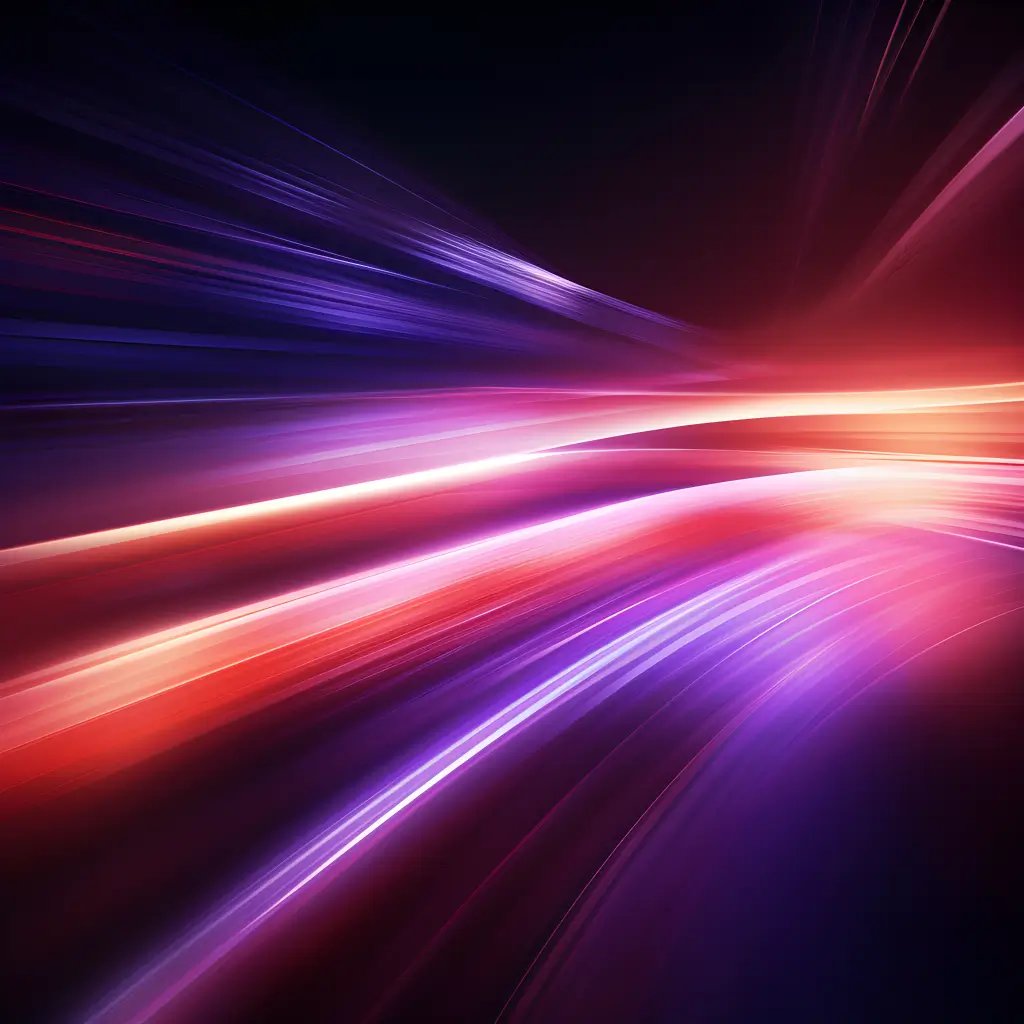 What we do
First of all it is important to know the needs and habits of the users. diconium has many years of experience in this field. Based on competitive analyses and benchmarking, which complement our knowledge of individual user expectations, the next step is to define target groups and personas. Using design thinking methods, we identify UX solutions that are perfectly tailored to the needs of users and your company.
Together with you, we then develop an implementation roadmap that fits seamlessly into your company's work processes. We identify requirements, set priorities and manage the validation processes. That's how we ensure that the end product meets and may even succeed your high expectations.
Explore Customer Experience
A successful customer experience is based on the users' needs and habits. diconium translates these insights into design decisions. This enables us to get the best out of your digital products.