 Disruptive changes in the market pose new challenges for banks and insurance companies. There are many reasons for this: from market players and innovations, technological change and progress to changing customer expectations.
We tackle these challenges and find the solutions.
From product to experience
Finance & Insurance
are reinventing themself.

You too?
The banking and insurance industry is facing a major shift as a result of the ongoing digital transformation. Customers and companies expect more flexible services and offerings from providers in this environment. At the same time, new players are entering the market with innovative technologies and products that work in an agile and data-based manner in order to fulfill the wishes and requirements of customers with new products and services. It is therefore particularly important for this sector to rethink business models and strategies.
We believe in
partnership
With our vast network of expert and technology partners, we meet the end customers of our clients exactly where they are in their journey. Collaborating with prominent brands like Adobe, Google, Salesforce, and SAP, we ensure that we are well-connected with industry leaders and hidden champions alike..
Here is how we have empowered
our customers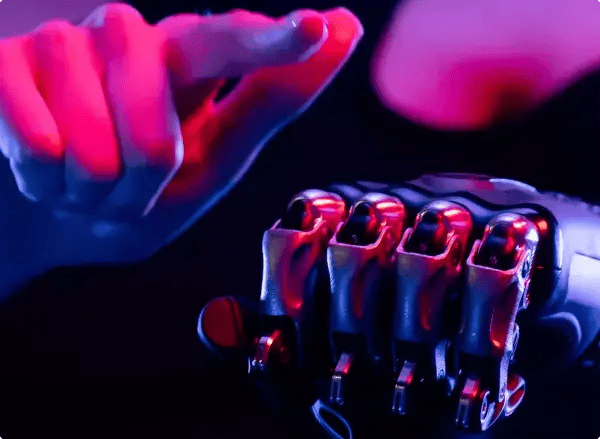 Insurance
Radically new and simple processes for a digital customer experience from start to finish: the landing page for this digital retirement planning product is completely tailored to the lifestyle of the younger generation.
Technology solutions
Customer experience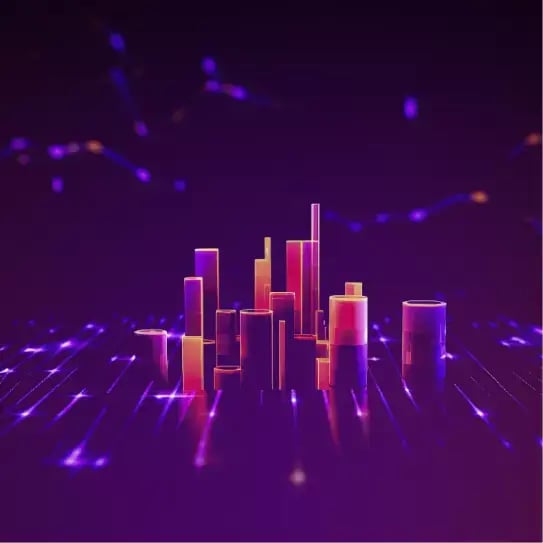 Software provider
Thanks to diconium, the B2B platform of this renowned international cloud software provider lives up to its promise: easier handling, bundled third party services and a mobile-friendly design create a holistic intuitive experience.
Transformation
Technology solutions
Innovation & strategy
Customer experience