 UX Concept
Customer benefit meets company success
When designing the user experience, different, sometimes conflicting expectations of a product come together. Companies want to strengthen their brand image and increase sales, users are concerned with their own benefits and the most intuitive handling possible - and the market often poses completely different challenges.
Combining these different approaches in a productive way - that is the task of UX Concept. UX Concept is the organizational basis for every successful customer experience.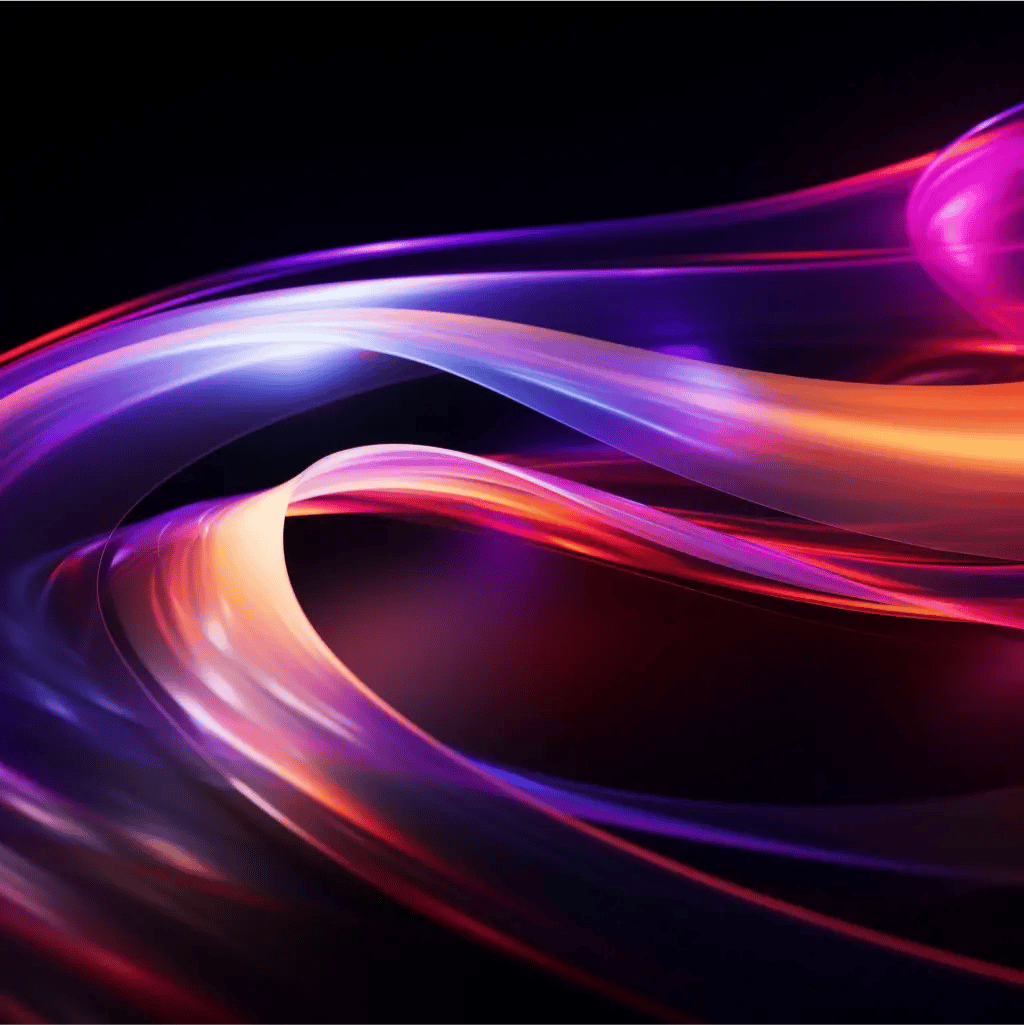 UI Design
Good interface design makes technology tangible for people
The user interface decides whether a product will be successful or not. This is where man and machine meet, where technology encounters your potential users, trying to convince them of itself. The UI is therefore both a challenge and an opportunity.
Companies must anticipate the needs and requirements of users, skilfully use learned usage routines and exceed expectations of functionality and user experience. In the best case, the UI also embodies the brand essence of a company.
What we do
UX Concept
We use intensive research and analyses, workshops and focus groups with experts and target group representatives to find out what users really expect from products. We bring these insights into the company and translate them into concrete concepts that serve as the basis for information architectures, navigation and content strategies.
We represent the perspective of the users during the entire development. We test innovations using interactive prototypes and clickable dummies, set up usability tests and evaluate user feedback in specially designed interviews. Only if all stakeholders share the same vision, does the innovation process lead to a result that meets - or even exceeds - expectations.
UI Design
diconium begins with the individual requirements and the self-image of your company. Based on this - and in differentiation from your digital competitors-, we develop a style guide according to Atomic design guideline. From now on, this guide will be at the centre of all design decisions, growing organically with new use cases and product enhancements.
Of course, diconium follows current design trends, but also anticipates upcoming developments. In this way, the design remains contemporary for a long time.
Explore Customer Experience
A successful customer experience is based on the users' needs and habits. diconium translates these insights into design decisions. This enables us to get the best out of your digital products.