 Identifying untapped potential
The challenge lies in precise online marketing to efficiently use advertising budgets and build and expand brands over the long term. Every project starts with a holistic data and market analysis. On this basis and aligned to your company goals, we develop concepts and strategies along the marketing funnel. Our expertise in the areas of digital analytics and data science supports the individual design of data-driven target groups, which are translated channel-specifically. In this way, a successful route through the labyrinth of manifold possibilities is identified.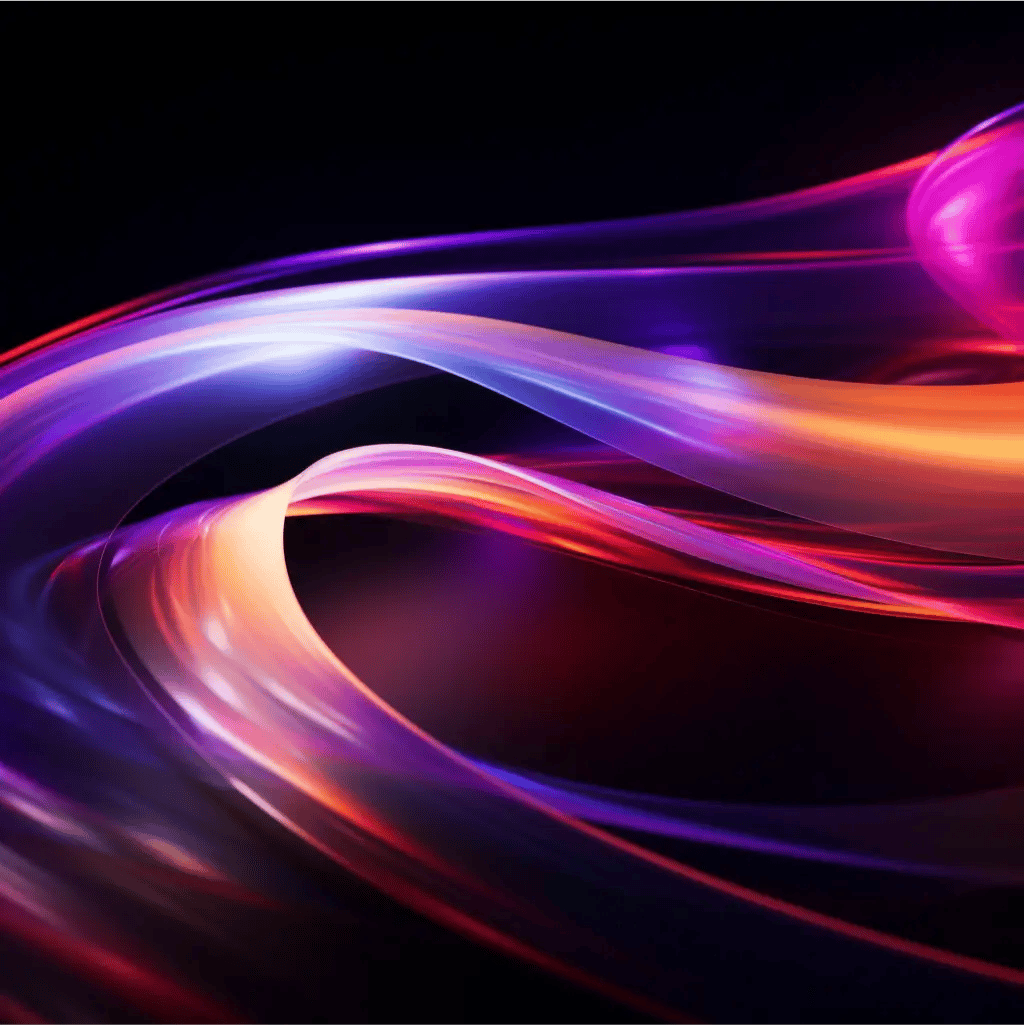 Reach users at the right time with the right message
In order to create relevance for your own brand, the key is to deliver the right message to the right target group at the right time. Our experts in the fields of content, search, programmatics and social media know exactly what is important. Whether paid, owned or earned media, the focus is always on the positive customer experience across all touchpoints. In order to ensure the success of the developed strategy, all performance data is continuously measured, analyzed, optimized and visualized for you in dashboards and reports. In this way, we create the transparency to tap your full potential together with you.
diconium is a specialist in the fields of data and artificial intelligence. Whether in the areas of search, social and content, personalization and analytics or data science - our expertise helps you to collect the right data at the right time, to forecast services and offers and thus to make data-driven decisions.