 Fashion, beauty, electronics, jewelry, food - the entire industry is asking itself:
How can you create digital shopping experiences and modern E-commerce solutions while at the same time building the personal relationships that customers demand today? The answer: You have to inspire people. Today and tomorrow.
From product to experience
The consumer goods industry
is reinventing itself.

You too?
Retailers and consumer goods manufacturers are facing major challenges today. In order to survive, you should take the current situation as an opportunity to rethink your business model. Keyword: digital transformation. It starts with understanding what your customers really want - and leads through digital customer relationships and e-commerce to a holistic, digital customer experience.
diconium as partner
for digital experiences & innovations in retail
Consolidating data
Knowing what customers think and want is the key to a personalized customer experience. The answer to this lies in customer data. With a systematic data strategy and the targeted consolidation of data in a platform, we not only enable you to generate insights from end customers and make well-founded, data-based decisions, but also create the basis for new innovations and AI-driven, individual products. More data precision, less gut feeling!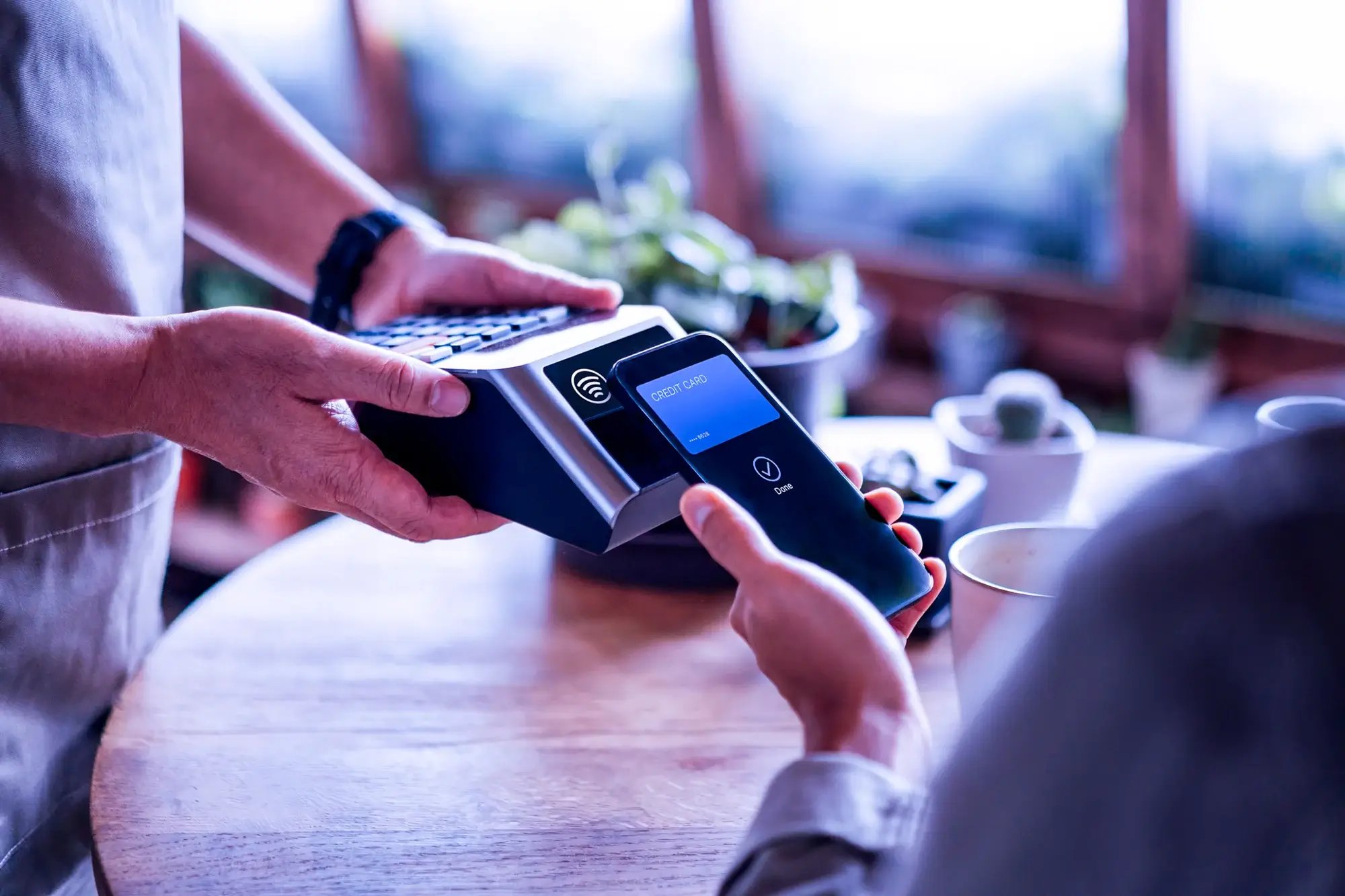 Creating personalization
Today, the focus is on the customer. Whether it's personalized marketing, cosmetics tailored to individual shoppers or website recommendation systems based on activities, preferences and behavioural patterns - individualization and personalization are essential to strengthen customer loyalty and increase customer lifetime value. With our end-to-end approach, we support you in tailoring your business to individual customer needs.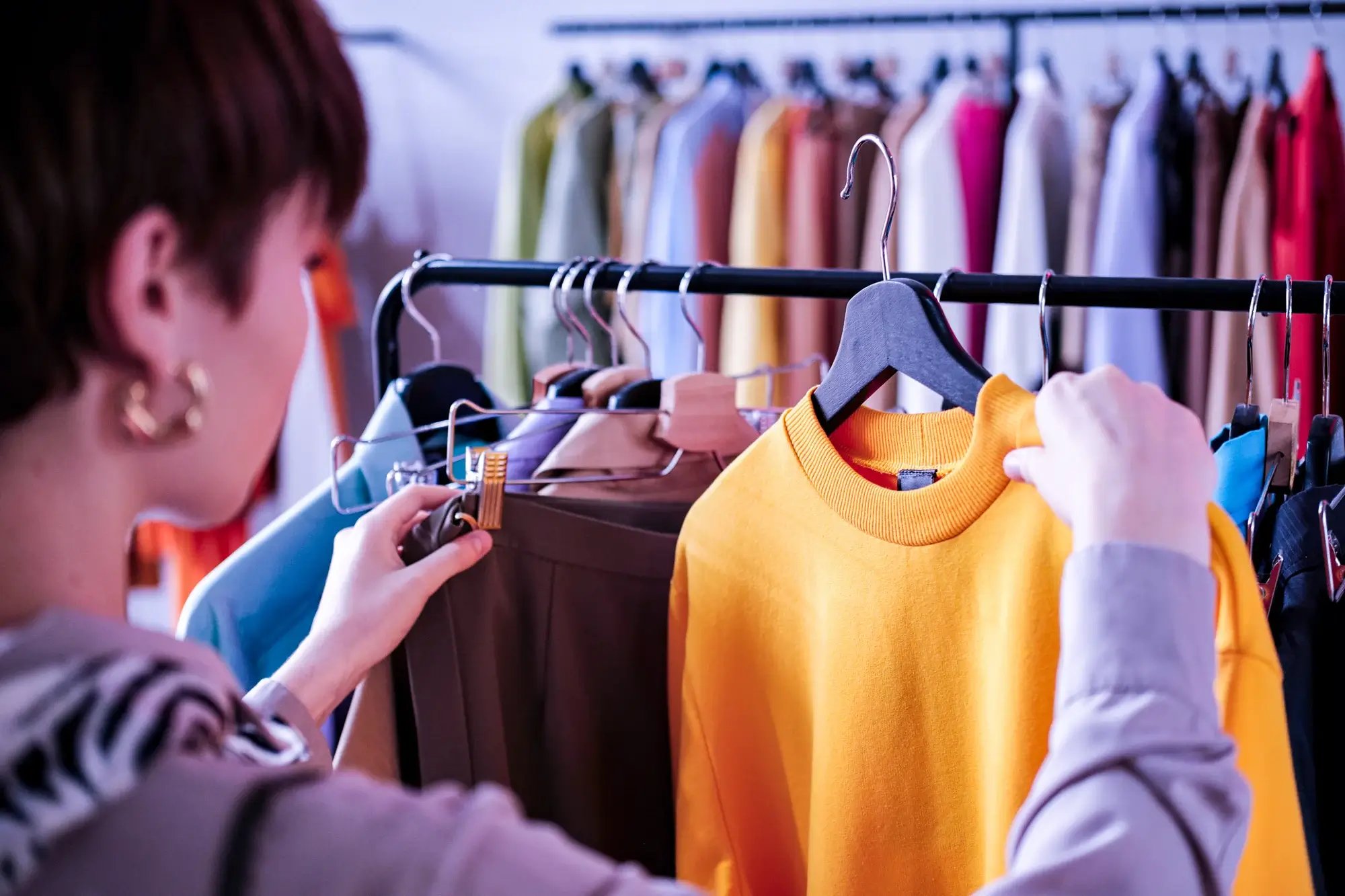 Automating processes
Automated processes increase efficiency and save important resources. We help you to create the necessary strategic, organizational and systemic conditions and promote internal and external acceptance. With digital technologies and the automation of all processes along the value chain, we make your organization future-proof - also in terms of sustainability.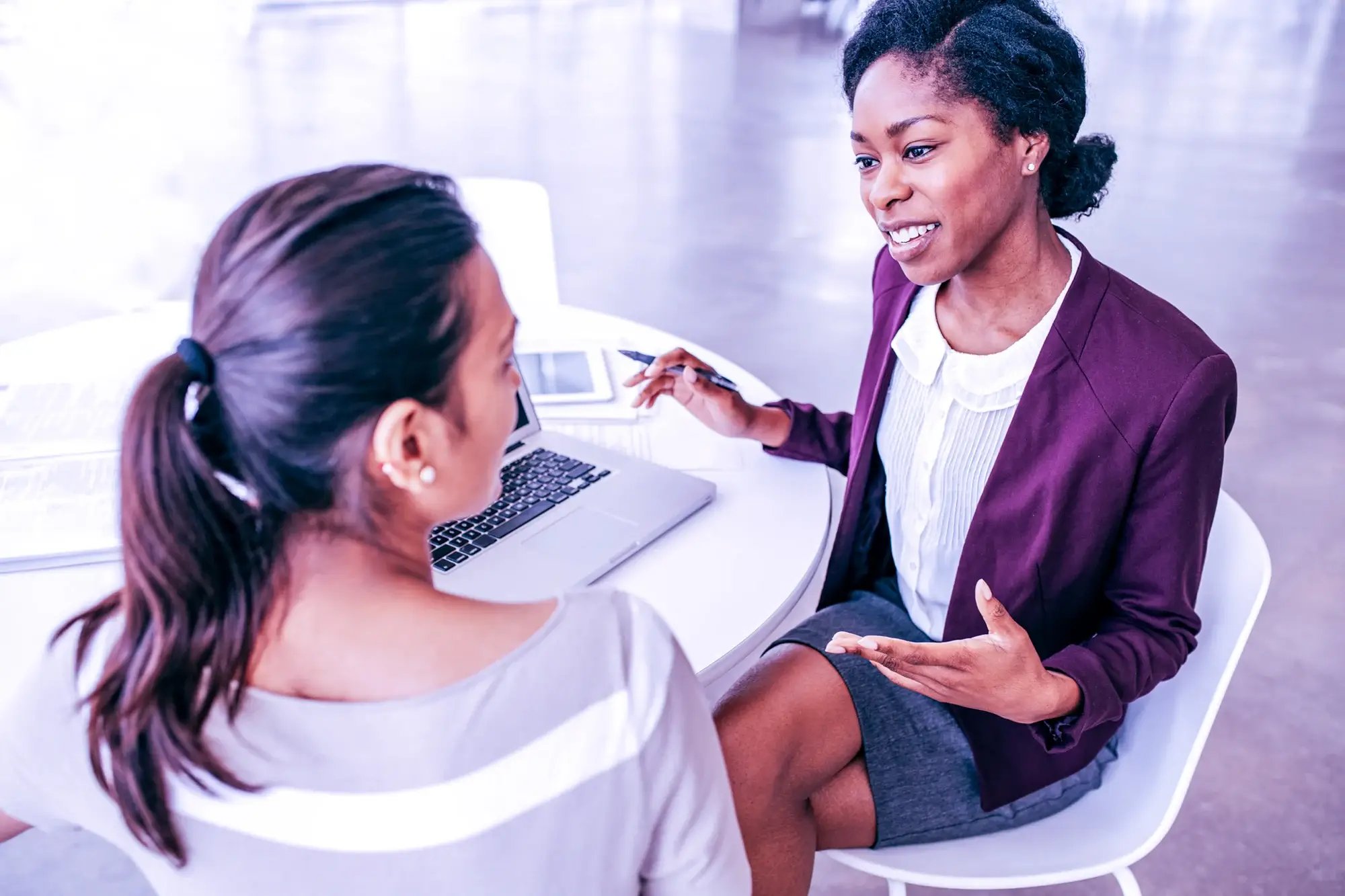 Driving growth
There have never been more sales channels, never has your industry been forced to work with so many partners - be it with digital pure players, marketplaces, quick commerce or D2C. Our experts will help you to identify suitable channels for your product range, systematically implement requirements and increase marketing efficiency. Today and in the future.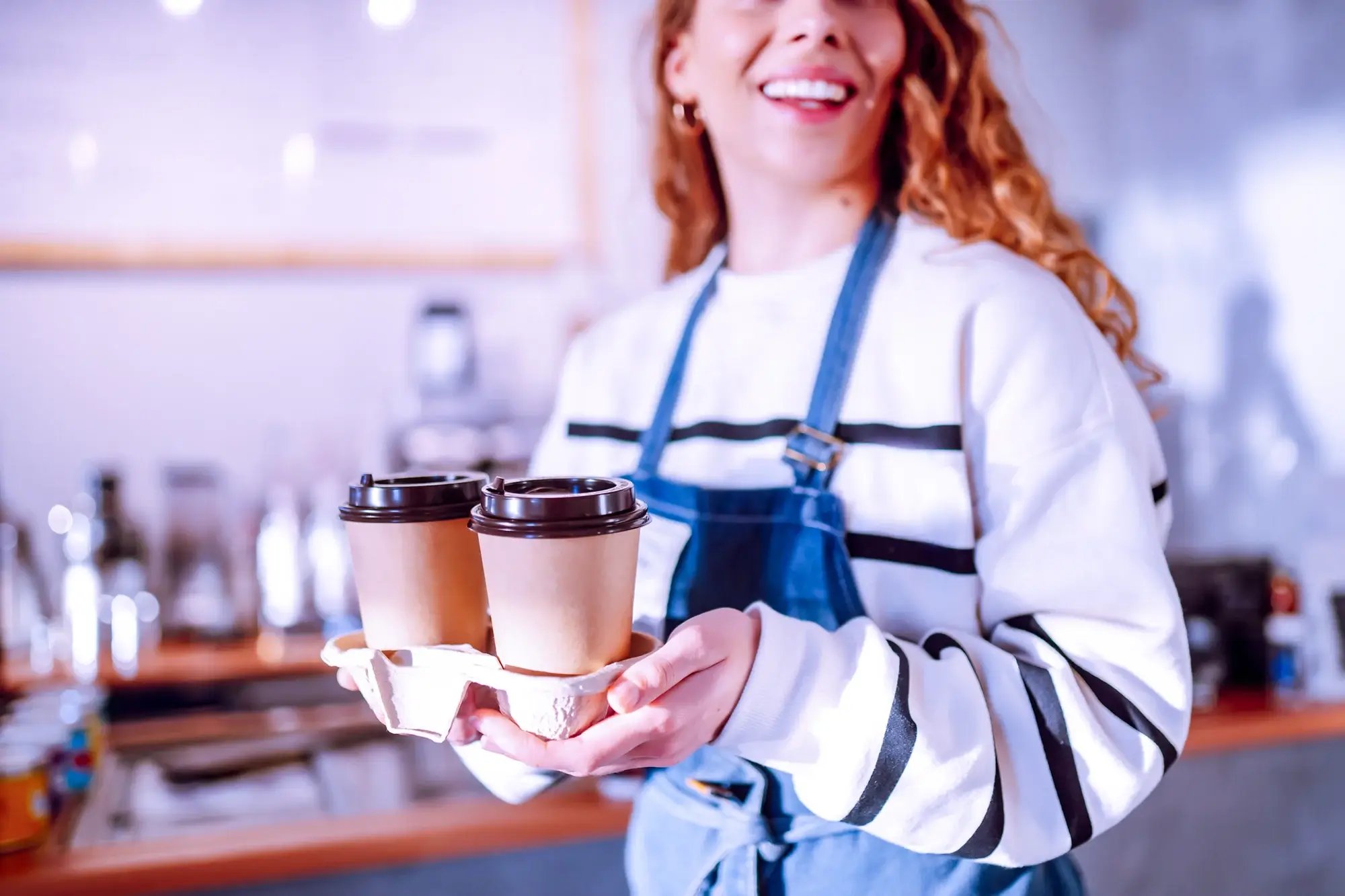 We believe in
partnership
With our vast network of expert and technology partners, we meet the end customers of our clients exactly where they are in their journey. Collaborating with prominent brands like Adobe, Google, Salesforce, and SAP, we ensure that we are well-connected with industry leaders and hidden champions alike..
Here is how we have empowered
our retail & FMCG customers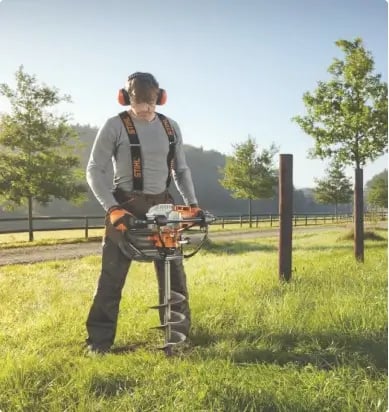 Stihl
From global e-commerce strategy to the development of new digital sales platforms: For world market leader STIHL, diconium has created an online experience for B2B and B2C customers..
Transformation
Technology solutions
Innovation & strategy
Customer experience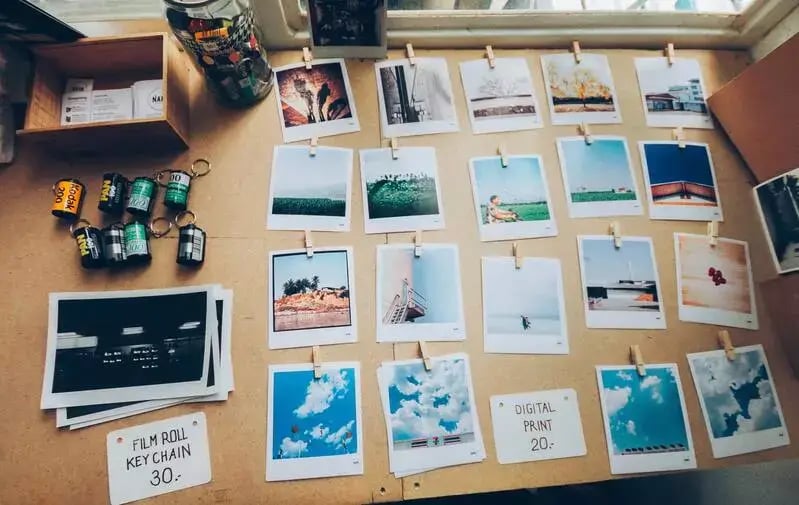 Kodak Alaris
Year after year, millions of orders run through the Kodak Digital Fulfillment System stably and reliably thanks to diconium - with ever new record numbers.
Technology solutions
Marketing & AI
Innovation & strategy
Customer experience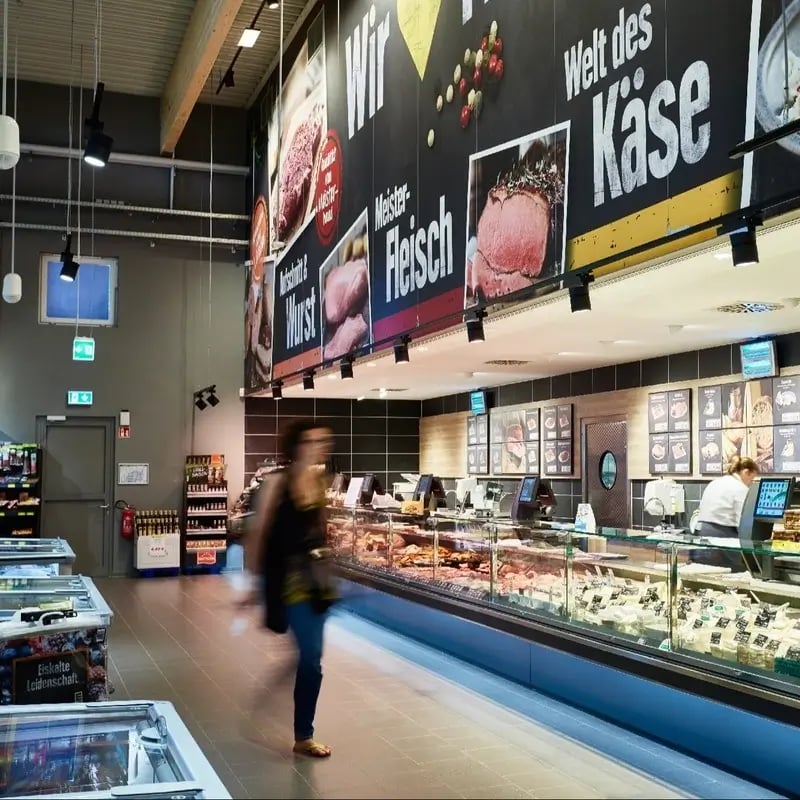 EDEKA
Together with EDEKA Minden, diconium created a concept on the basis of which the new implementation of the store system was realized and multiplied.
Customer experience
Commerce Solutions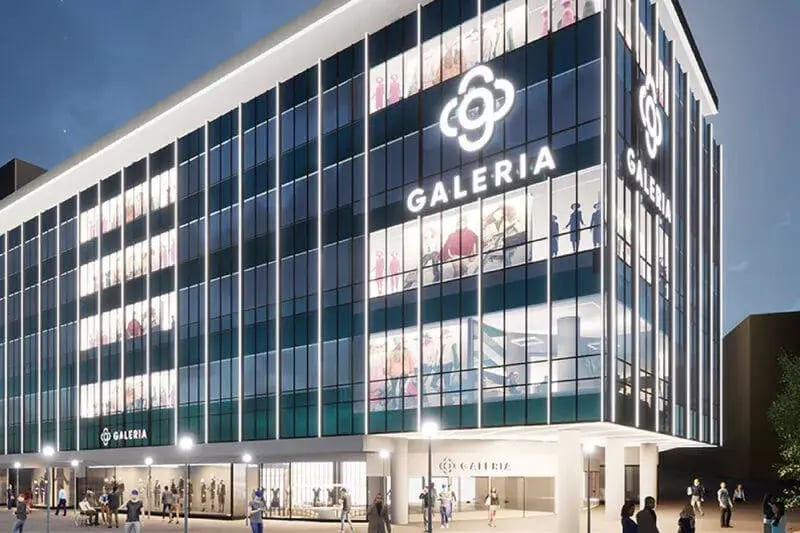 Galeria Kaufhof
diconium supported Galeria Kaufhof with creation, consultation and implementation for its relaunch. Today, the online store links virtual and stationary business.
Innovation & strategy
Customer experience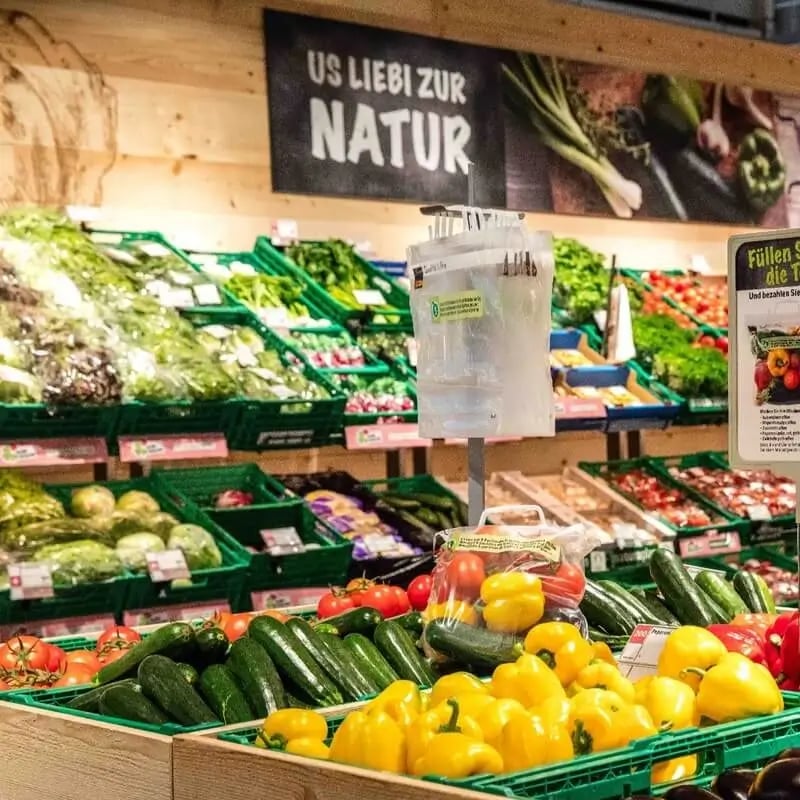 Coop
For our client Coop, we agilely launched a successful relaunch in a multivendor environment.
Technology solutions
Innovation & strategy
Customer experience