 At a glance
Client: ANDREAS STIHL AG & CO. KG
Industry: Motorized equipment for forestry, gardening, landscaping and construction
Business: B2B/B2C
Web: www.stihl.de
Since its foundation over 90 years ago, the Swabian company STIHL has developed from a one-man operation into an internationally operating chainsaw and power tool manufacturer. Since 1971, STIHL has been the world's best-selling chainsaw brand.
1,783

.

1

Mio. € revenue (2022)

5,968

employees
42

sales and marketing units
160

country representations
Organizer of STIHL Timbersports
From the global e-commerce strategy to the development of new digital sales platforms - diconium has made the world market leader STIHL an online experience for B2B and B2C customers. Learn more about our Best Case.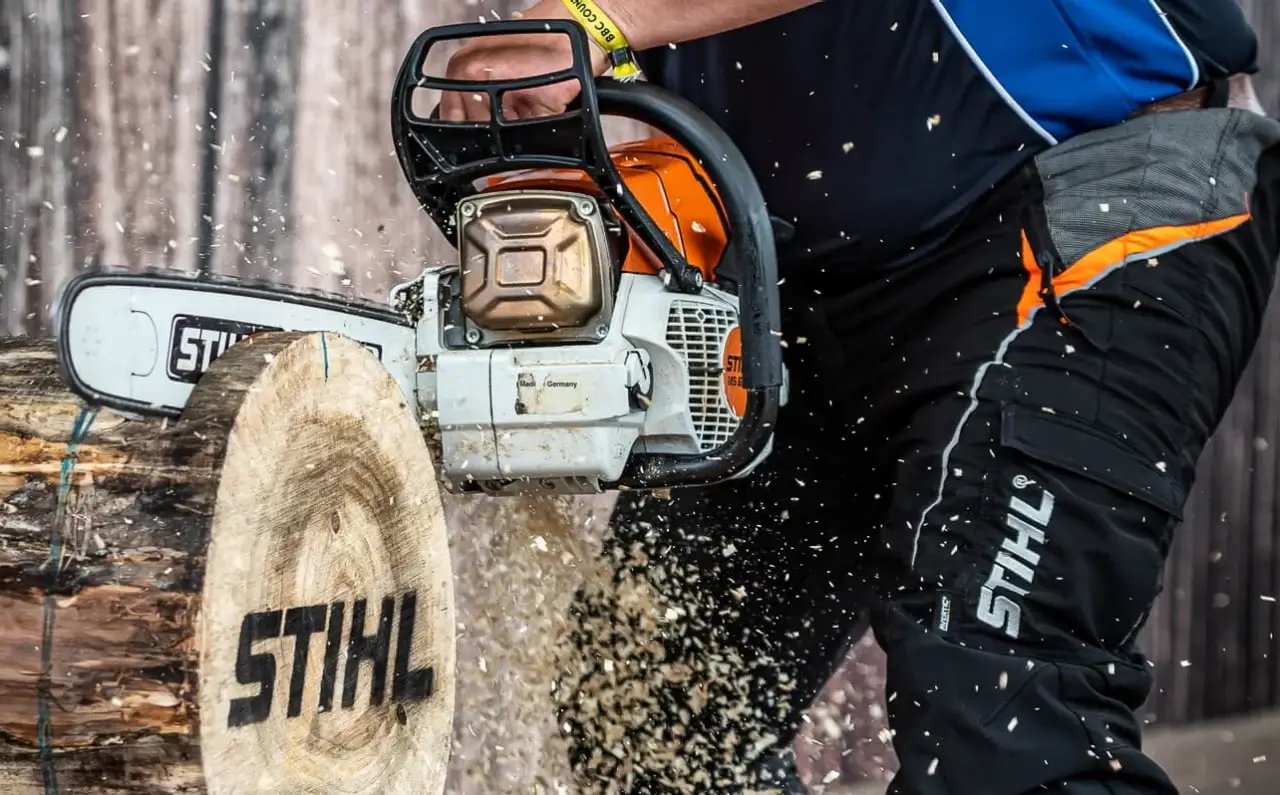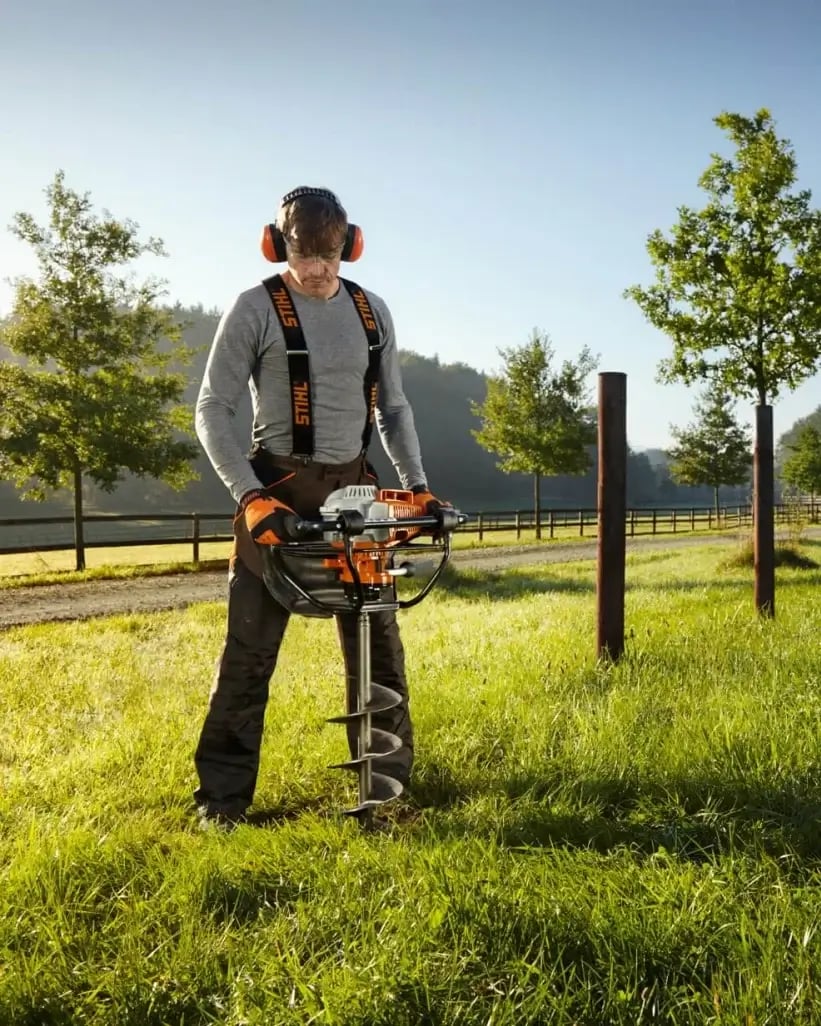 Our story
01
Task
As the company's products are tailored to the specific needs of its customers, both professional and private, for a long time, the focus was on sales at the consulting stationary specialist dealer. This expertise had to be transferred to the online world.
02
The Challenge
Due to its sales structure, STIHL previously presented itself on the Internet with a corporate-only website. Direct-to-consumer online sales require a holistic omnichannel strategy - i.e., linking brick-and-mortar retail with the online store - a strengthened IT infrastructure, and a completely new online presence that takes into account existing sales structures and the legal requirements for the sale of chainsaws (namely the need for a professional introduction).
03
Our Solution
Great teamwork is the basis of any success. That is why STIHL and diconium worked together closely and cooperatively from the very beginning, partly in a shared working space at the diconium site in Stuttgart, but also remotely with the diconium AEM experts from Lisbon. A workflow that, moreover, favored the smooth transition to pure virtual collaboration after the first Corona lockdown in 2020.
Strategy & Consulting
diconium designed a global e-commerce strategy for STIHL. A central point: the development of omnichannel sales to provide the customer with a seamless customer journey. Since a strategy is ultimately only as valuable as its implementation, diconium continuously supported STIHL in its continuation and operationalization, for example in advising on which products and features should be made available online and how to properly manage content. This also included the transfer of knowledge to STIHL and support in setting up an appropriate development and production environment.
B2C and B2B Commerce Content Plattform
From a corporate website to a B2C touchpoint including the online store: STIHL has reinvented itself online with the comprehensive relaunch of stihl.de. It took around 15 months from the first workshop to publication in spring 2020. In the end, diconium even managed to launch the online store a few weeks before the targeted start.
Parallel to the further development of the B2C store, diconium built the B2B store, which included the development of the UX design. The first B2C rollout to France took place at the end of 2020: stihl.fr; further rollouts will follow in 2021.
04
Successes
Thanks to the cooperation with diconium, STIHL has succeeded in making not only its products, but the entire STIHL world accessible to its customers online. With the new sales channel and future-proof technology, the company is positioning itself sustainably on the internet. A new digital touchpoint is also being created for B2B customers. The self-confident appearance continues behind the scenes: with a strengthened IT infrastructure and a shop system that can be further expanded, for example by connecting IoT products.
Expertises used
Innovation & Strategy
Change management
IT Architecture
Customer Experience
Digital Transformation
UX- /UI-Design
Innovation & Strategy
Change management
IT Architecture
Customer Experience
Digital Transformation
UX- /UI-Design
Innovation & strategy
Digital change requires new company perspectives: customer-, market- and employee-centered, information-driven, agile and holistic. Then, digitization offers enormous opportunities for products and processes. As a companion and expert in digital strategy consulting, we help you to find suitable and efficient methods and innovative ideas for your business model.
Read more
Interested in this topic?
Your contact at diconium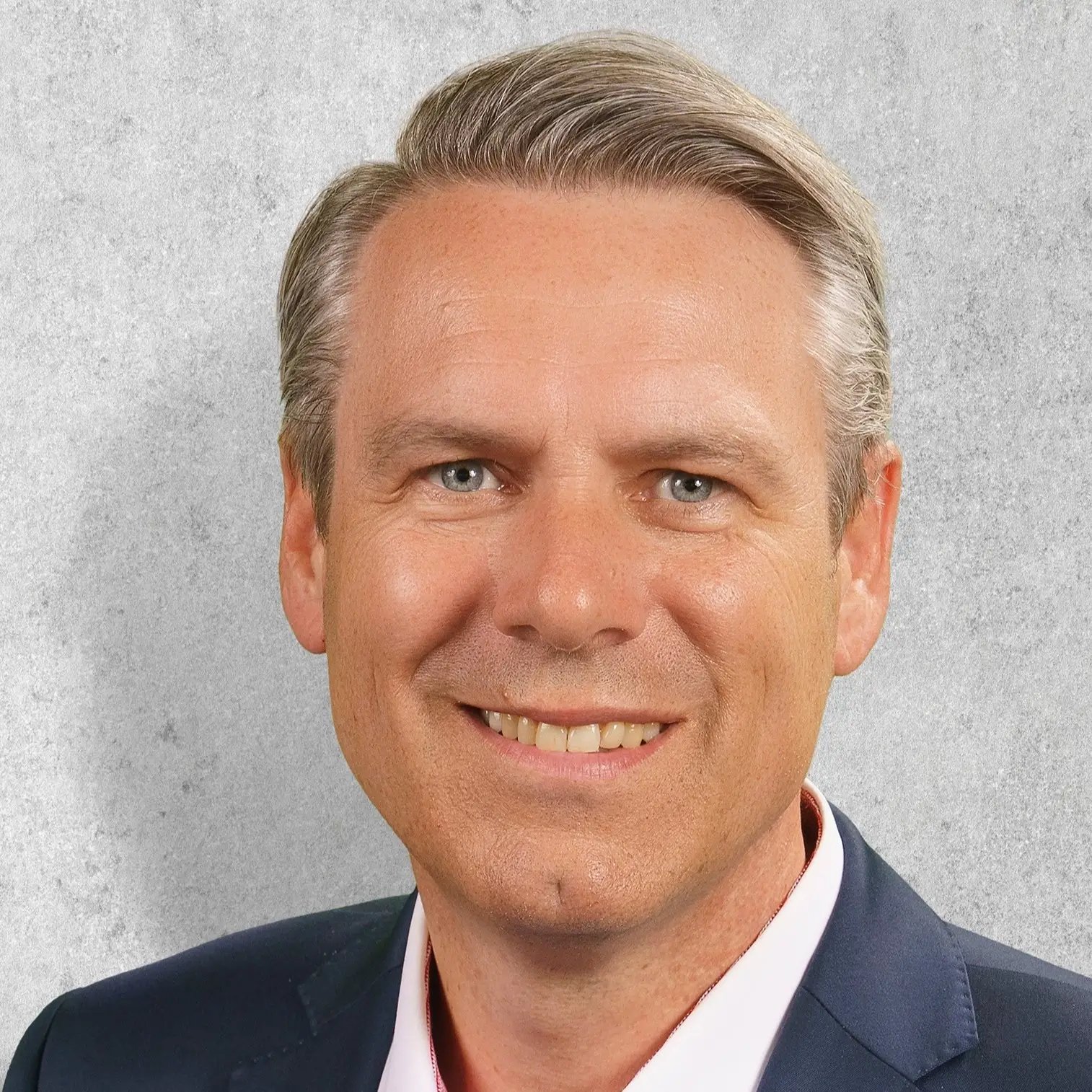 Axel Wetten
senior business development manager