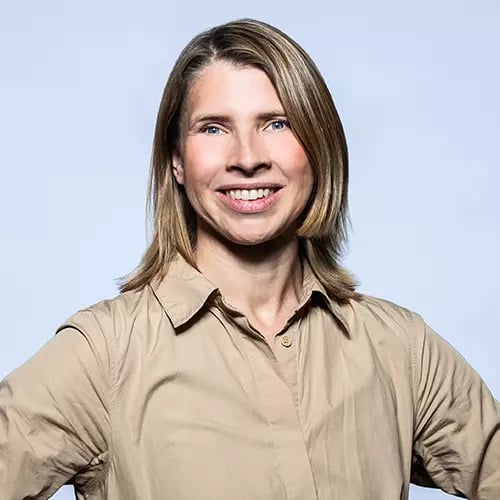 Anja Hendel
managing director diconium
Anja Hendel is Managing Director at the diconium Group. Anja has been a member of the management board since the beginning of 2020 and is driving the entire group forward together with Daniel and Sebastian. As an expert on innovations in the field of mobility, she plays a key role in driving forward the development of sustainable innovations for the Volkswagen subsidiary diconium. Before joining diconium, the business informatics graduate led the international team at the Porsche Digital Lab in Berlin for more than two years. Anja previously worked for the European pharmaceutical wholesaler Celesio AG and the IT consulting company Capgemini.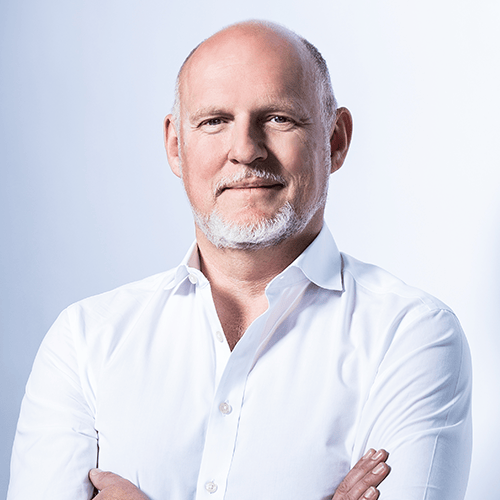 Daniel Rebhorn
co-founder/managing director diconium
Daniel Rebhorn is Co-Founder and Managing Director of the diconium Group. In this position, he is responsible for portfolio management and corporate strategy and has central operational responsibility. He is also Chairman of the Indian diconium company Embitel. The proven strategist and online expert has been working intensively on the topic of digitalization for over 30 years. Early on in his career, Daniel worked as a freelance software developer and IT consultant for various companies. Today, he is mainly concerned with what his customers can expect in the comprehensively digitalized future and what impact new technologies and business models will have on companies.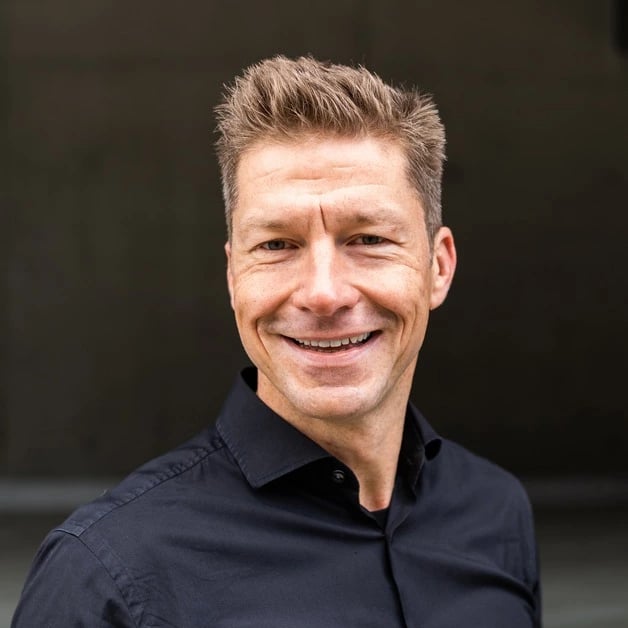 Sebastian Wohlrapp
managing director diconium
Sebastian Wohlrapp has over 20 years of experience in software development, transformation support, and company building. Before joining diconium, he worked as the founder and CEO of a startup focused on a hybrid AI platform for digital twins of organizations. Prior to that, he served as the Head of Digital Business Platform at Porsche and was the Founder and Managing Director of Mercedes-Benz.io. Sebastian Wohlrapp was already with diconium from 2009 to 2015 during which time he established diconium strategy and, as a Managing Partner, successfully positioned it in the market.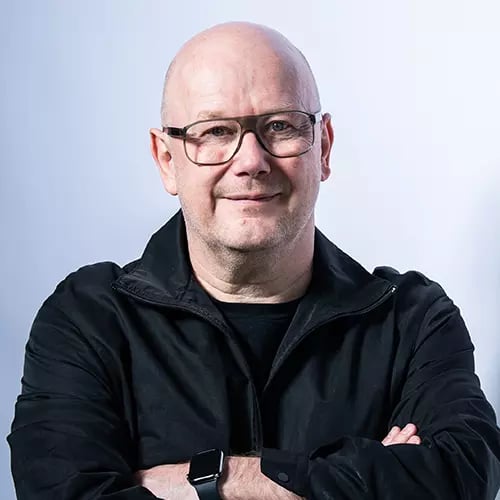 Holger Blank
managing director diconium digital solutions
Holger Blank is Managing Director of diconium digital solutions, the innovative e-business service provider for the technical implementation of online stores and e-commerce platforms. Holger is a well-known key figure in the agency market and contributes his many years of experience in the fields of technology and organizational design to the success of his clients. Before joining diconium, the industry expert worked as Managing Director at Accenture Song and was primarily responsible for product engineering and development. Before that, Holger managed the fortunes of SinnerSchrader for almost 20 years, where he was involved in web technologies and open source solutions, among other things.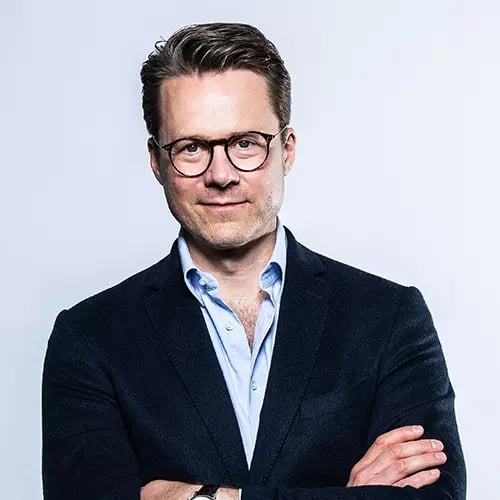 Marcus Worbs
managing director diconium strategy
Marcus Worbs is Managing Director of diconium strategy, the strategy consultancy for digital business. With a strong focus on digitalization topics, the experienced digital strategist has been supporting national and international clients in the areas of strategy development, innovation, sales and transformation management for over 20 years. Before joining diconium in 2016, the business graduate was a partner at goetzpartners in Munich for over a decade. As host of the podcast series "Digital Transformation Champions", Marcus regularly explores the question of how companies can become digital champions.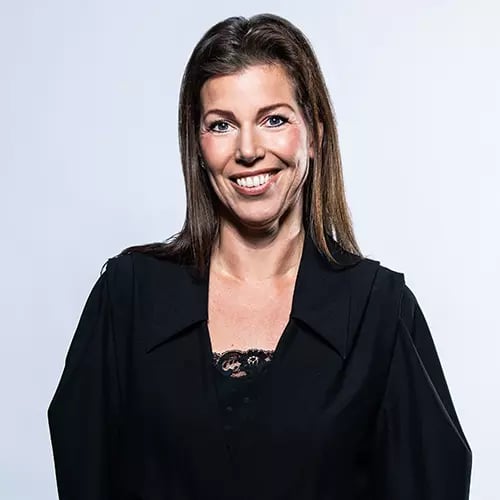 Swantje Kowarsch
managing director diconium data
Swantje Kowarsch is Managing Director of diconium data, the partner for the service areas Smart Content & Campaign, Personalization & Analytics as well as Data Sciences & AI. With over 18 years of international experience in brand and sales strategy as well as in the conception and scaling of digital products, Swantje has realized successful projects in data-driven corporate management at Porsche and Audi, among others. Before joining diconium, the social and business communication expert headed the Performance Marketing & Data department at Audi Business Innovation and was responsible for the international product development and customer experience of digital mobility services.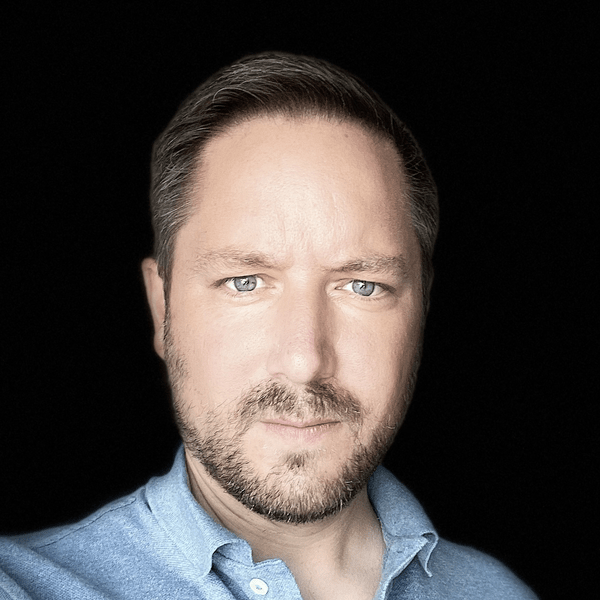 Michael Achatz
managing director diconium auto
Michael Achatz is Managing Director of diconium auto. He is responsible for the business relating to software and security solutions for the mobility industry. He successfully helped build up diconium auto. The team of over 100 specialists from cybersecurity, functional safety and infotainment to autonomous driving is growing continuously. He started working at diconium back in 2016, most recently as Senior Director Embitel. Prior to that, he managed the launch and operations of diconium42 and its successful integration into CARIAD. The experienced developer began his career as a software engineer at Deutsche Post.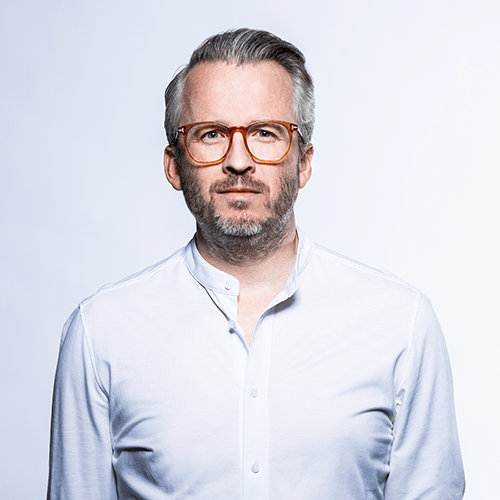 Tobias Margarit
managing director diconium romania S.R.L. / evangelist data science
Tobias Margarit is Managing Director of diconium data in Romania, responsible for the service areas Smart Content & Campaign, Personalization & Analytics as well as Data Sciences & AI. With over 15 years of experience in data strategies and the implementation of BI and AI projects, he successfully implements projects for clients in data-driven corporate management. In addition, Tobias has successfully worked for Audi in Germany, China and the USA for over 10 years in the conception and scaling of digital and data analytics platforms.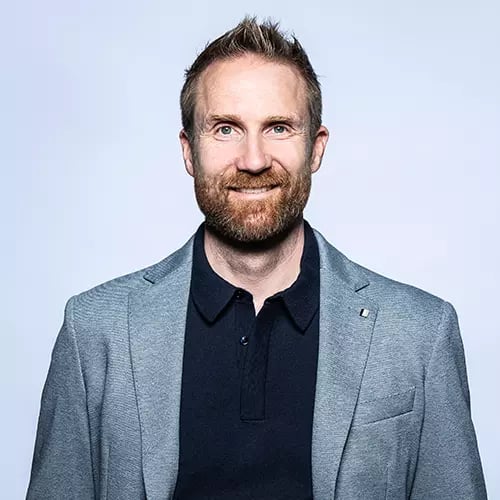 Steffen Belitz
managing director diconium digital solutions unipessoal Lda
Steffen Belitz is Managing Director at diconium digital solutions in Portugal and manages the business in Porto and Lisbon. With his many years of digital expertise, Steffen has been steadily driving diconium's growth in Portugal and Southern Europe for many years. Prior to his appointment as Managing Director, he held various positions within the diconium group for over five years - from Director Operations at diconium marketing and ro11 to Partner Manager and Director at dmc digital media center. In 2007, Belitz founded the shopping community edelight, which was acquired by Burda in 2013.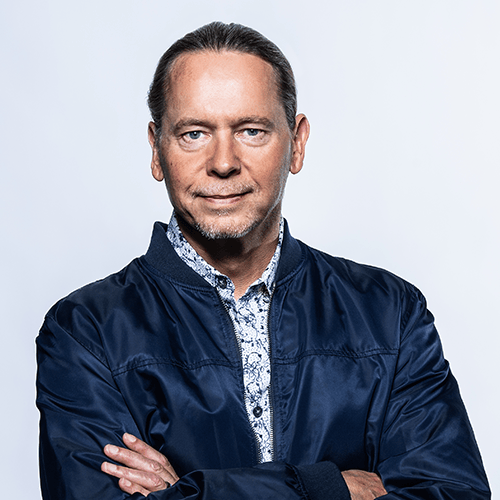 Roland Oberdorfer
managing partner diconium US
Roland Oberdorfer is Managing Partner of diconium US and heads up the US business in San José (Silicon Valley). Before joining diconium, the experienced digital expert founded his own digital consulting company SiteOlytics, which was acquired by diconium in 2017. Previously, the computer science graduate was Chief Architect and USA Country Manager at SP eCommerce, CTO at Infospace and General Manager for Web and E-Commerce at NVIDIA.
Stay updated with current press reports and relevant information about diconium.