 Mobility is becoming increasingly digitally connected. This makes it all the more important for providers to have an expert for digital transformation as a partner at their side if they want to actively shape the change. Find out about our achievements and how we overcame various challenges
From product to experience
The mobility industry

is reinventing itself.


You too?
Changing customer expectations and the opening up of new markets are presenting the mobility industry with a rethink. As a service provider for the entire process of digital transformation, we ensure the future viability of companies with a wide range of needs.
We believe in
partnership
With our vast network of expert and technology partners, we meet the end customers of our clients exactly where they are in their journey. Collaborating with prominent brands like Adobe, Google, Salesforce, and SAP, we ensure that we are well-connected with industry leaders and hidden champions alike..
Here is how we have empowered
our mobility customers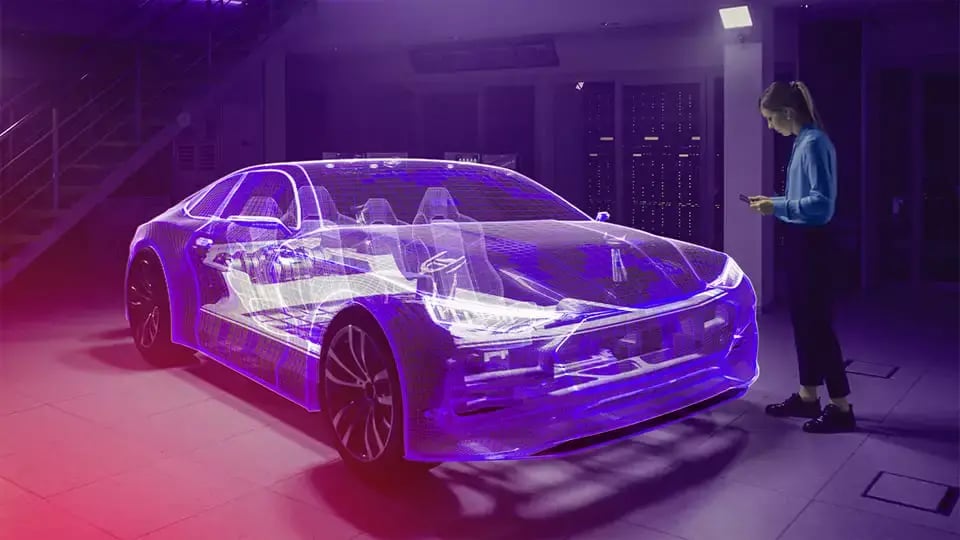 Car Manufacturer
Simply charge up anywhere, at home via the connected wallbox and on the road. Thanks to diconium, e-car enthusiasts get all this in one convenient app. The services also include an online charging station search function and pre-planning of routes. Check out our Best Case.
Technology solutions
Customer experience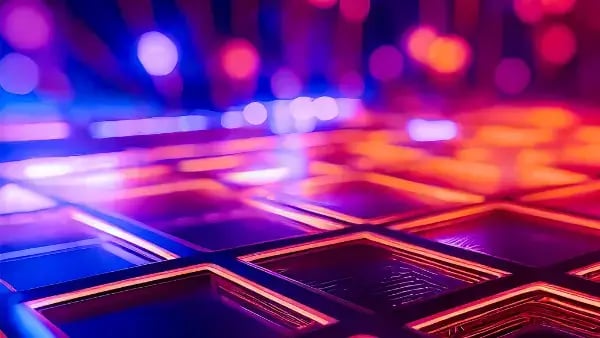 Cinteo
A success story in fast motion: a few weeks after the founding of this company for Daimler AG, there were the first success stories; after only two years, a fully formed unit that realizes products agilely and quickly.
Transformation
Innovation & strategy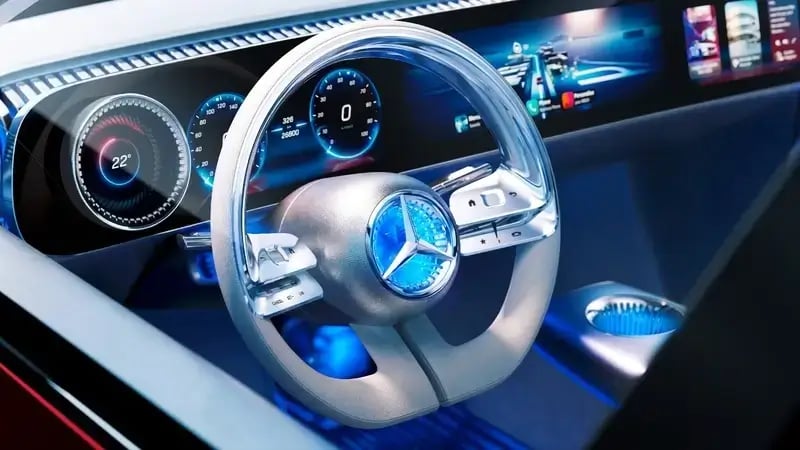 Daimler AG
In Stuttgart, Daimler AG has put into operation a pioneering office concept for digital, creative work. Planning and realization: diconium.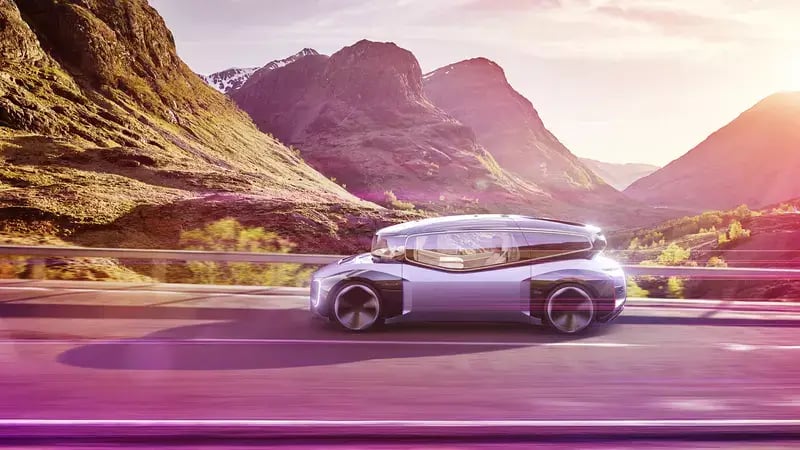 Automotive
The Digital Commerce Platform (DCP) for a leading global automotive brand bundles sales and service channels; additional digital solutions improve the customer experience.
Technology solutions
Customer experience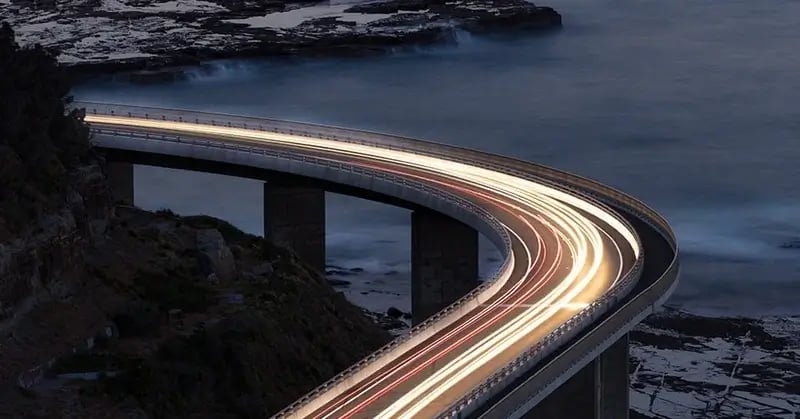 Moovel
For the Daimler subsidiary moovel, diconium developed a shared car application that combines various mobility services in one app.
Innovation & strategy
Customer experience