 At a glance
Industry: Photography, Image Printing
Business: B2B / B2C
Technology: Microsoft Azure
Web: www.kodakalaris.com
Kodak Moments is a global leader in providing photo products and services to retailers, consumers and entertainment venues. They inspire consumers to bring their memories to life with innovative, high-quality photo products and experiences they find truly meaningful. With more than 100,000 customer touchpoints in 30 countries worldwide, the goal of Kodak Moments is to be the brand consumers choose to celebrate and preserve life's memories - from big events to the everyday moments that matter.
$628 million

in revenue (2020)
44

worldwide locations
1,950

employees
> 100,000

customer touchpoints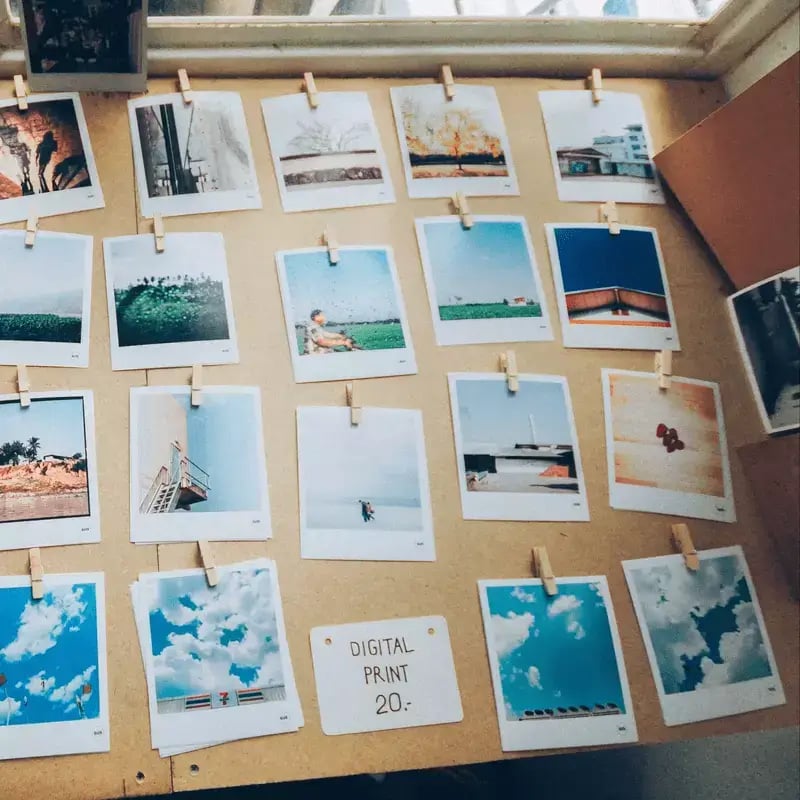 Our story
01
The Challenge
Development and continuous optimization of a system for handling digital print jobs that consumers worldwide submit to Kodak Moments for production and delivery using various input media and front-end systems.
02
Our solution
Since 1996, diconium has been developing and operating pioneering services for Kodak Alaris, including mobile apps and kiosk applications. The biggest task: the development of the comprehensive Kodak Digital Fulfillment Service. A project at the cutting edge that has been continually adapted to new technologies, infrastructures and conditions of use for over 20 years.
The fulfillment system acts as a global control center for all customer orders, routing them in a timely manner to the right fulfillment partner locally at retail or centrally to photo labs or gift shops. The system also offers functions for managing product catalogs and price lists, stores, equipment (kiosks), master data, shopping cart or checkout.
03
Successes
The Kodak Alaris Digital Fulfillment System serves millions of orders year after year with continuously and strongly increasing numbers. In addition to the good scalability of the system, the trouble-free and stable operation of this platform, which is critical to the customer's success, is also considered a critical success factor.
Expertises used for Kodak Alaris
Innovation & Strategy
IT Architecture
Customer Experience
Data Science
Innovation & Strategy
IT Architecture
Customer Experience
Data Science
Innovation & Strategy
We act digitally by conviction! We design digital business models, create the strategic foundation and develop the necessary skills at our customers - from technology and processes to organization and culture. As an initiator, transformation partner and digital expert, we assist our customers in achieving measurable and sustainable success.
Read more
Interested in this topic?
Your contact at diconium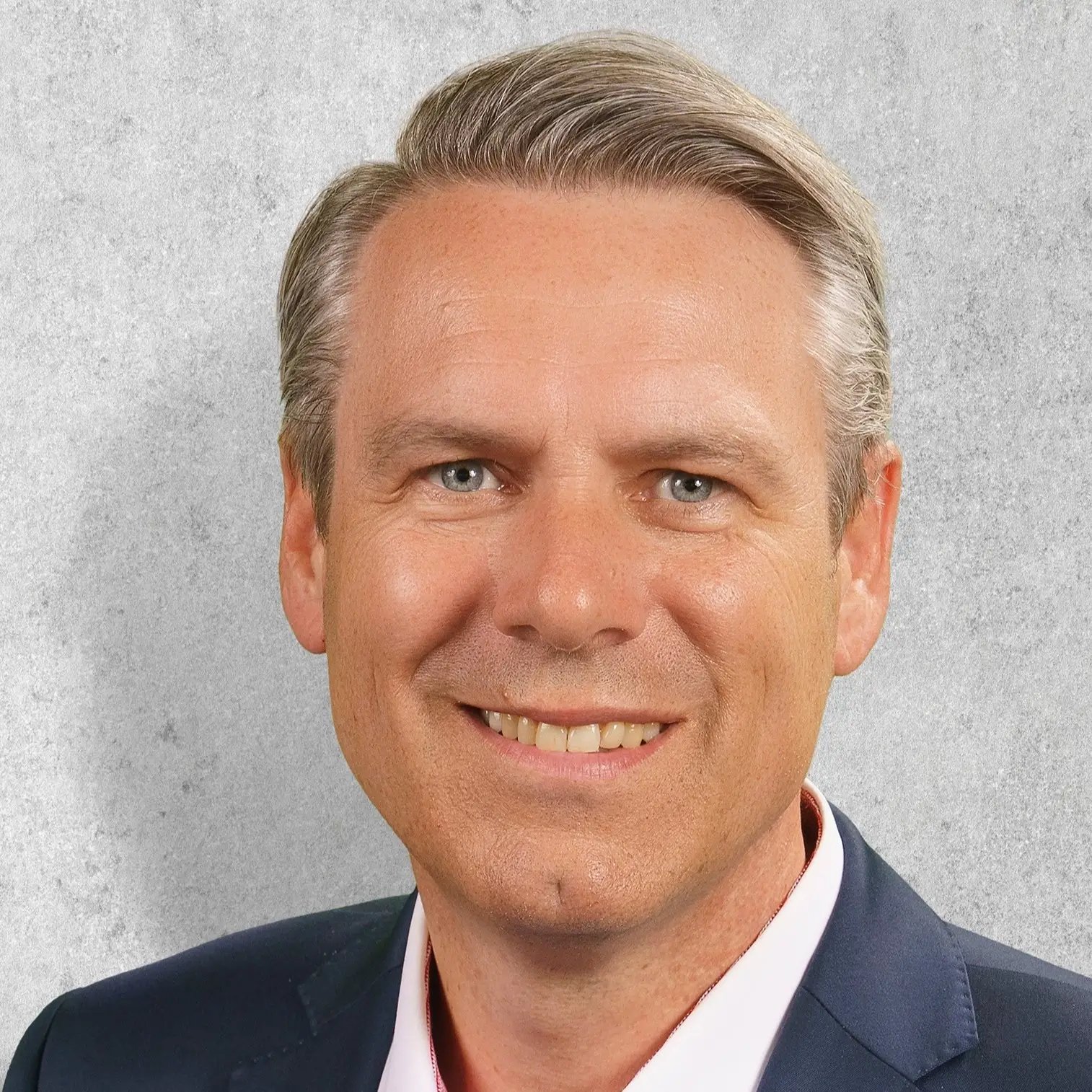 Axel Wetten
senior business development manager