 At a glance
Industry: Technology
Business: B2B / B2C
Technology: Magento, Digital River Commerce
Our client streamlines the journey for organizations to become digital businesses that deliver better experiences to their customers and empower employees to do their best work. The software spans App Modernization, Cloud, Networking & Security and Digital Workspace.
Thanks to diconium, the B2B platform of this renowned international cloud software provider lives up to its promise: easier handling, bundled third party services and a mobile-friendly design create a holistic intuitive experience.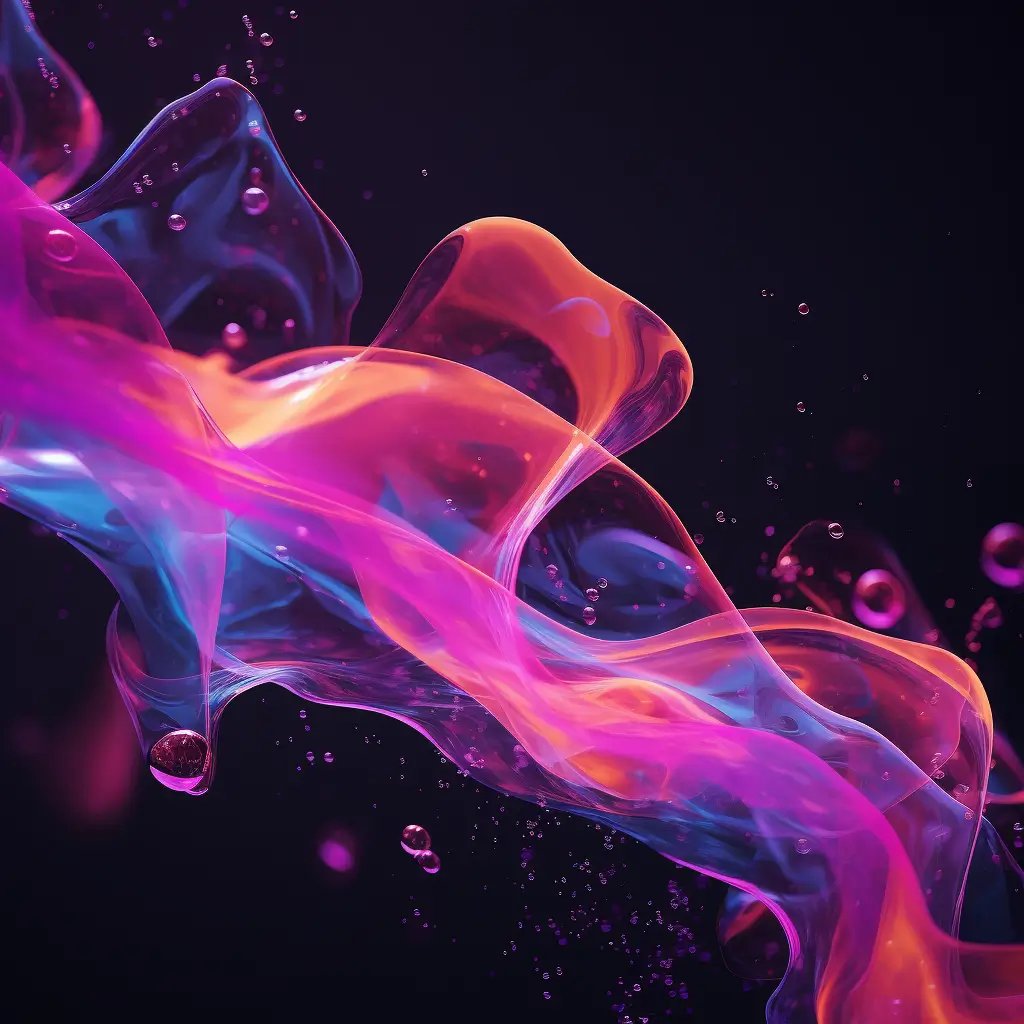 Our story
01
The Challenge
Our client places the highest technological demands on itself. diconium was consequently entrusted with a variety of tasks, e.g. changing the purchasing model from individual buyers to online subscription, updating the payment methods, enhancing the UI/UX, also for the mobile experience, making the management of the catalog, promotions and orders easy and intuitive, adapting the changes to all stores in different countries and languages.
02
Our solution
Integrated Digital River commerce with Magento platform through a custom developed connector
Integrated Magento platform with single sign-on
Configured product catalog, content translations, user management, roles management, order management, coupon codes, promotions etc.
Automated promotion banners, catalog search, product categorization, etc
Companies can manage their stores through backend solutions
03
Successes
The completely renewed and improved platform is now technologically on a par with the company's own progressive thinking. The simpler handling (store addition and launch as well as in running promotions and managing the catalog) saves time, avoids errors and increases efficiency. This also includes the connection of third-party systems, which can now all be conveniently coordinated via one platform. The mobile-friendly design takes into account that more and more customers are doing their business mobile. And finally, the new online presence was transferred to different stores and languages in order to be able to offer a high level of quality worldwide.
Expertises used
Innovation & Strategy
Change management
IT Architecture
Customer Experience
Digital Transformation
UX- /UI-Design
Innovation & Strategy
Change management
IT Architecture
Customer Experience
Digital Transformation
UX- /UI-Design
Innovation & Strategy
Digital change requires new company perspectives: customer-, market- and employee-centered, information-driven, agile and holistic. Then, digitization offers enormous opportunities for products and processes. As a companion and expert in digital strategy consulting, we help you to find suitable and efficient methods and innovative ideas for your business model.
Read more
Interested in this topic?
Your contact at diconium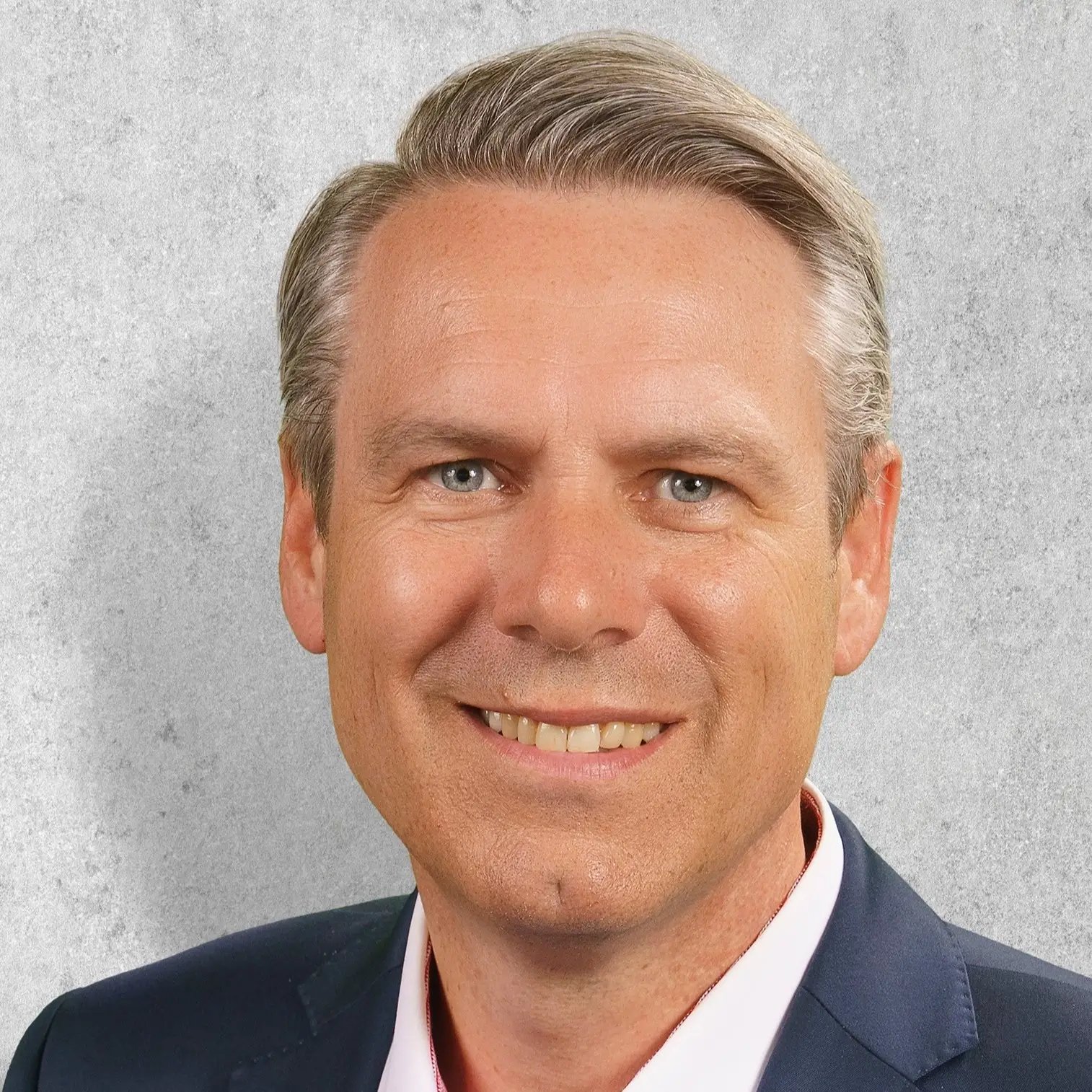 Axel Wetten
senior business development manager