 At a glance
Industry: Drive components
Business: B2B
Technology: Java, Redmine, Git, SVN
Web: www.stoeber.de
Stöber Antriebstechnik is a manufacturer and developer of drive components such as gear units, motors, drive controllers and device and user software. The family-run company from Germany operates worldwide and has branches in China, France, Great Britain, Italy, Japan, Austria, Switzerland, Taiwan, Turkey and the USA.
Thanks to these specially developed IoT applications, industrial machine drives can be parameterized and monitored.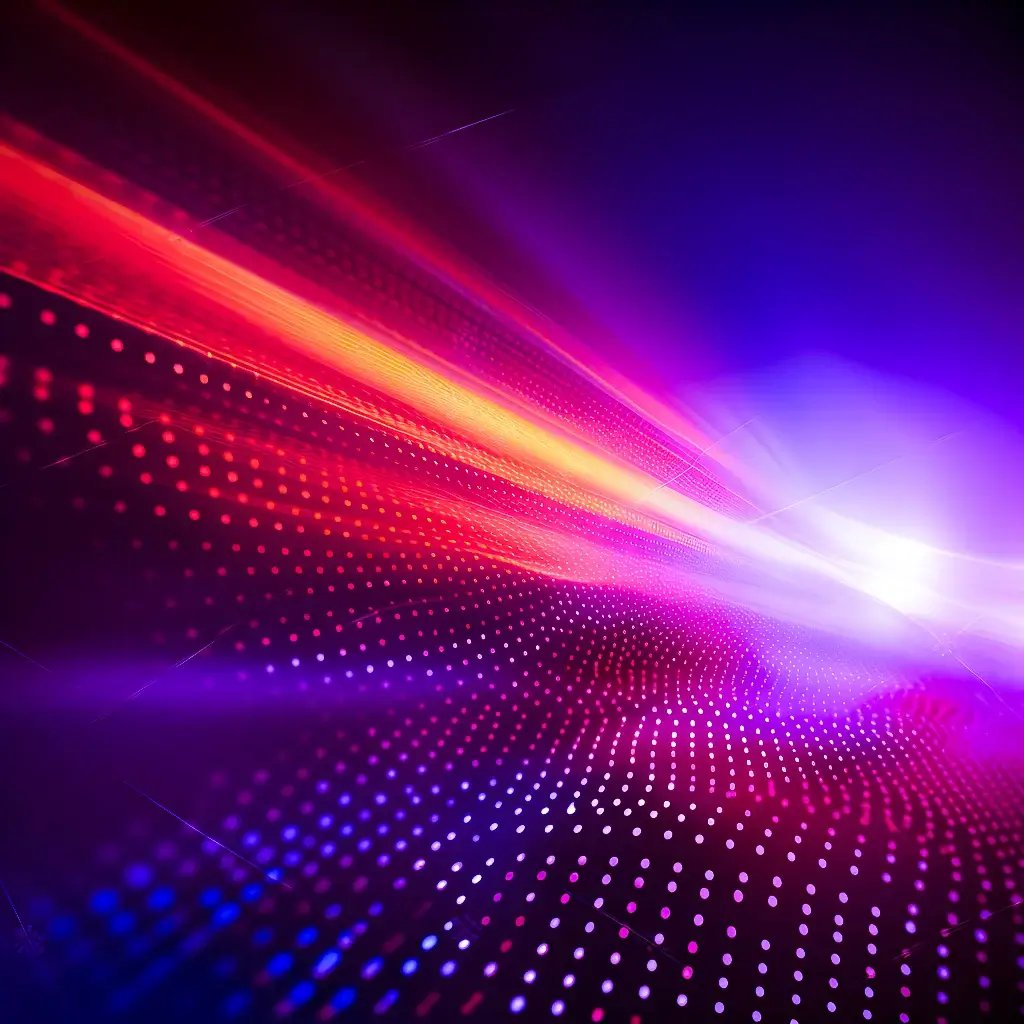 Our story
01
The Challenge
Parameterizing and monitoring industrial machine drives & Synchronizing connected machines
02
Our solution
Real-time display of the controller/motor status
Intuitive navigation with customized UI/UX components
Proprietary communication with drive controller
Immediate display of parameter data changes
Continuous monitoring and visual representation of critical states and events

Intuitive control of the machine drives

Simplified synchronization of connected machines

Increased security through automated monitoring
Expertises used
IoT Solutions
Mobile Solutions
UX-/UI-Design
IoT Solutions
Mobile Solutions
UX-/UI-Design
IoT Solutions
The Internet of Things offers enormous potential for companies. To allow intelligent machines to lead to a better experience, diconium develops individual service models and optimizes innovations in its own test and quality center. The result is perfectly tailored solutions for predictive maintenance, data analytics, machine learning and much more.
Read more
Interested in this topic?
Your contact at diconium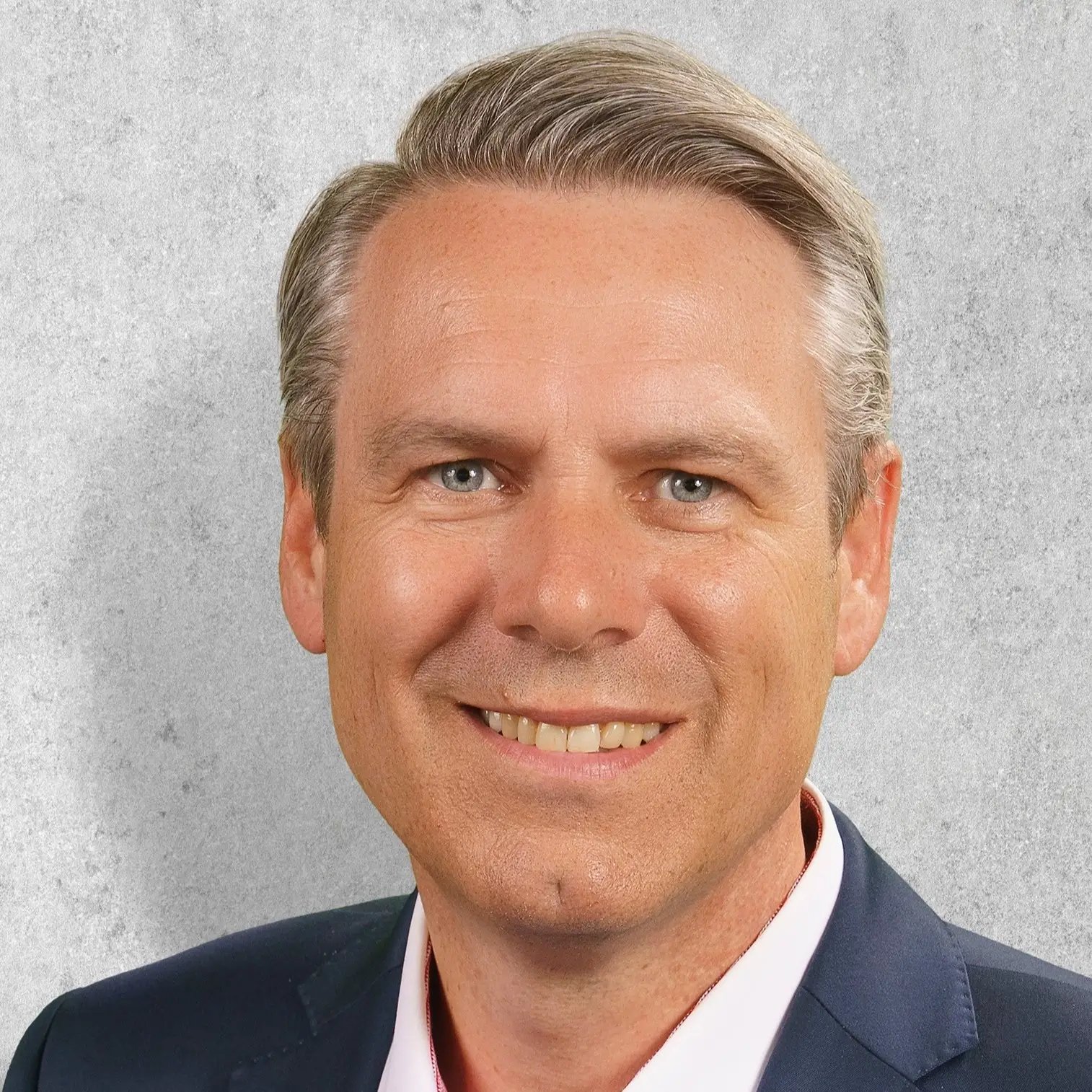 Axel Wetten
senior business development manager